NO NEED TO STRESS TIME TO MAKE PEOPLE KNOW WHO YOU ARE!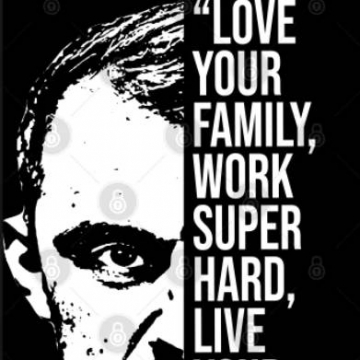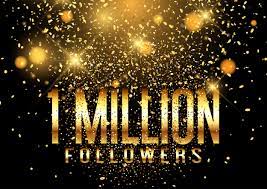 Get the opportunity to be featured on our 2.9 Million Instagram page.
All my followers are 100% real and active.

I have a high engagement rate. Most of the followers are from all countries.
You can get:-
Organic grow followers
Music promotion
Video Promotion
Website Promotion
Android or iPhone Apps
business ad
promo
and much more
All our followers are active and 100% real.
We have a very good engagement.
What are your benefits?
You can gain new followers
You can increase your sales
You can make your brand more popular
Platform Type 
Facebook 5post
Instagram 5post
YouTube (rank 1 on google)  5post
TikTok 5poast
website (rank 1  on google) 2millon webtraffic 
google business (rank 1 on google)
linkin 5post
 
so you get 25 posts and 2millon plus website traffic.
 
If you have any questions you can DM me about your project before placing an order.
I will give free 25k views on youtube
or
million views on Instagram 
or
4k watch time- 1k subs
More Gigs from Chris Kafetzis