Off Screen Producer Role For Online Live Broadcast/Podcast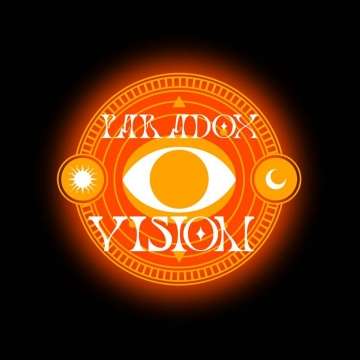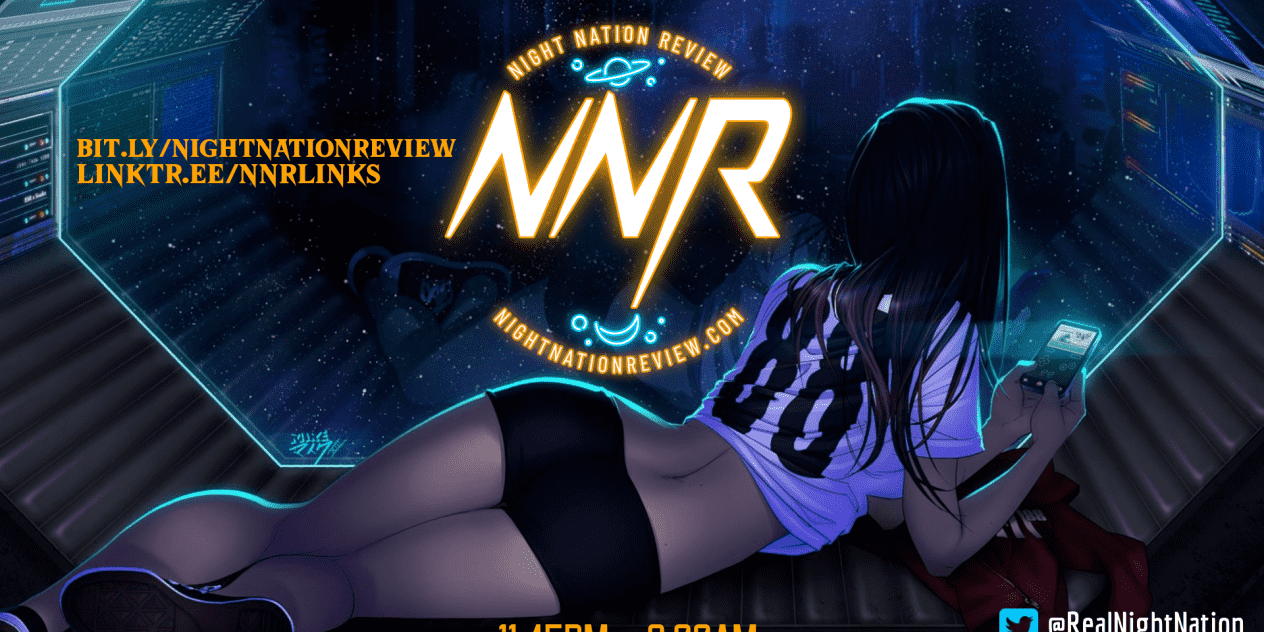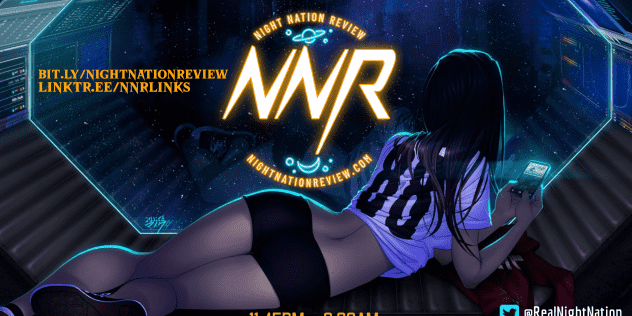 I currently run a new successful late night podcast show, and have learned an incredible amount about the art of home broadcasting.  These are skills that take many many months of constant practice and thousands of hours of broadcast time to learn and master.  I am willing to fill the role of an offscreen producer like "Jamie" does for Joe Rogan, leaving you to be able to focus on being the on-screen talent.

Working together we could make a chemistry that allows you to focus on broadcasting your best content and leaving the technical challenges up to me to manage for you.  This is not easy work, and it really does take several months to develop the skills necessary to make a aesthetic and smooth running show, but I would be happy to offer this skill and help you develop your production.
More Gigs from Paradox Vision