Setting up and optimizing a YouTube channel for promotion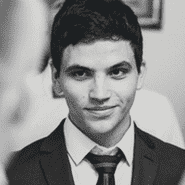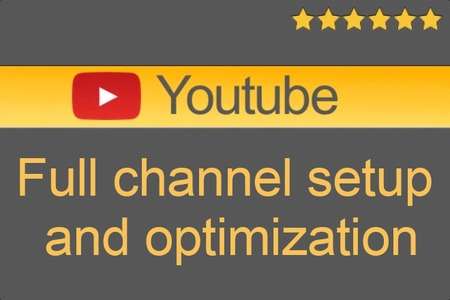 Don't look at the lack of feedback - I worked on another platform on which I successfully completed more than 2000 orders - https://u.to/NL8vHA
If I haven't watched your channel yet, it's better to start with a gig - audit of the YouTube channel - https://laborx.com/gigs/youtube-channel-audit-22304 
---
With this service, you can perform 3 tasks:
1. Fully prepare the channel for promotion
2. Increase the rating of the channel and all videos
3. Get to the TOP of YouTube by a key query.
If the channel is set up correctly, then your videos will be found more often. The setup is done 1 time
From practice: the client's video was on page 15 of the search. I just set up the channel correctly and one video - in 30 minutes it's already on page 5!
Sometimes it takes a month, but there are such examples. And if you set up all the videos? And if you set up a channel? For all services I give a detailed report + instructions.
Explanations for options
1. Full channel setup - parameters that affect the rating, etc. 
2. SC is the semantic core. I will analyze competitors, search queries, etc. and create a template for SC. I will select common keywords for each video and the channel as a whole.
3. Video description templates - You will get ready-made templates to make a description + instructions
It is necessary to order:
1. Link to the channel
2. What are your preferences for the cap: colors, photos, pictures, inscriptions?
3. What are your preferences for the logo: colors, picture, inscriptions?
4. Links to the website, social networks, if any
Type: Creation and Configuration
Lead time: 5 days
More Gigs from Vitaly Cherezov