Tiktok promotion Tiktok marketing music promotion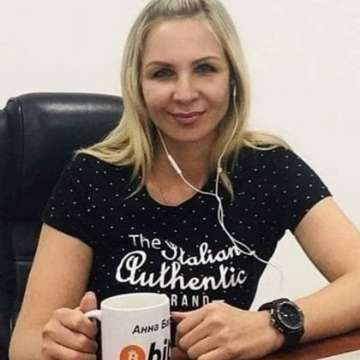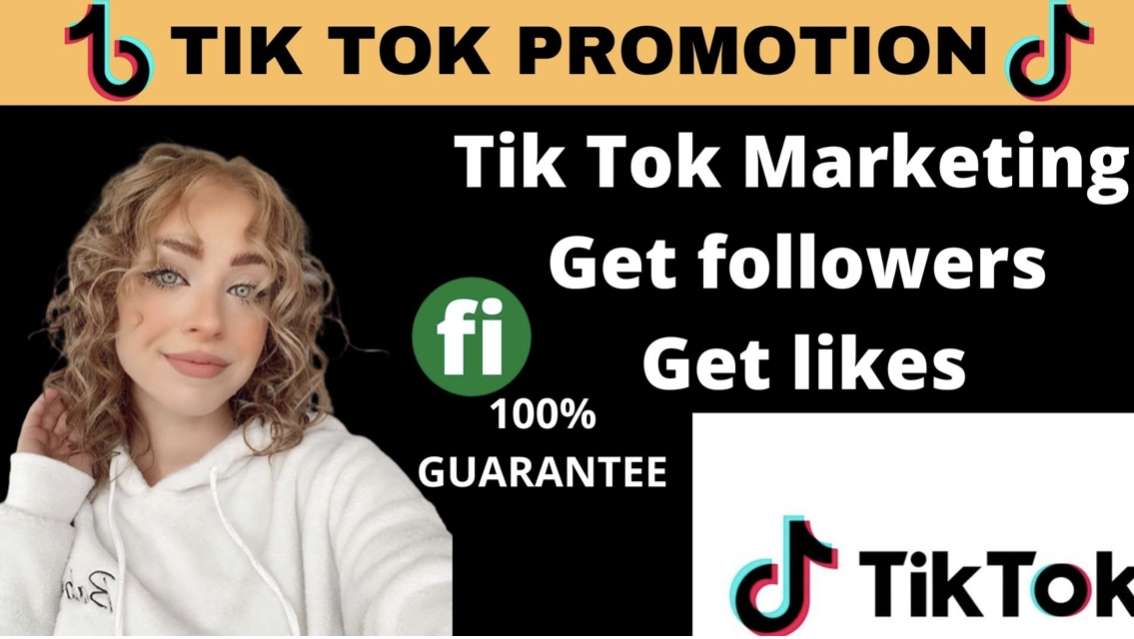 Hello,
I am well experienced Tik tok influencer and my followers are your targeted audience, so whichever product you have to promote, they will be surely be a hit with the audience.
I will grow and promote your TikTok account organically.
I do this by targeting hashtags, competitors, and locations.
Likes at videos of the users that we follow
Real active users
Tik tok video marketing
Viral videos
Tik tok Follower
Video likes
Tik tok shares
Tik Tok is one of the fastest-growing social media platforms ever that enables users to film and share short videos from 15 seconds to one minute long, you shouldn't waste this opportunity to make your business successful by using good creators!
PLACE YOUR ORDER NOW.
More Gigs from Easy Marketer