Web/app UX analysis - Wireframes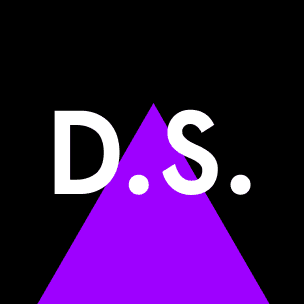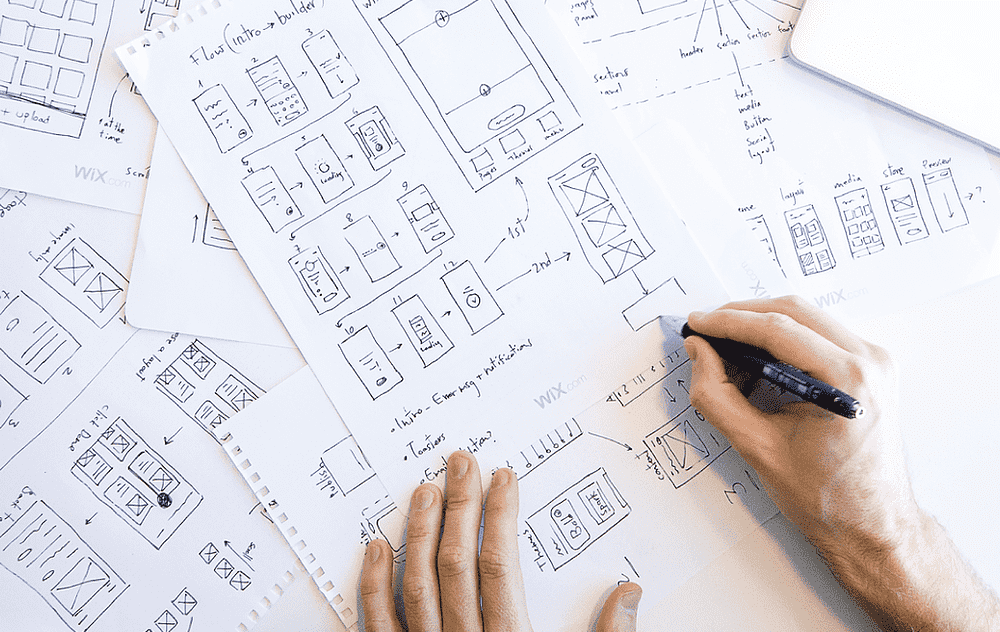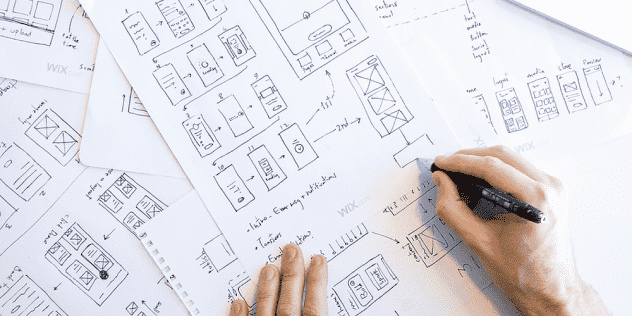 Need help with your new website or app? I would love to have a chat about your project!
I will provide high-quality interactive wireframes that will save you time and money in the design phase of your project.
Would love a design as well? No problem!
Portfolio on request.