You will get fashion design | clothe design and Animation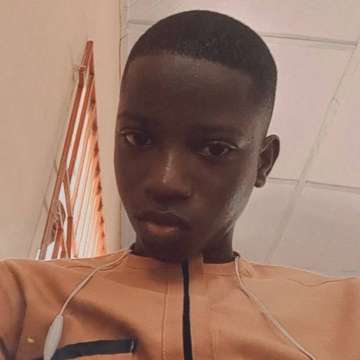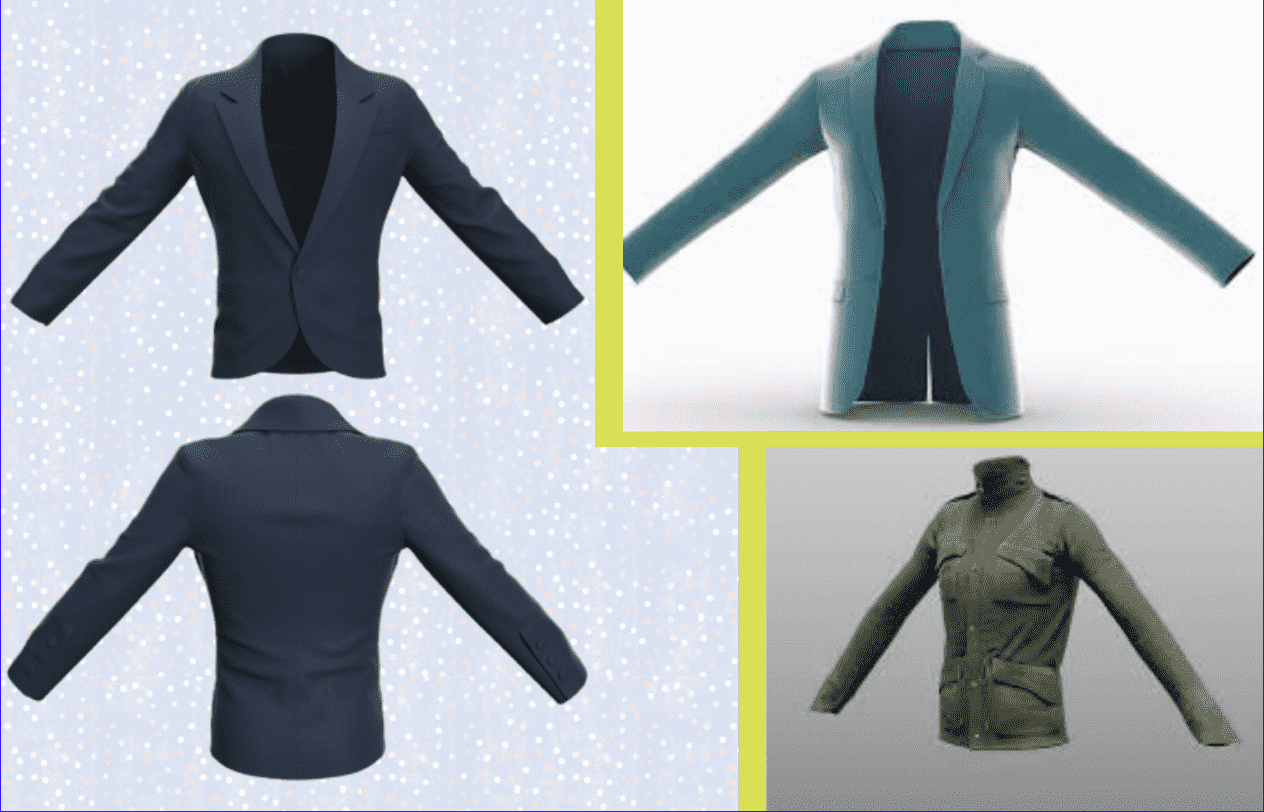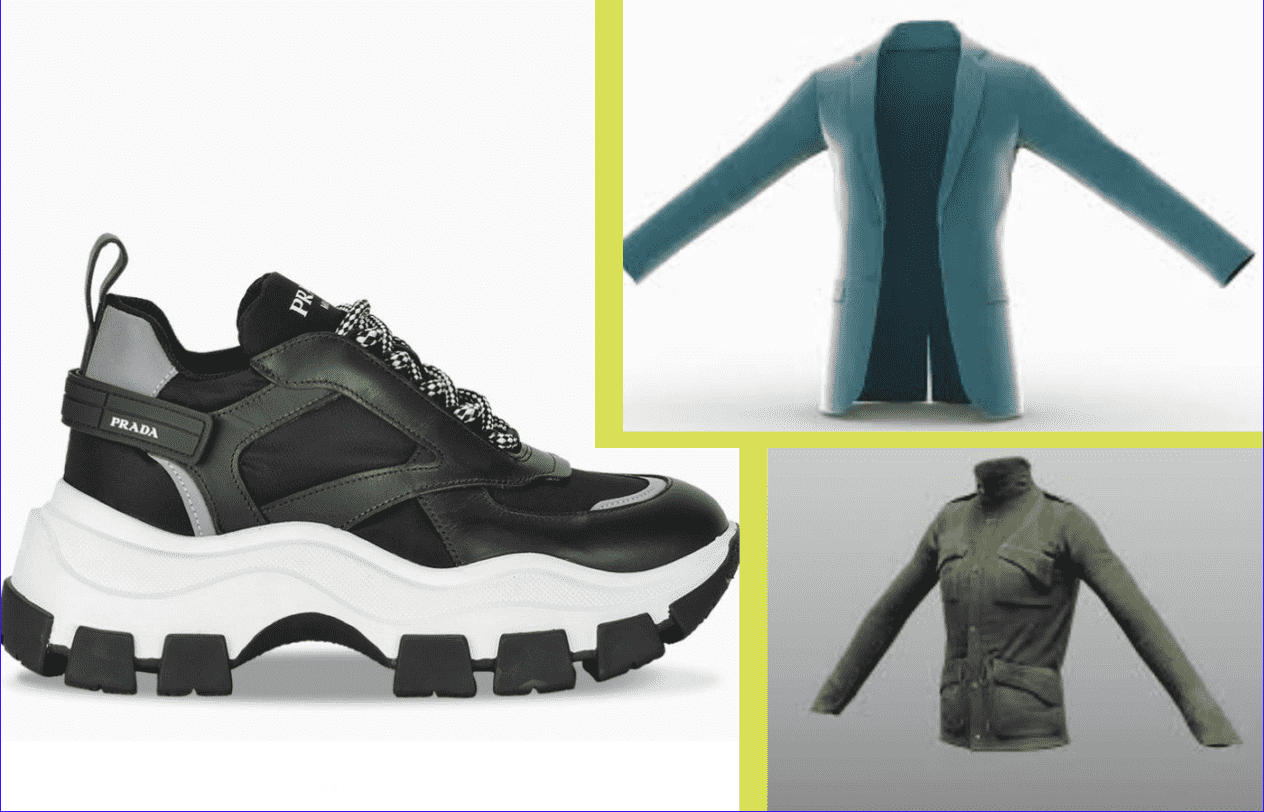 Good day,

A fashion design is a form of visual communication designed either for your e-commerce, game or to promote the aesthetic appeal of a person, place or thing. To achieve this goal, many styles and techniques are used in the process of making it look different from ordinary objects.

I am an experienced and talented fashion designer, proficient in shoes and outfit design, illustration and animation. I will work with you to envision your idea as a reality.

Don't worry or wonder how you will get your fashion done in a realistic, I'm here for you 24/7 feel free to contact me if you have anything in mind to discuss and to get your project done professionally.
Note:- This is one package is just for modeling not animation, note that
Thanks
More Gigs from Lawal Rosheed