Cecilia
Gagawanan
Specializations
No specializations specified yet
Preferred payment options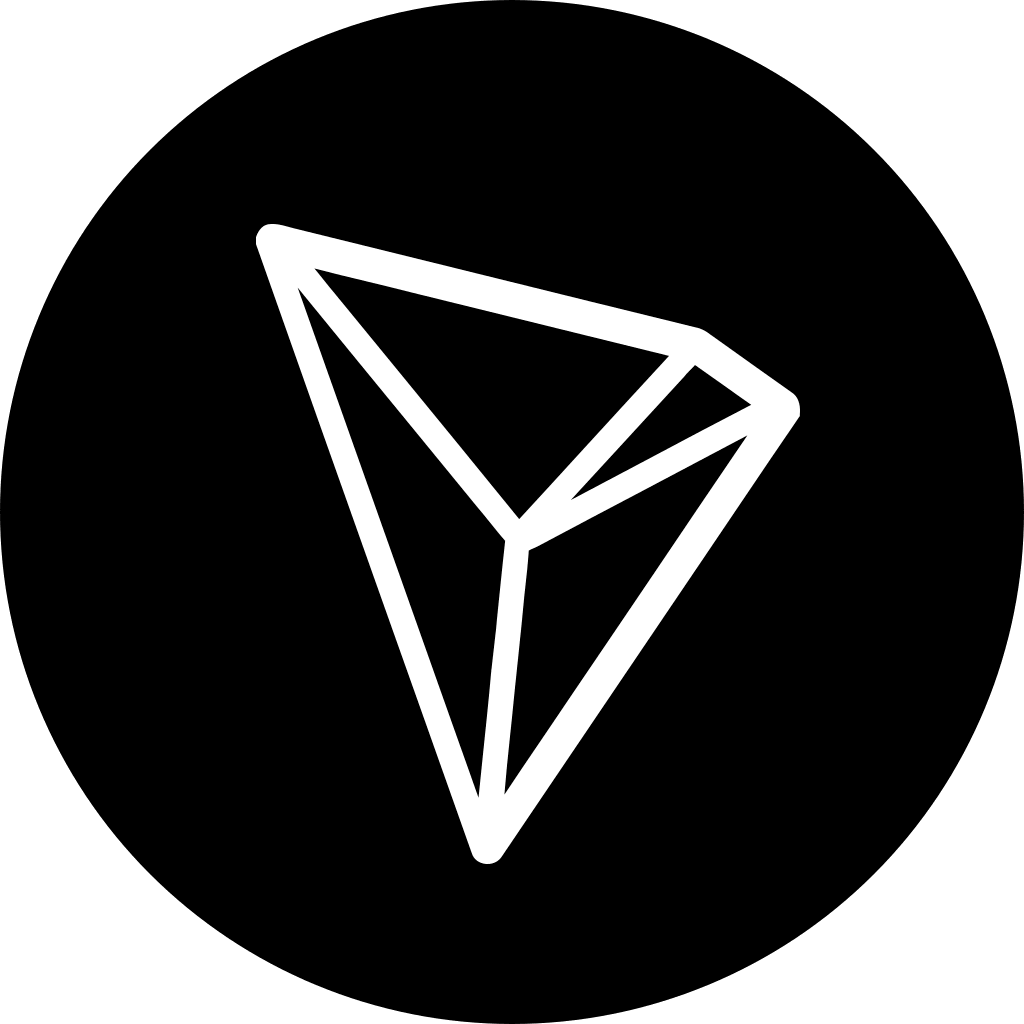 Cryptocurrency / Blockchain Content Writer
We have a requirement for a talented Cryptocurrency/Blockchain Content Writer:
Understand how blockchain works.
Know about cryptography and securities.
Have a clue on how smart contracts work.
Understand how legal regulations and compliance work.
Fluent in English
Creative writing
Required experience in Cryptocurrency/Blockchain
***Salary will depend on your experiences and skills.