Customer Profile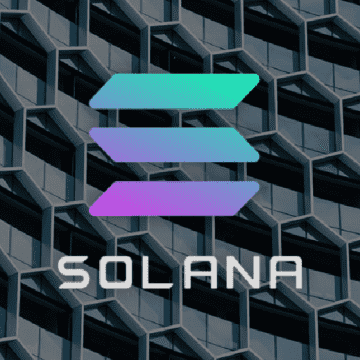 paul james
Member since September 2021
i am a full stack developer and blockchain
Preferred Payment Options
Specializations
Web, Mobile & Software Dev
build nft mint engine and dex on solana, fantom, algorand
is a team of blockchain developers offering our services on fiver with passion to offer best blockchain development services available in the market.
What we offer with this gig:
Frontend development with metamask integration in react js.
Backend development in node js
Smart contract erc721
Minting
Pausing / Unpausing
Supply Management
Pricing Management
Receive payments from customer in ETH/BNB or ERC20 tokens.
On chain / Off Chain Metadata management
Withdraw
Support Blockchains:
Ethereum
Binance Smart Chain
Cardano
Tron
etc.
We will deploy your contract on testnet, If you need help in deploying on mainnet let us know.