Number of employees
Not specified
Markets
No specializations specified yet
Preferred payment options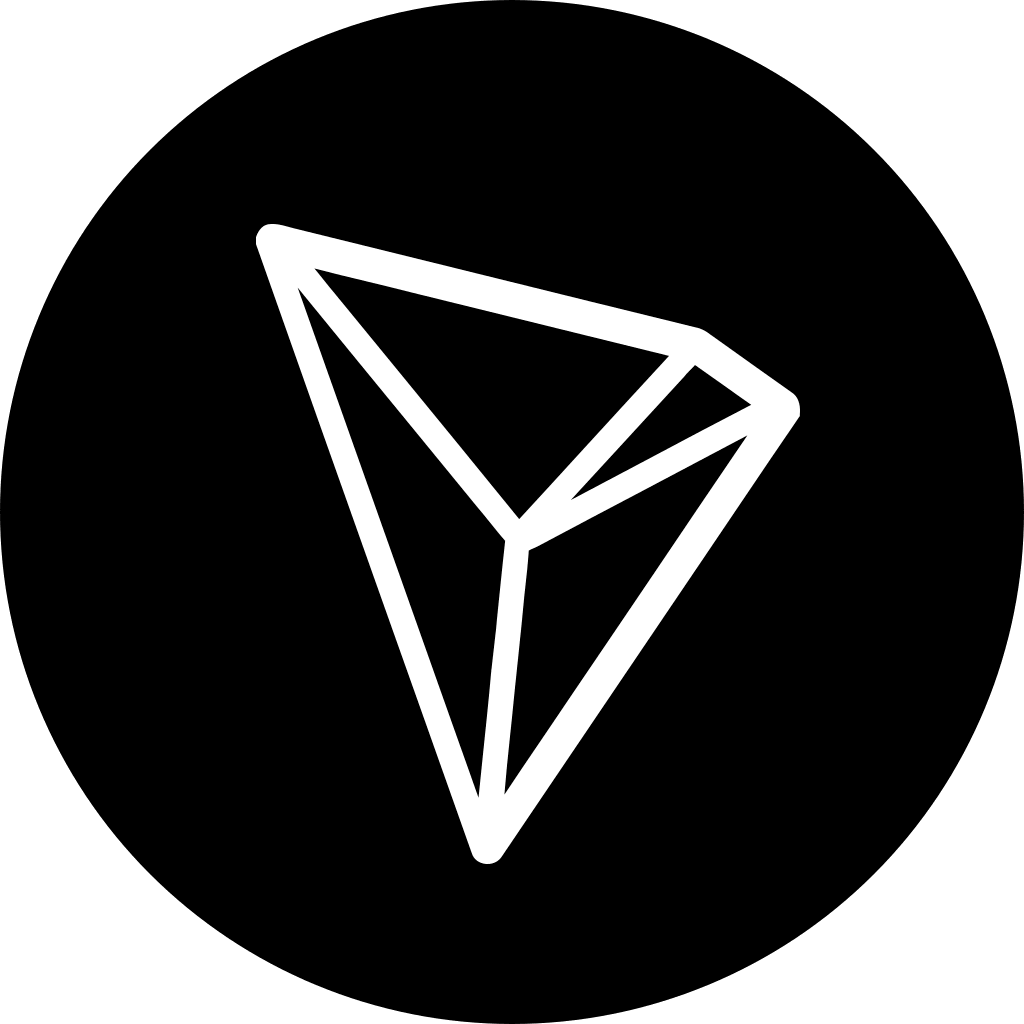 We need to write documentation of our blockchain
Hi! Job only for guys, who understands blockchain.
We developed blockchain (Ethereum copy) and we need documentation for it. 
Working with our blockchain isn't differ from Ethereum so we need to rewrite and remake Ethereum documentation with our own examples and screenshots. 
I think we can take as a basis on this https://ethereum.org/en/developers/docs/ doc. Some of point we don't need like Advance, API and EVM.