Back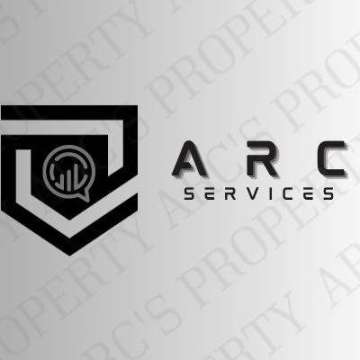 Specialization
Moderator / Chat Support / Customer Service
Preferred payment options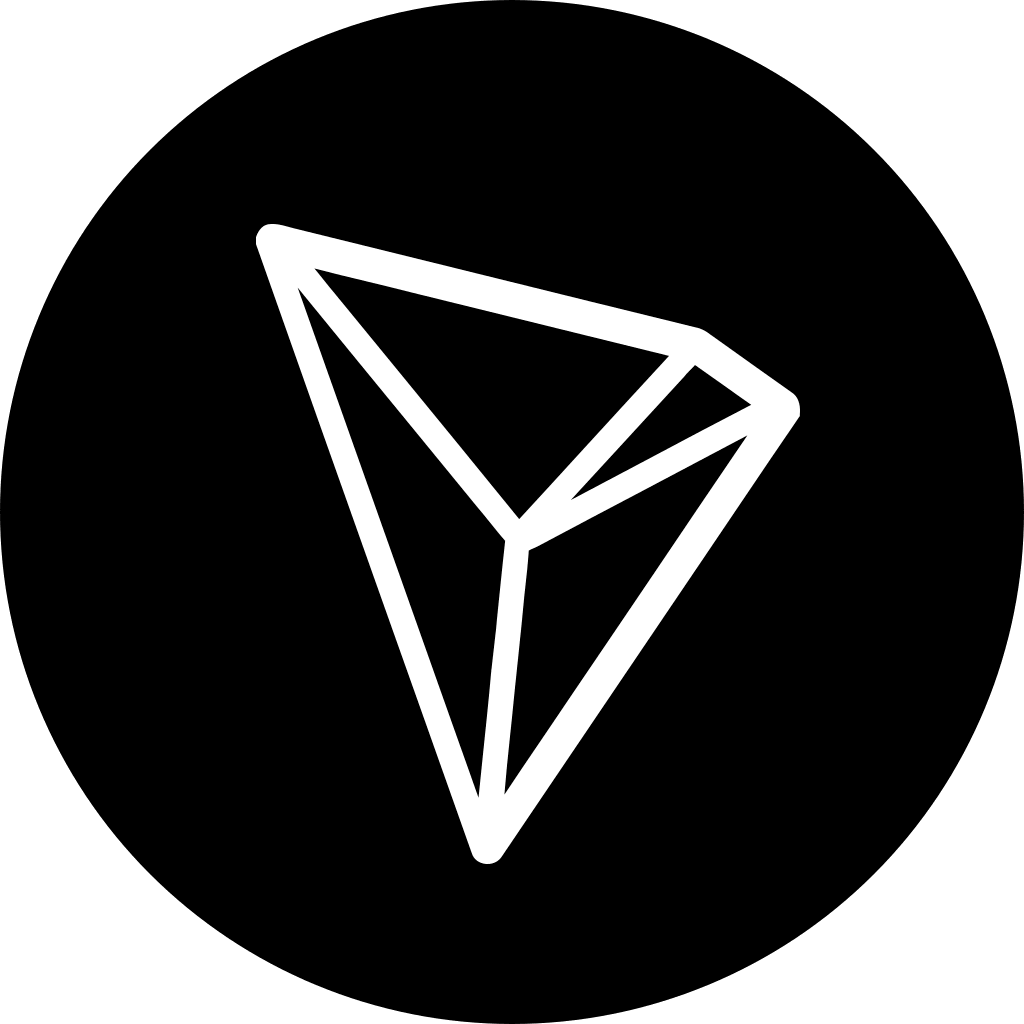 About me
Hey there my name is ARC! I'm a very well experienced and professional Community Moderator. With over (3) Three years of experience in this industry, and I believe that having a community moderator to moderate your community is one of the key to success. Since we're mainly responsible for answering questions, strengthening the security, and even doing engagements in the community. If you would like to know more about me feel free to leave a message. Thank you!
Work experience
CryptoBets
February 2020 – June 2020
Work experience & achievements
World-Wide Finance Inc.
July 2020 – January 2021
Work experience & achievements
YoHero
September 2021 – March 2022
Work experience & achievements
Halo
April 2022 – June 2022
Work experience & achievements
IdleStoneAge
May 2022 – June 2022
Work experience & achievements
GameSpace
June 2022 – January 2023
Work experience & achievements
MetaHorse Unity
September 2022 – Current time
Job title
Intern Moderator
Work experience & achievements
Mamba Services
February 2023 – Current time
Job title
Junior Report Moderator
Work experience & achievements
TheOther70 NFT
February 2023 – Current time
Work experience & achievements
UniqueCanada NFT
February 2023 – Current time
Work experience & achievements
Education
None
Graduation year: 2020
Major / Field of study
Marketing