Back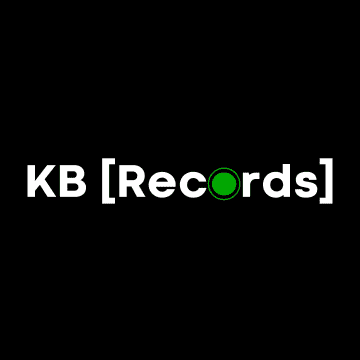 Specialization
Audio/Music
Preferred payment options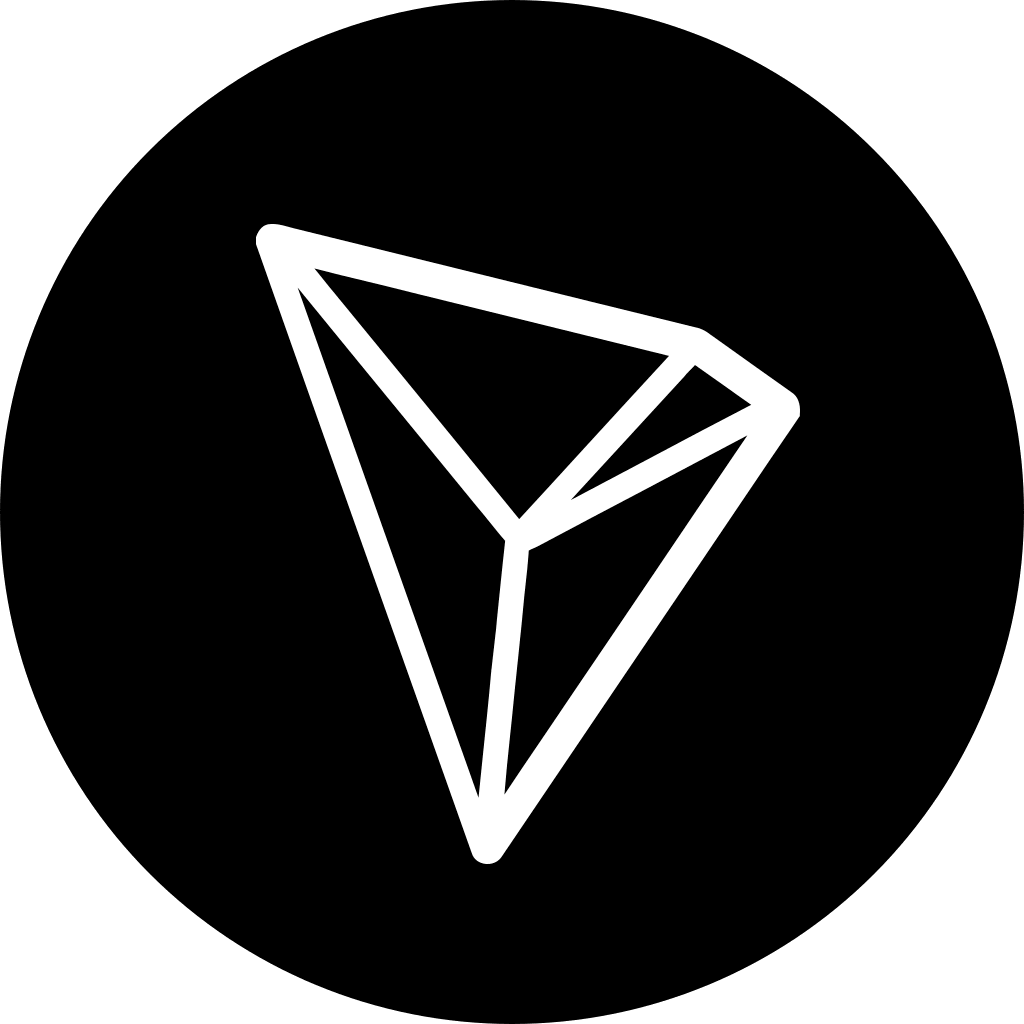 About me
I started music at age 6, at age 15 I produced my first songs. Later I studied jazz harmony at the Berklee University. I've been touring and producing songs for various bands and purposes. Working with Logic Pro X since 2006, I'm proficient in transcription, composition, scoring and sound engineering. Besides music and audio, I've also worked for startups like homeexchange.com and prisvogter.dk, business development, data entry/scraping and customer service tasks. I also do subtitles, french translation, videogame music and sfx. I am involved in the crypto community since 2017.
Work experience
Stupeflip
February 2011 – April 2021
Work experience & achievements
Not specified
Karl BANG!
January 2006 – January 2016
Job title
Producer/Composer
Work experience & achievements
Not specified
Octav
January 2011 – January 2015
Work experience & achievements
Not specified
prisvogter.dk
June 2018 – December 2018
Job title
data entry and scraping, team manager
Work experience & achievements
Not specified
homeexchange.com
June 2018 – December 2018
Job title
customer service
Work experience & achievements
Not specified
Education
American School of Modern music
Graduation year: 2011
Major / Field of study
Jazz harmony