Freelancer Profile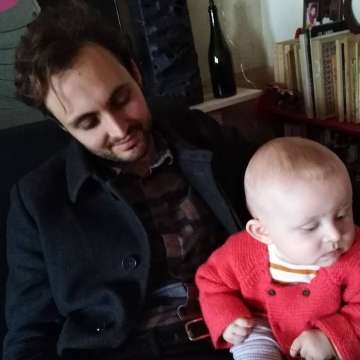 Charles Toulouse
musician, producer, composer, audio editor, sound engineer 
France, Paris
Reputation 
38
Rate 
25 USD/h
About me
I started music at age 6, at age 15 I started producing my first songs. Later I studied jazz harmony at the Berklee University. I've been touring and producing songs for various bands and purposes, including top festivals and the advertising industry. Working with Logic Pro X since 2006, I'm proficient in MIDI writing, composition, scoring and sound engineering. I'm also fast and efficient at audio editing. you can check some of my works : https://soundcloud.com/charles-musique https://soundcloud.com/karl-bang I've also worked for startups like homeexchange.com and prisvogter.dk, business development, data entry/scraping and customer service tasks.
Work experience
Charles Oziouls Toulouse
 designer, audio editor, sound engineer
Jan 2020 - Now
homeexchange.com
 customer service
Jun 2018 - Dec 2018
prisvogter.dk
 data entry and scraping, team manager
Jun 2018 - Dec 2018
Stupeflip
 Musician
Feb 2011 - Apr 2021
Octav
 Musician
Jan 2011 - Jan 2015
Karl BANG!
 Producer/Composer
Jan 2006 - Jan 2016
Gigs (2)

Reviews

Portfolio (1)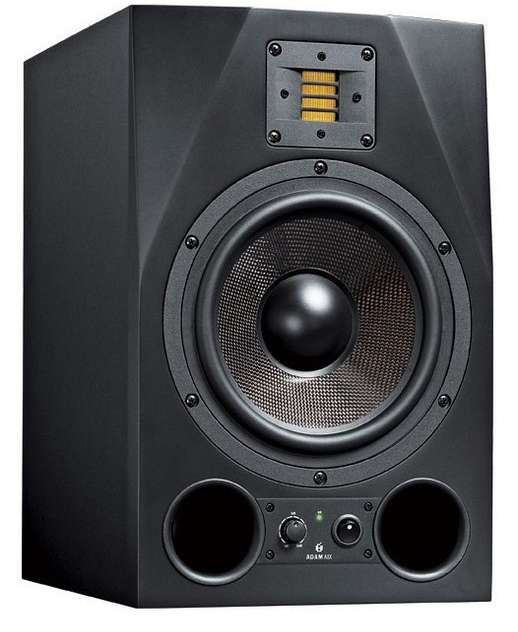 I will engineer your audio (mixing, mastering, editing)