Back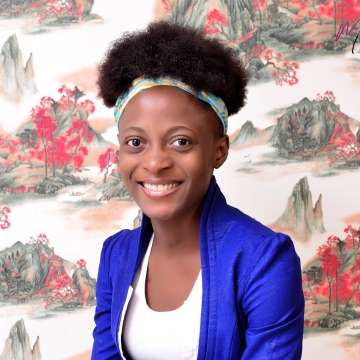 Specialization
Design an Email marketing
Preferred payment options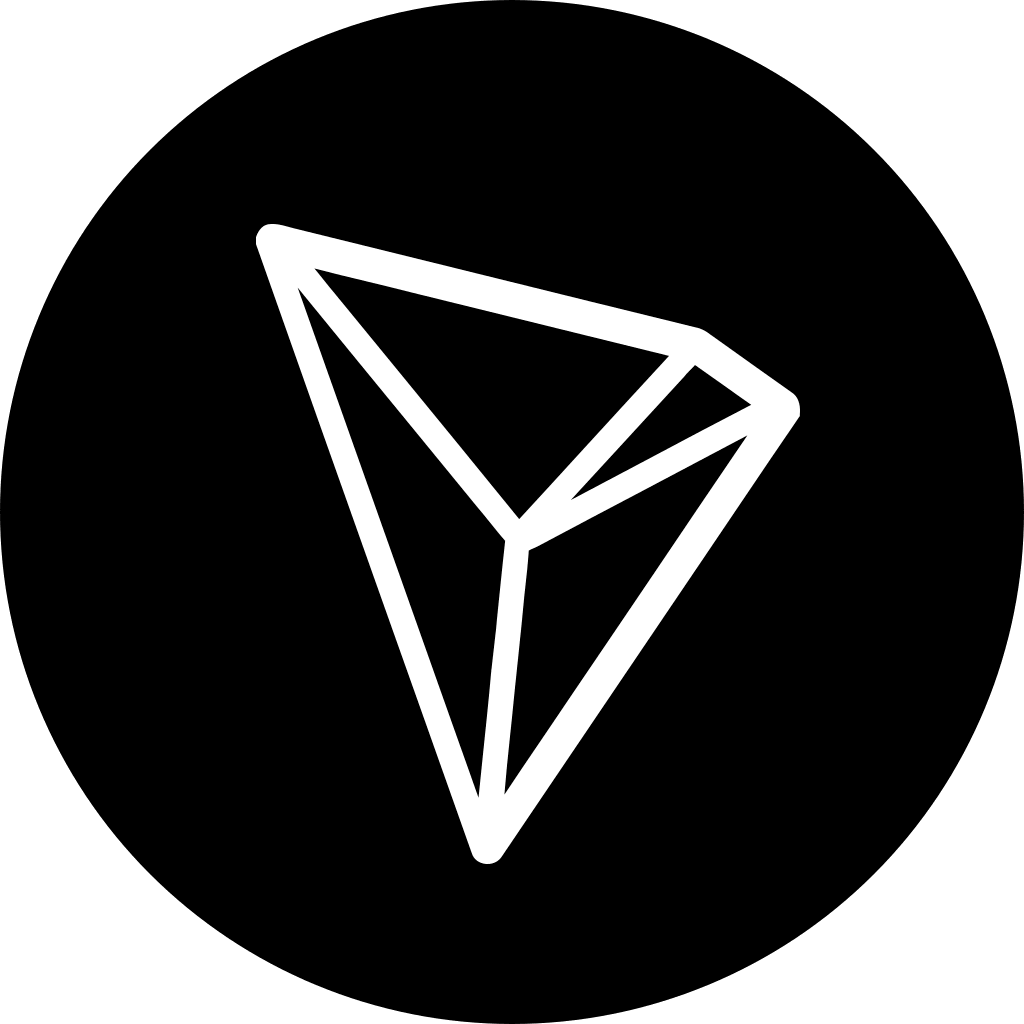 About me
I have experience designing graphics, and I can create banners, flyers, and logos. I have experience designing websites with WordPress, Squarespace, and Wix. As an email marketer, I have the ability to create email templates, create lists, obtain unique leads, send out bulk emails, and use automation. To name a few, I can work with the following tools: Adobe Illustrator, Corel Draw, Canva, Wordpress, Microsoft Excel, Microsoft Word, Microsoft Project, Wix, GetResponse, Hubspot, Google Sheets, and Calendly. I enjoy working in teams and always complete tasks to my client's satisfaction.
Work experience
Droidlance Limited
December 2022 – July 2023
Job title
Email marketing specialist
Work experience & achievements
Feed the Orphans Ibadan
May 2021 – Current time
Job title
Graphics Designer
Work experience & achievements
Exemplar Catering
April 2020 – September 2022
Job title
Graphics and web designer
Work experience & achievements
Education
Federal University of technology, Akure.
Graduation year: 2023
Major / Field of study
Quantity survey