Freelancer Profile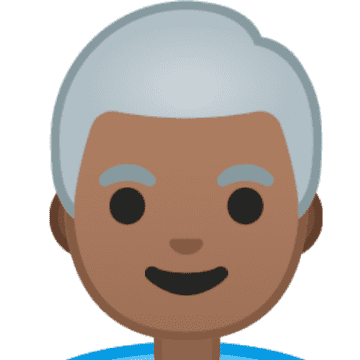 Wilfredo González
Bachelor's Degree in Public Accounting 
Venezuela, Caracas, Capital District
About me
Advice on insurance policies; implementation, processing and consulting in administrative, accounting and payroll applications; and, for just over three years, I have learned and applied my knowledge in html5 and css3 to improve my website. This year 2021 I have been and I am learning to program in python and machine learning.
Work experience
Horizonte Insurance, S.A.
 Exclusive producer advisor
Mar 2007 - Now
Freelance
 Administrative applications, accounting and payroll consultant
Mar 1993 - Feb 2007
Altofonte Shoes, C.A.
 Accountant
Jan 1990 - Jan 1993
Manpower of vzla
 Assistant accountant
Jun 1987 - May 1988
Advertising Vepaco, C.A.
 Assistant accountant
Jul 1984 - Nov 1985
Urban Credit Mortgage Bank
 Reconciliation Analyst
Aug 1983 - Jul 1984
E.R.Squibb and Sons, IAC
 Financial Analyst
Sep 1978 - Aug 1980