Back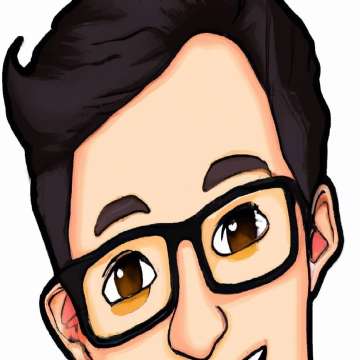 Specialization
Blockchain developer/consultant | Data Analyst | Brand and Logo design
Preferred payment options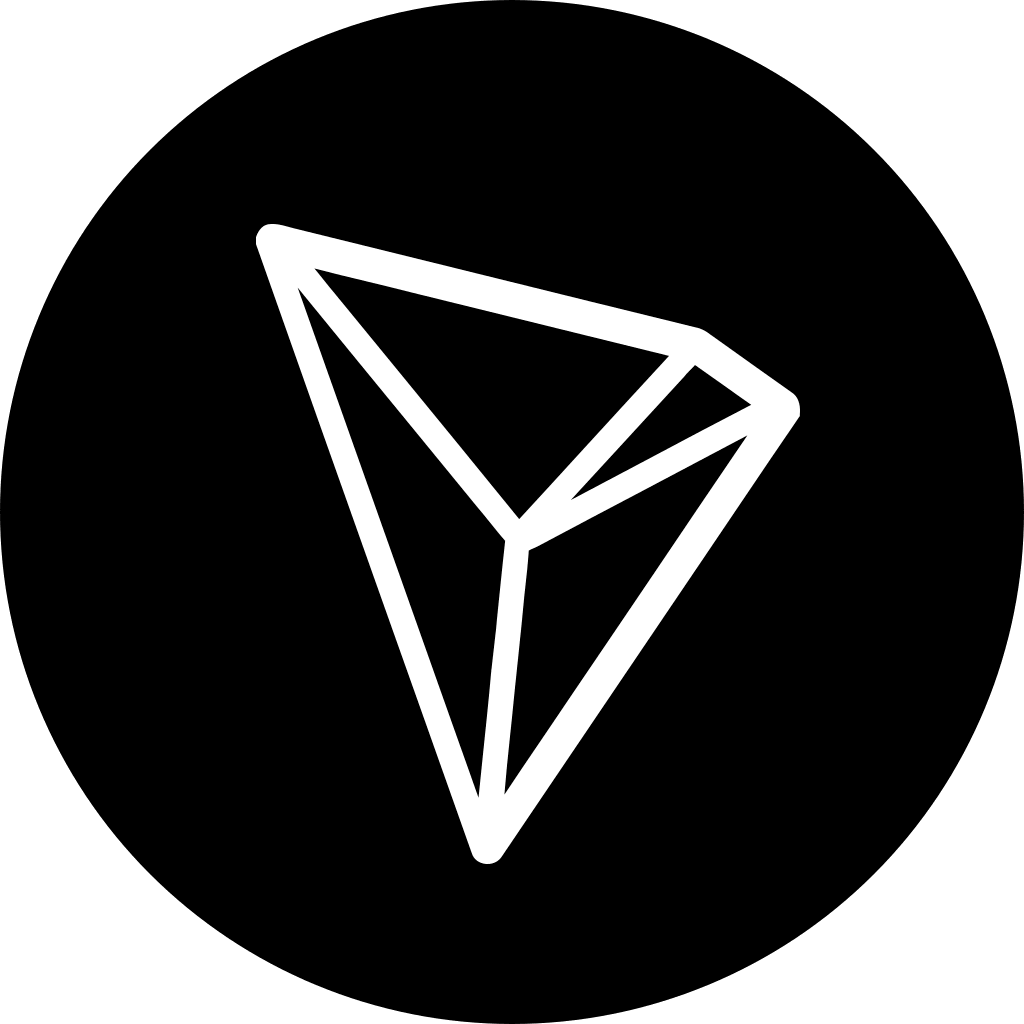 About me
A passionate blockchain developer/data analyst with expertise in solidity, DApps, NFTs, DeFi, Data processing, data management, data visualization and data reporting. My tools are Remix, PowerBI, python, excel, Tableau, SQL etc.
Work experience
WEquil
January 2022 – Current time
Job title
Blockchain Developer/ Marketing manager
Work experience & achievements
Education
Ladoke Akintola University of Technology.
Graduation year: 2017
Major / Field of study
Engineering