Freelancer Profile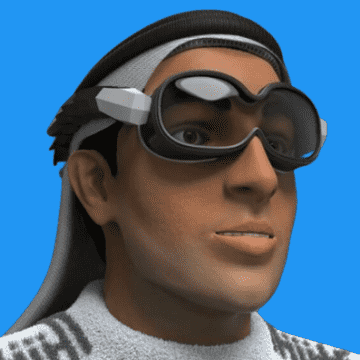 Sammy Expert
Graphics designer 
Chile, Vina del Mar
Reputation 
40
Rate 
40 USD/h
About me
Basically, as a reputed Graphics Designer, I'm responsible for developing various creative content for advertisements, brochures, magazines, and your NFT using multiple tools depending on the medium and goals of the project. A natural creative eye for design and color and design imaginative content that effectively attracts and resonates with more audiences according to your needs.
Work experience
Adolfo Correa Design Studio
 Studio Designer
Mar 2019 - Apr 2022
Gigs (4)

Reviews (1)

Portfolio (1)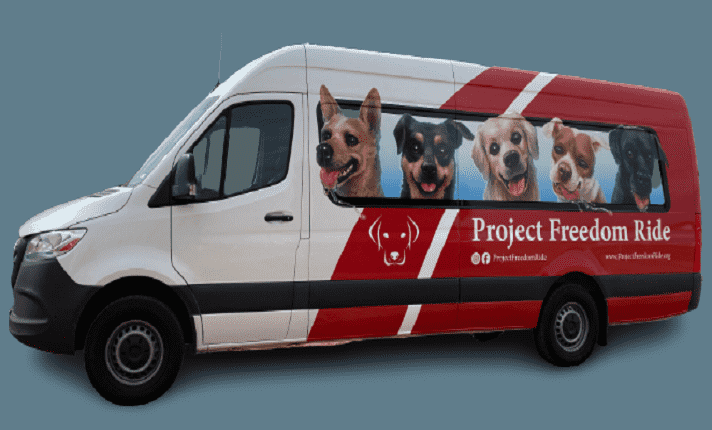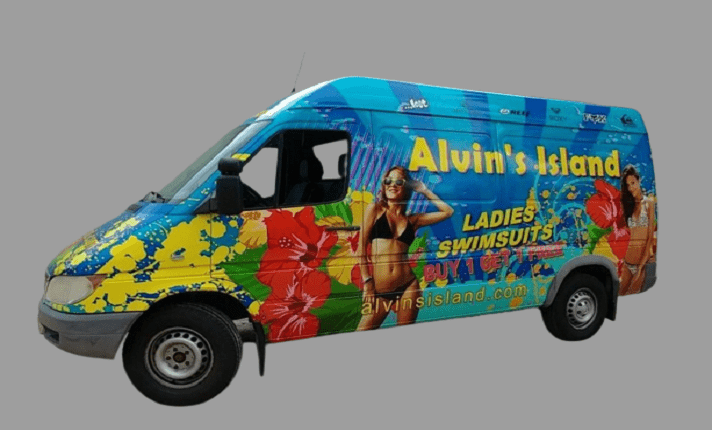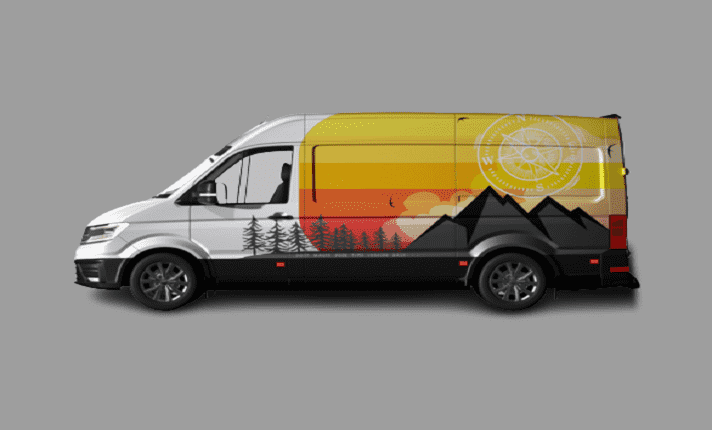 I will create your vehicle wrap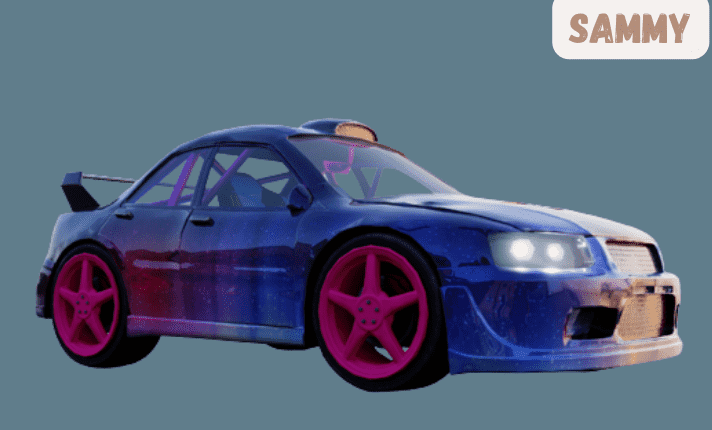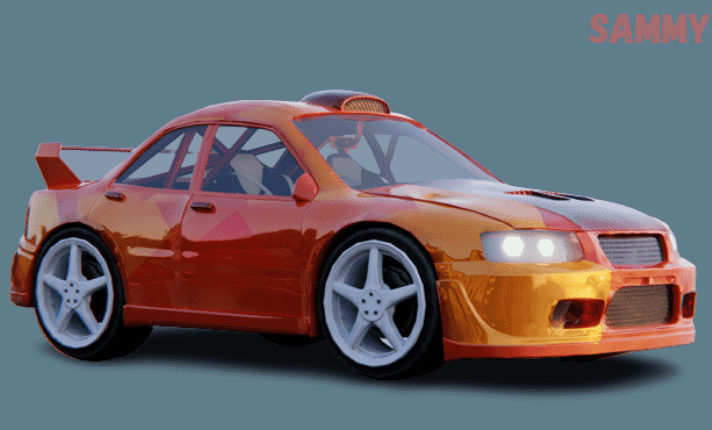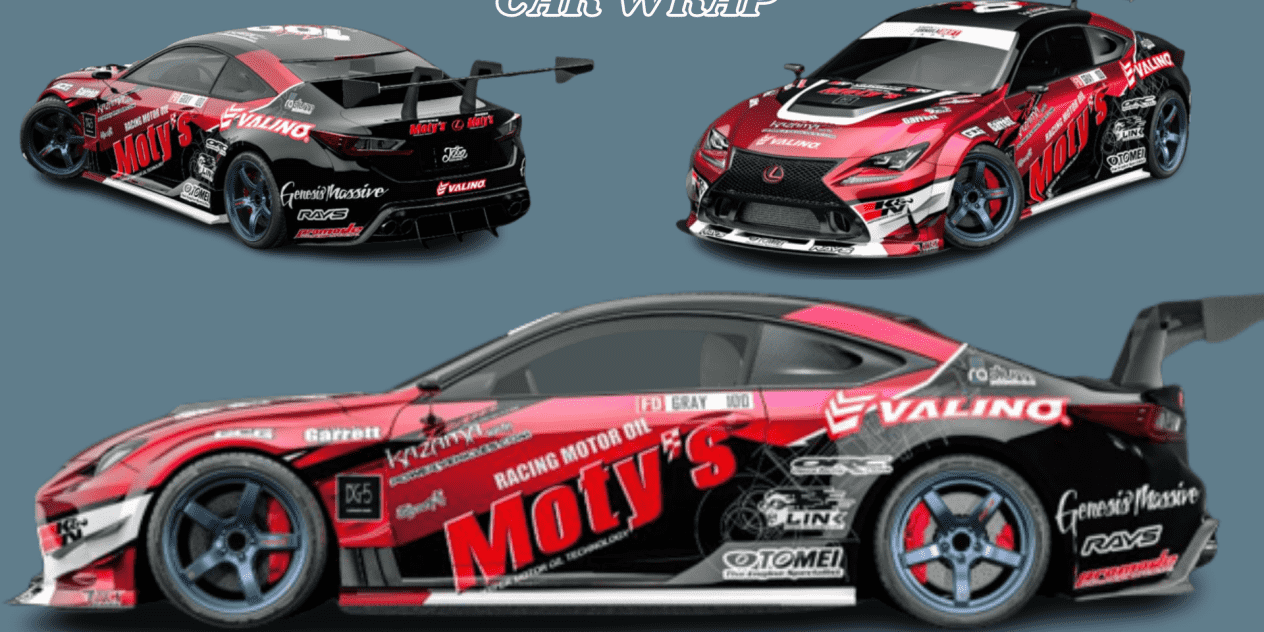 I will design your van wrap, car wrap, boat wrap.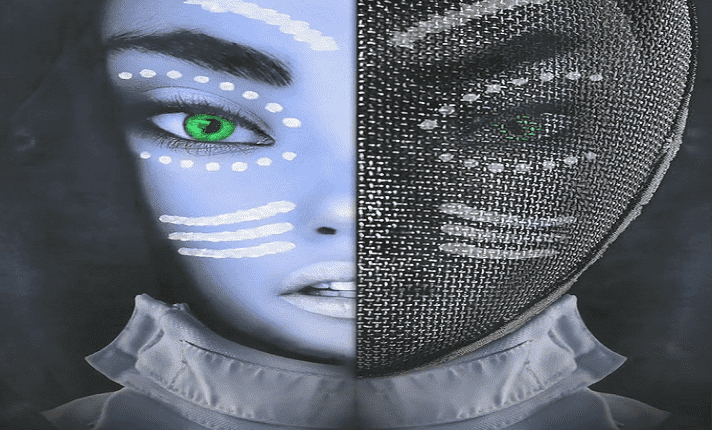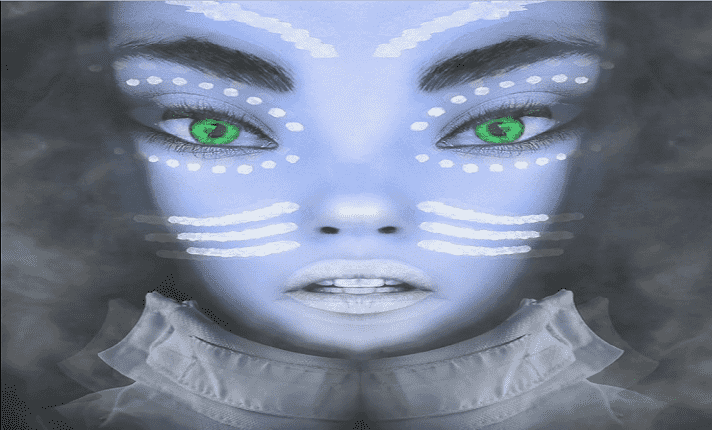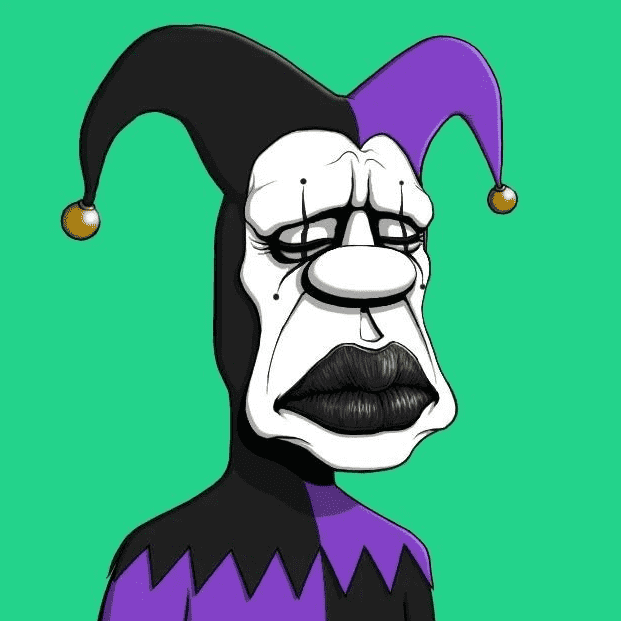 I will do incomparable animation for your NFT illumination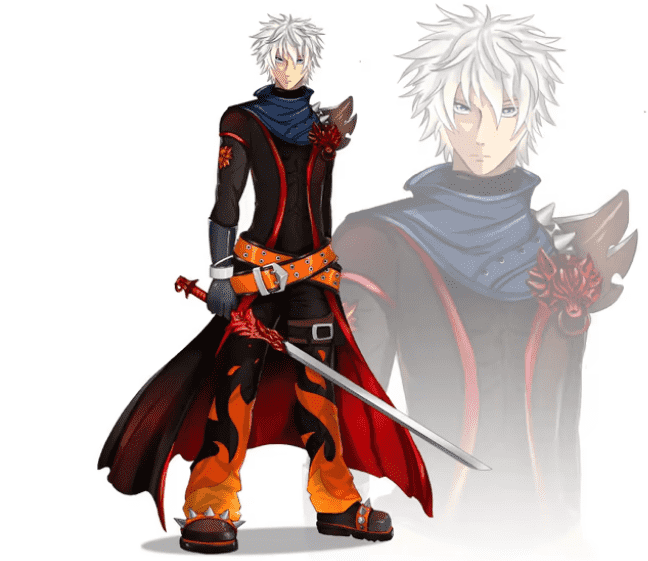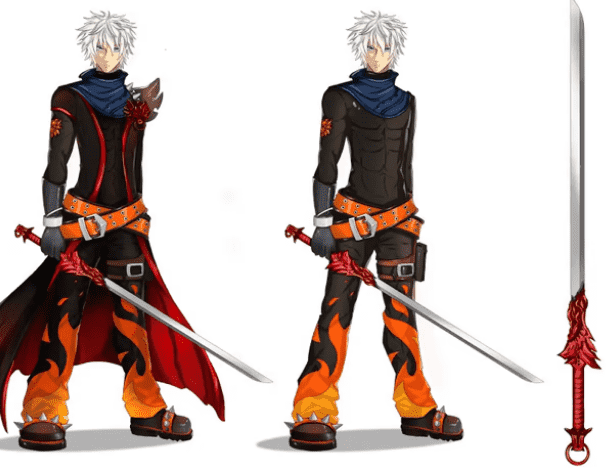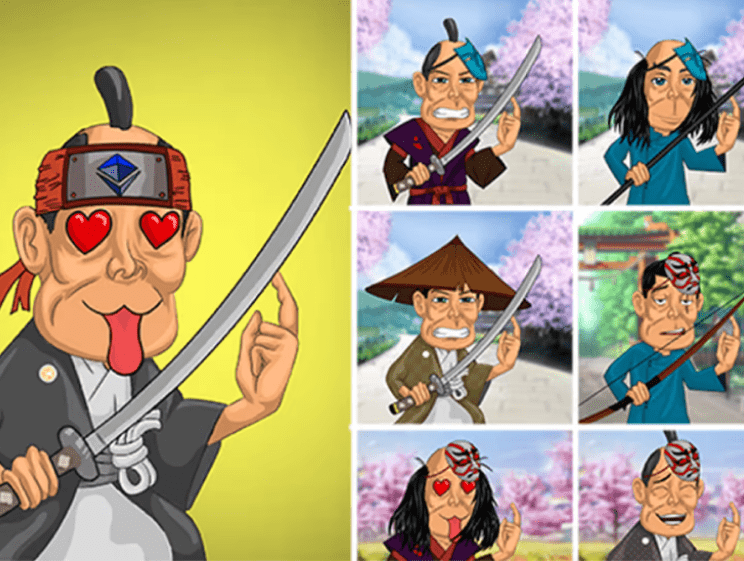 I will do your anime and cartoon designs