Back

Preferred payment options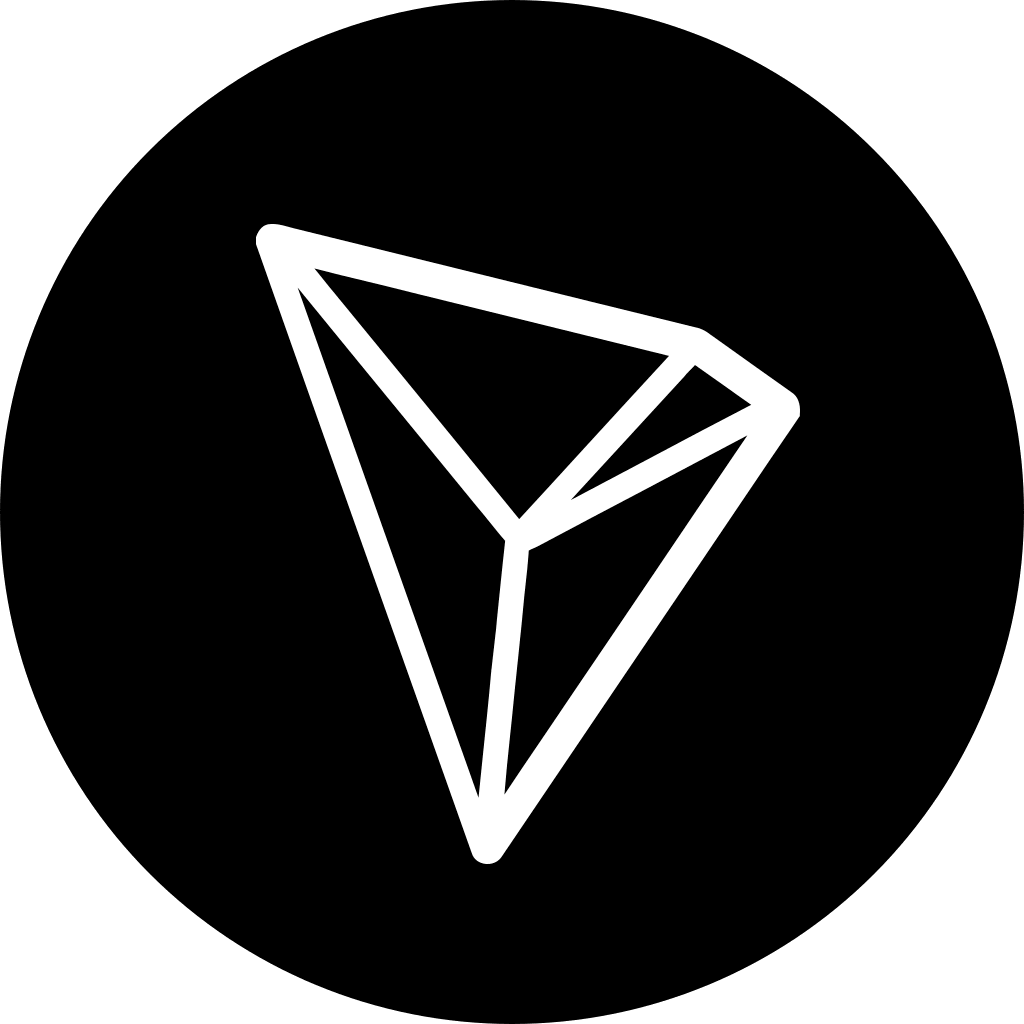 About me
I am a professional digital marketer with vast experience. I have B.Sc. in Marketing and currently pursuing my Masters Degree in Marketing. I have handled marketing job of many companies with outstanding results.
Work experience
Kings University
March 2016 – March 2016
Work experience & achievements
Not specified
Galaxy Concept Ltd.
January 2014 – January 2014
Job title
Marketing Manager
Work experience & achievements
Not specified
Education
Osun State University
Graduation year: 2012
Major / Field of study
Accounting