3D Modeler and Visualizer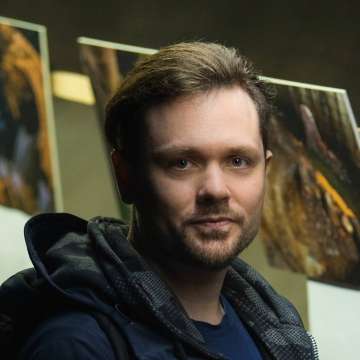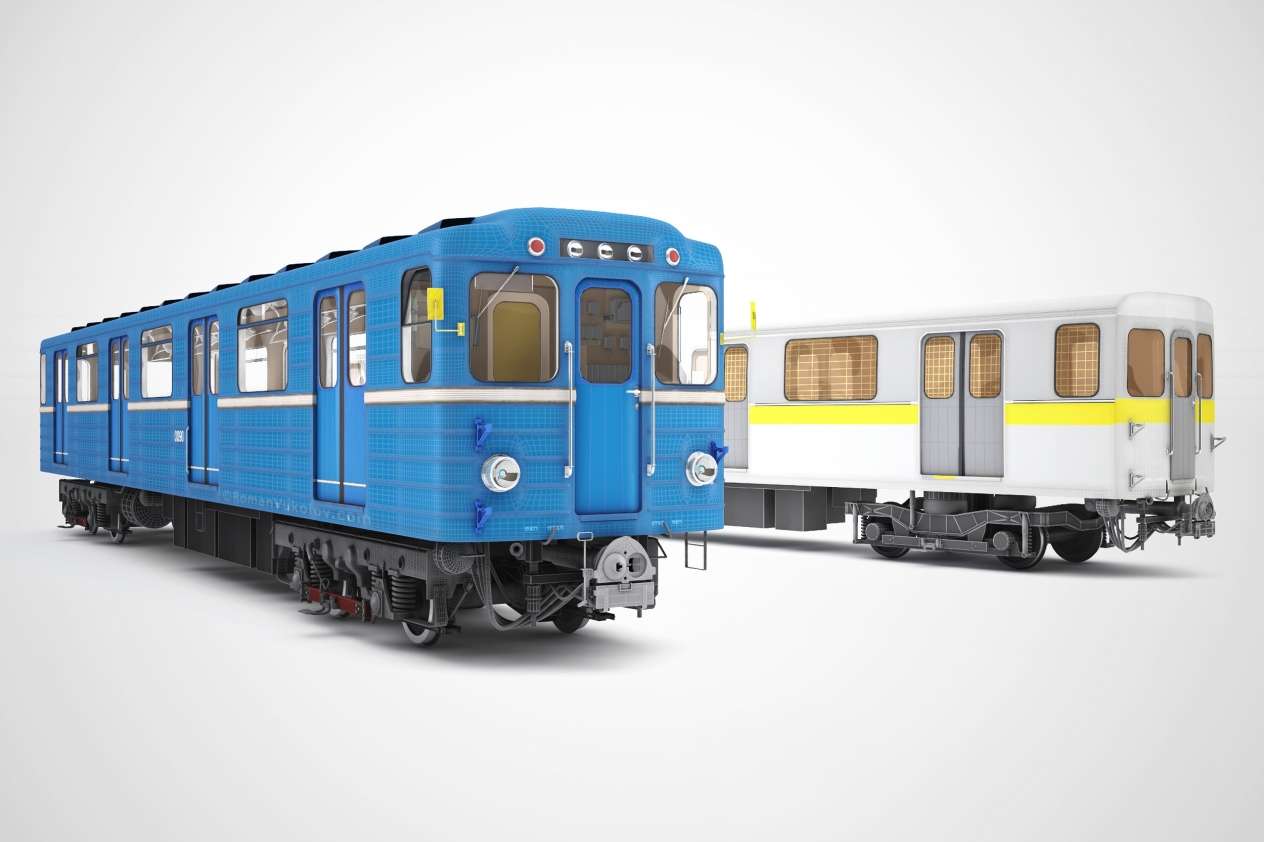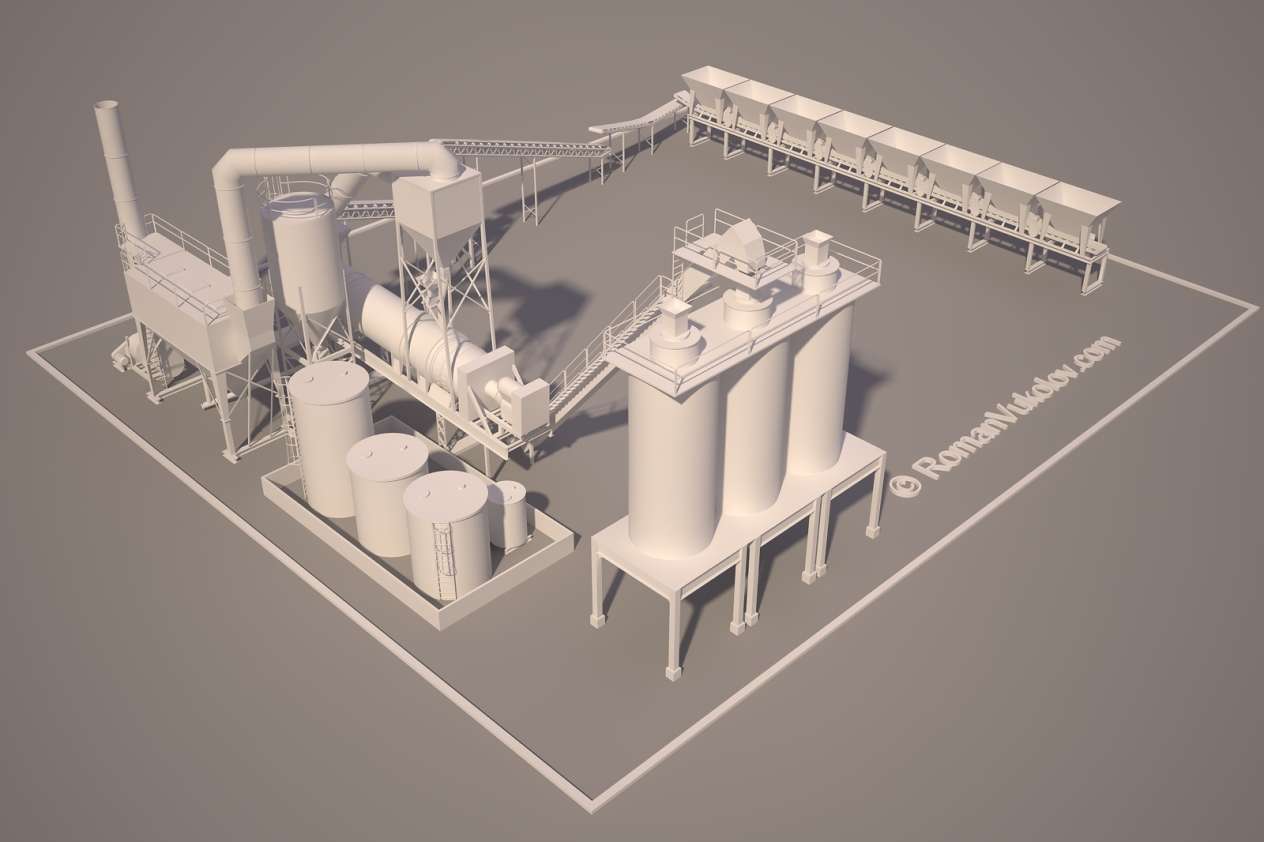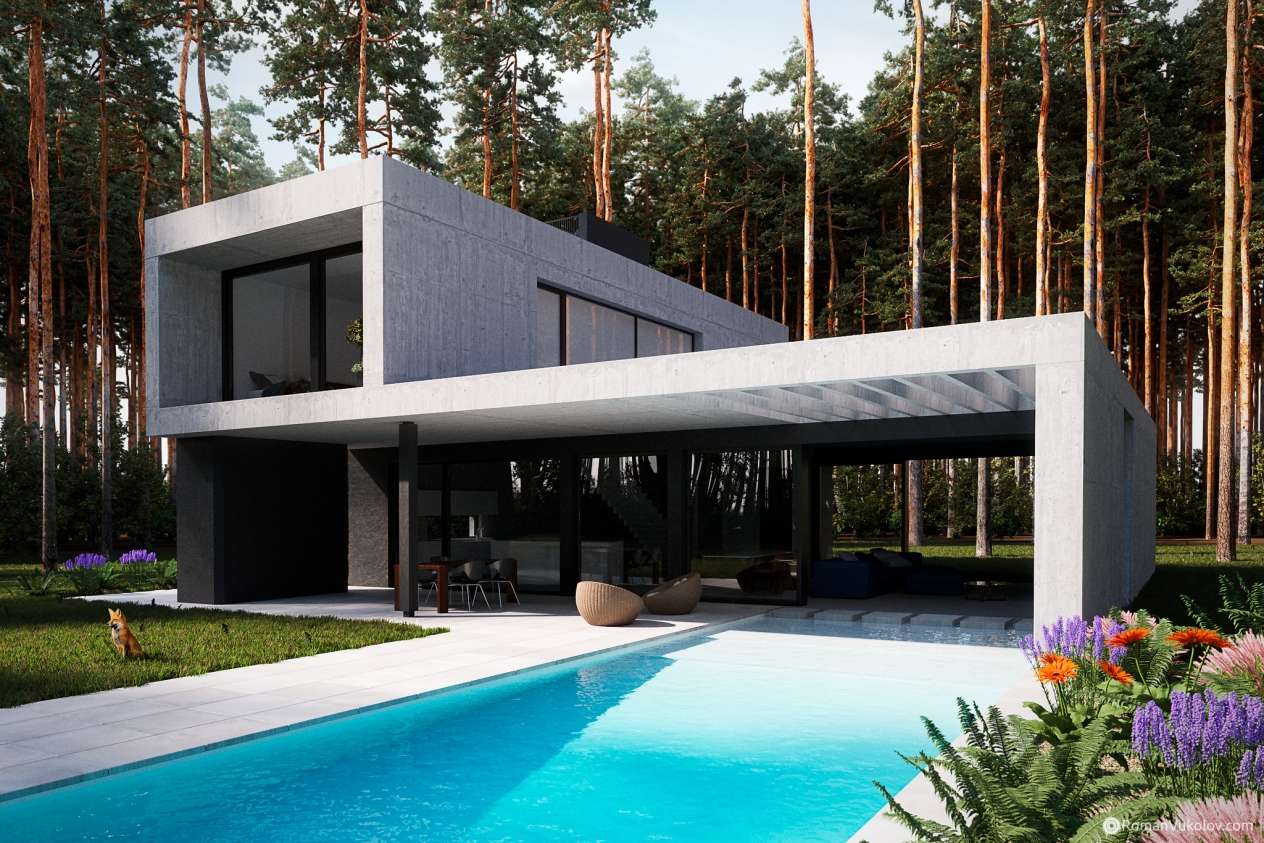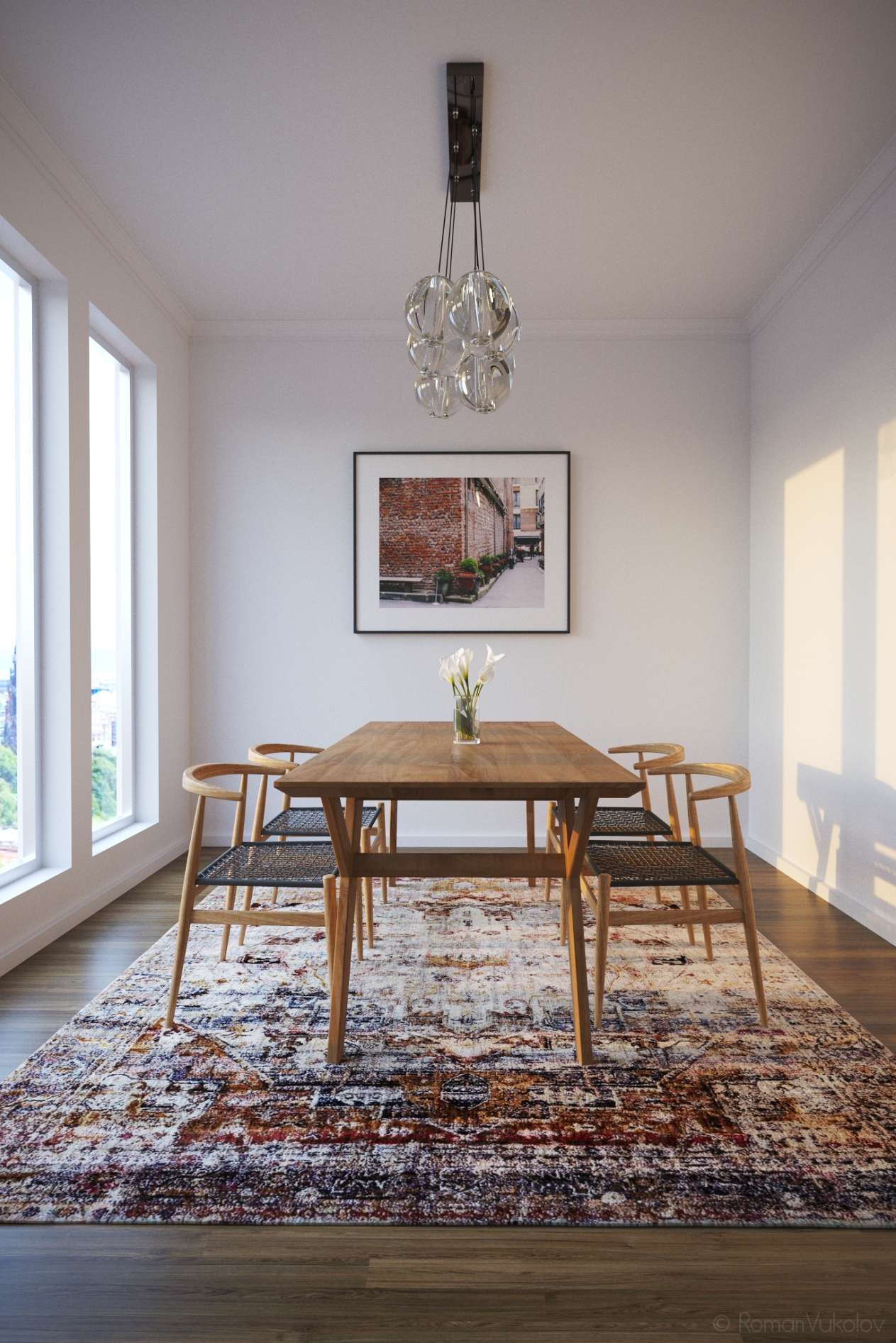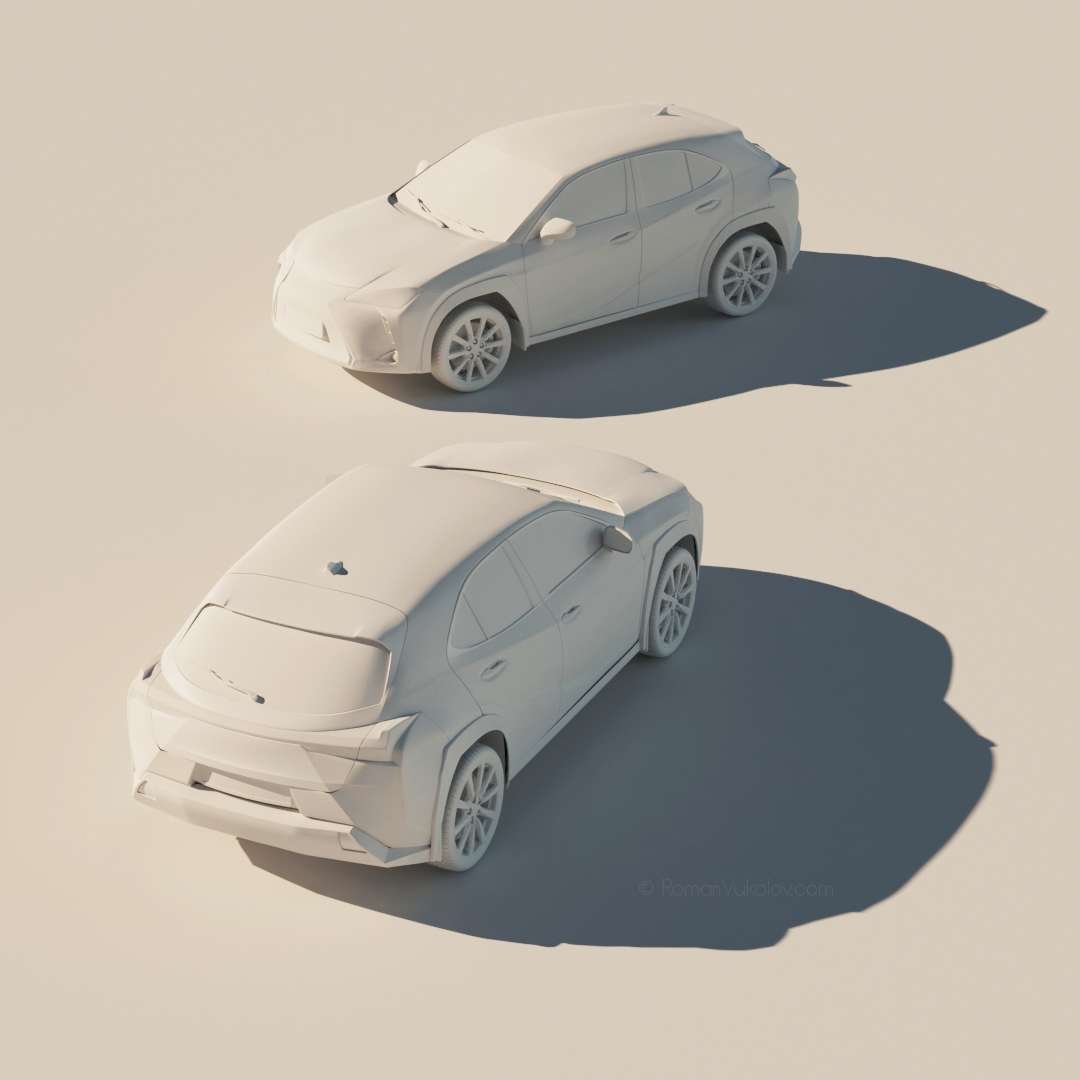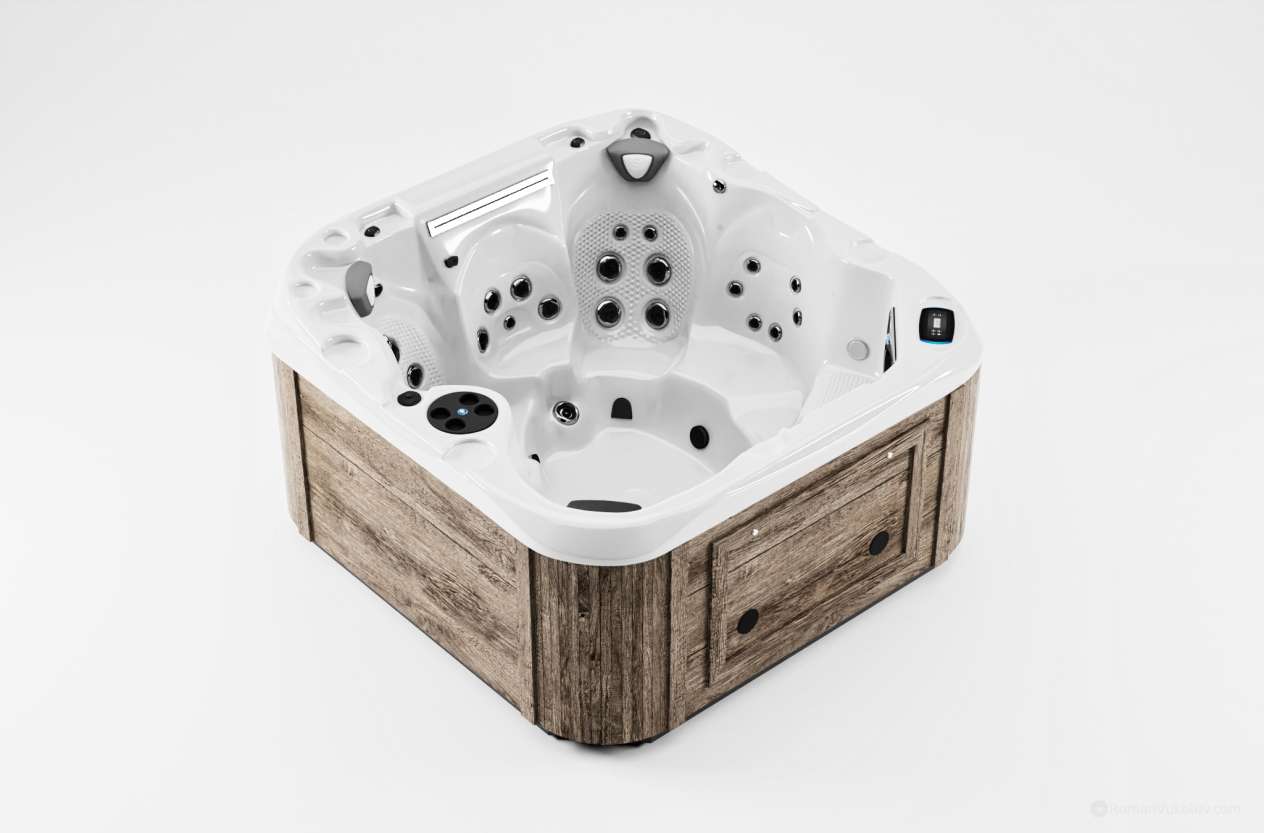 Are you looking for an amazing 3D artist? Stop searching! I'm your best fit! I'm an efficient 3D modeling and visualization artist, and image editor, with more than 15 years of experience. I've successfully completed about 30 projects in 3d modeling and visualization. I've worked for well known international brands including Siemens, RosAtom, Transmashholding, Faberlic, and TASS. I'm highly-skilled in 3d modeling and visualization, image editing, alternative reality, and photography, and lighting. My images help companies and entrepreneurs to sell their products and services because I really know how to show them to advantage. I will help your business get a fresh look and stand out among the competitors.
I am proficient in Blender, 3ds Max, Photoshop, and a bunch of other image processing apps such as Affinity Photo, GIMP, RawTherapee, PTGui, etc. I create 3d models and renders with high attention to detail. I'm a universal 3d artist, so, it doesn't matter if it is an architectural visualization, an object for a game, or a model for 3d printing, you will be amazed at the precision the work is done with and how accurately it conveys your ideas.
"We decided to entrust this work to Roman Vukolov since the visual style of his work was closest to that adopted at Siemens. Roman coped with the task professionally and on time, and the result fully met our expectations." The Representative of Russian Siemens PR Department
I provide the following services (including, but not limited to): 
✔️ Architecture and Interior design rendering
✔️ Creation of realistic models of vehicles
✔️ Illustration rendering
✔️ 3D Modelling and rendering of objects and environment for games and movies
✔️ 3D Modelling and rendering of products
✔️ Creation of models for 3D printing
✔️ Creation of 3D models according to measurements, sketches, drawings, and photos
7 Reasons why hire me: 
1. 15+ years of experience in 3D Modeling and rendering, 50+ customers including well-known brands. 
2. I am punctual and reliable. I always finish my work on time and I am extremely accurate with deadlines. 
3. I am ready for relocation
4. I am a great team player and constantly collaborate with designers, architects, and game developers working all over the world. 
5. I use professional equipment, a powerful workstation, a professional monitor, a fast and stable connection. My tools are always up-to-date. I have everything to create the best picture for you. 
6. My professional Instagram account has 23 000 followers. So we can collaborate in the blogosphere too. 
7. I'll save your time! I know exactly how to render. As a result, you'll get amazing images that sell. 
Contact me today and I'll do my best to provide you with the pictures that meet your expectations. I'm constantly in touch, cheсking your messages and I will answer you promptly.
More Gigs from Roman Vukolov