Article Editor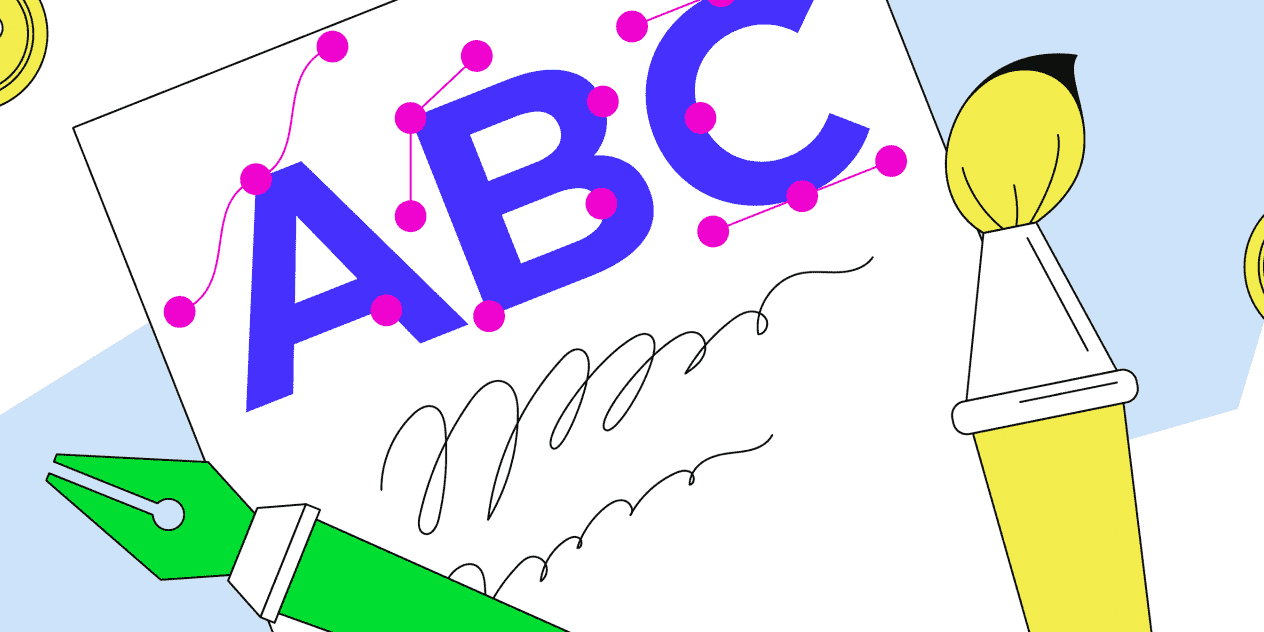 Writing articles related to the Blockchain world.

My writing style is accessible to all levels of readers, I carry out research to enrich my texts in order to increase the loyalty of the users of my articles.

I have a flexible schedule and a sense of commitment to deliver the requested work.