Blockchain GraphQL Developer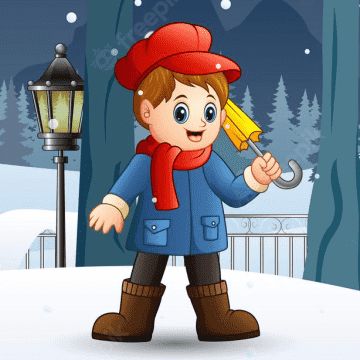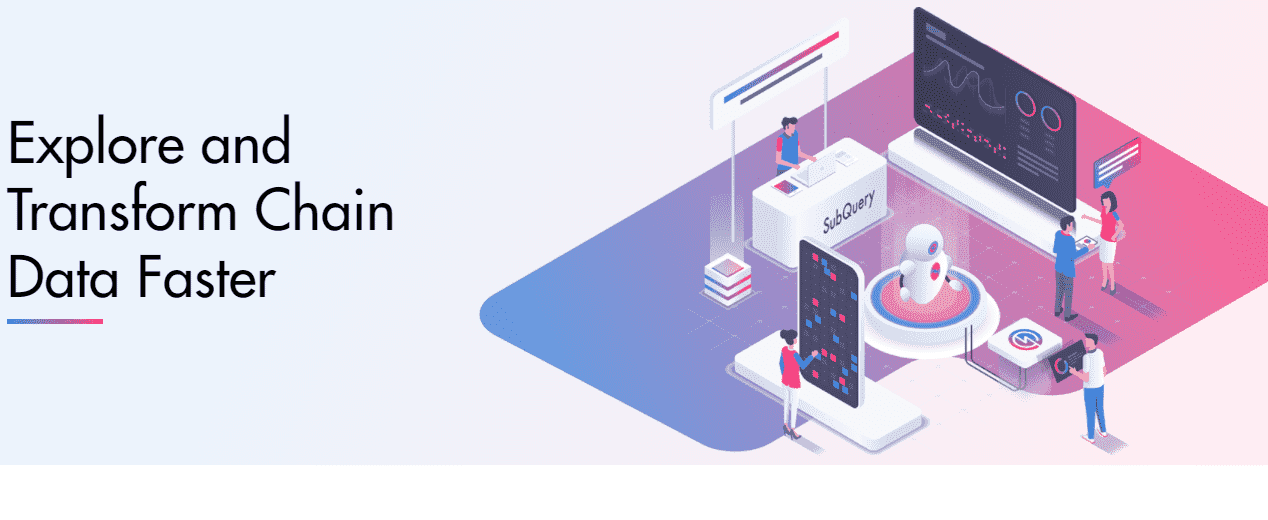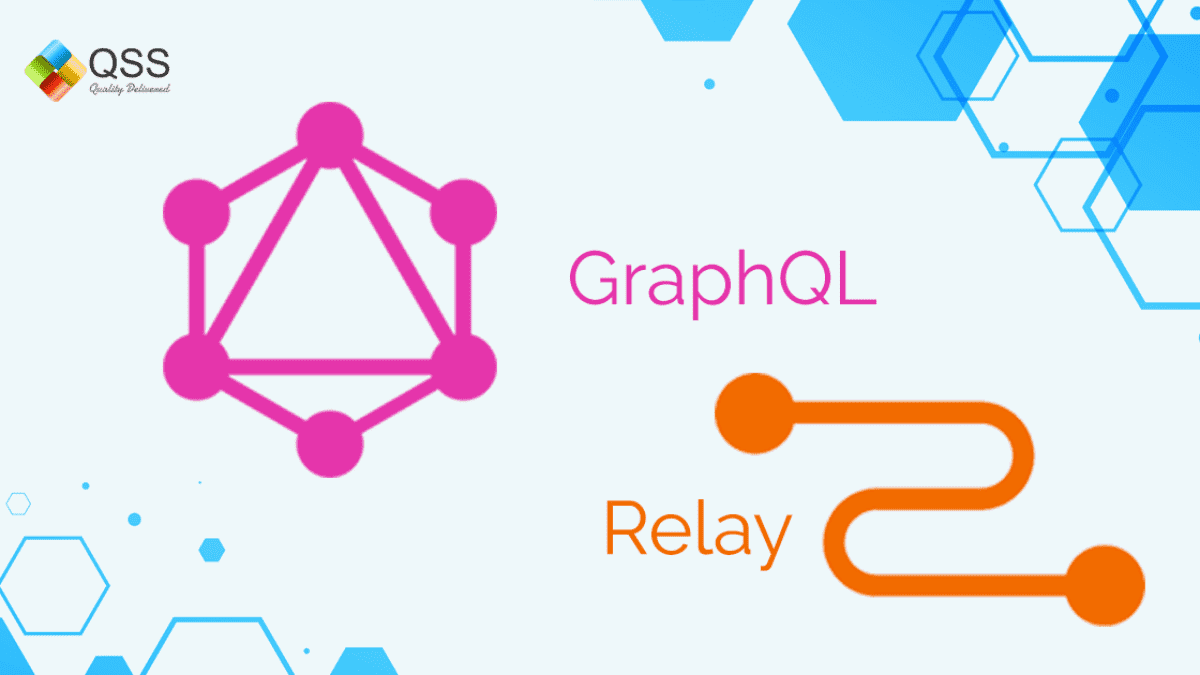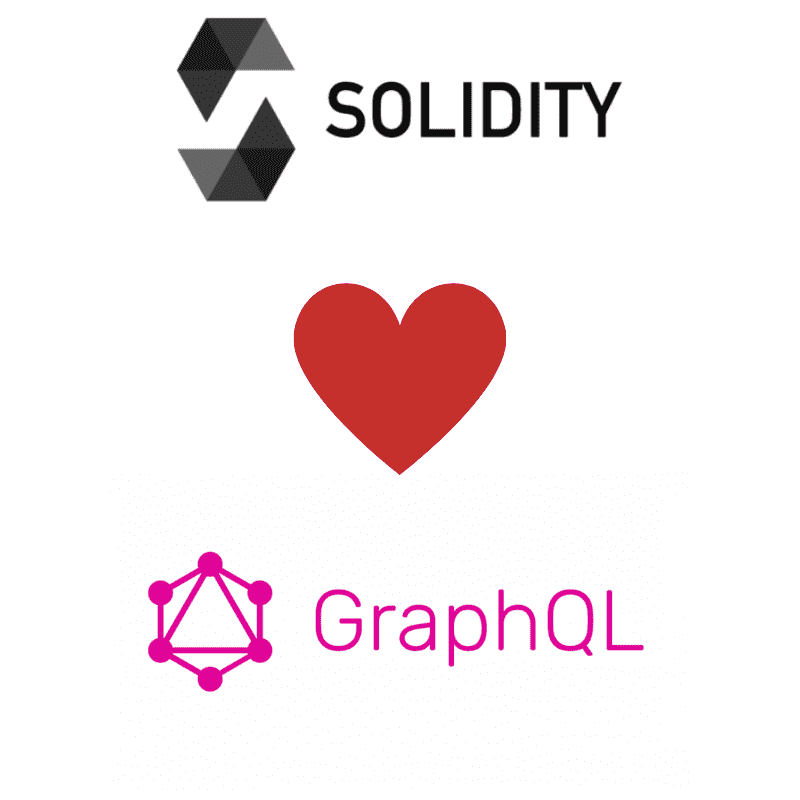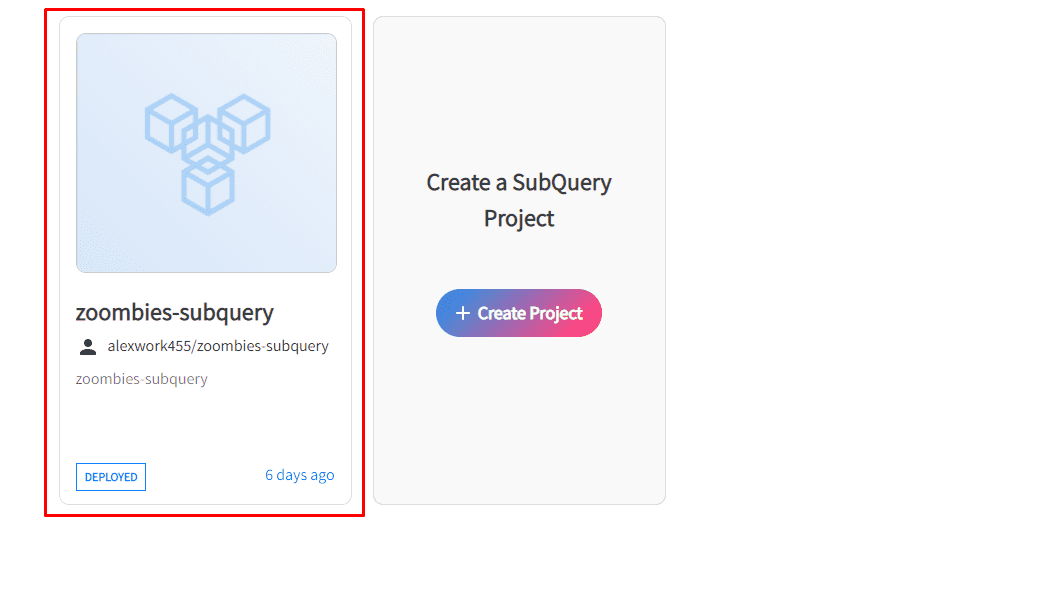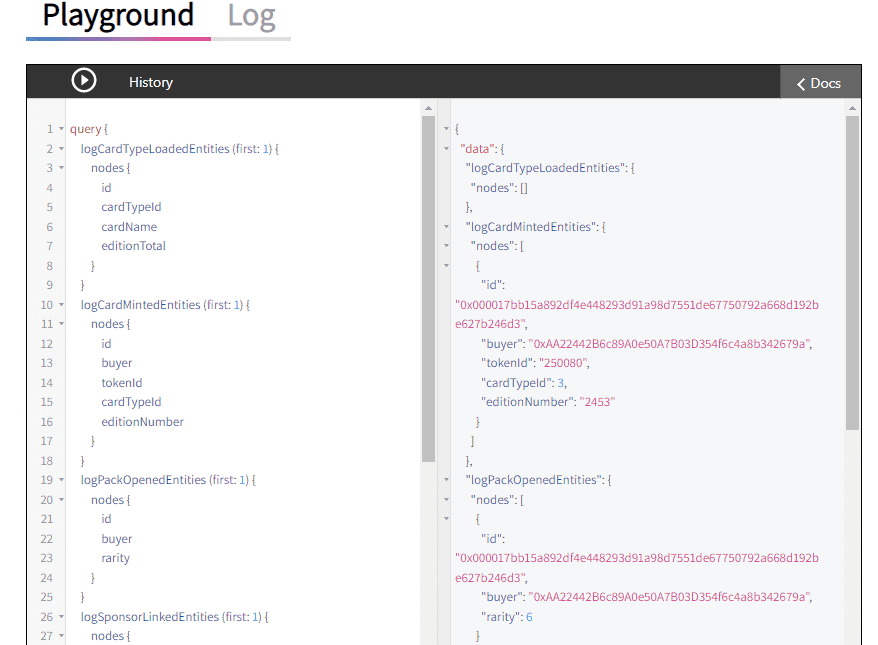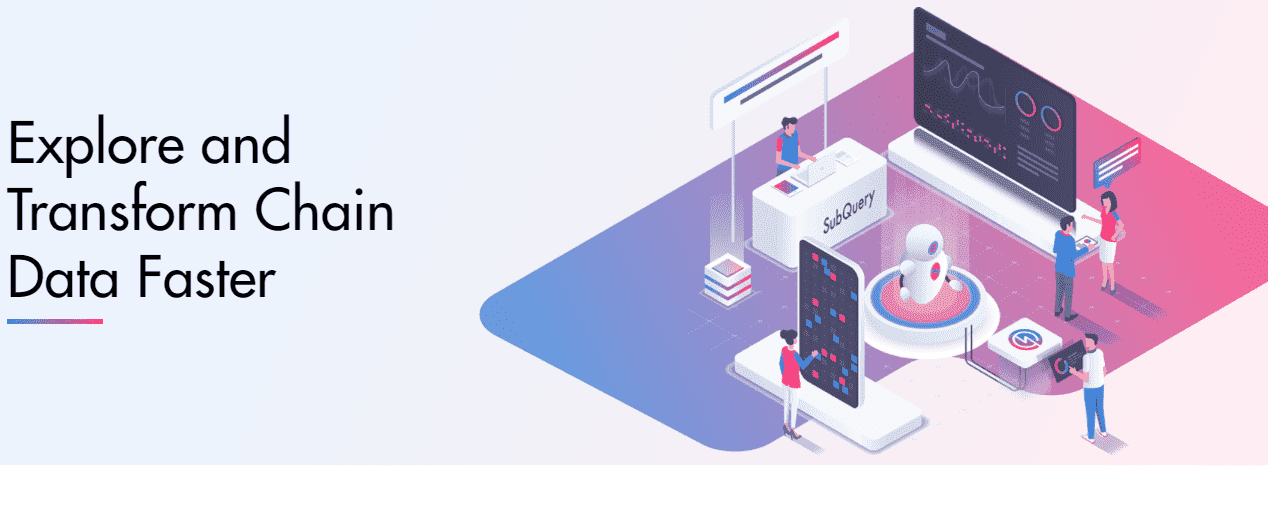 I have excellent experience in subgraph developement on several Blockchain platforms.
TheGraph, SubQuery, Any Blockchain Network, Taking Any Data using ABI data, and Taking All history and State from the contract and transaction and event. No more backend required.
By defining a schema that exists only in our client, we can use GraphQL as an abstraction layer over our collection of contracts. This allows us to query the current state of our platform as if it was a traditional server and resolve queries against the blockchain.
As the characteristics of Blockchain, we have to use graph-node graphql to parse and fetch the historical data from transactions.
Based on TheGraph, BitQuery, SubQury or even on local graph-node, I can develop subgraph, corresponding graphql and its visualization projects.
If anyone has problem on graphql, please contact me.
More Gigs from Crypto Boy
More Gigs in Blockchain & Crypto
See more