Building E-Commerce platform has crypto payment gateway.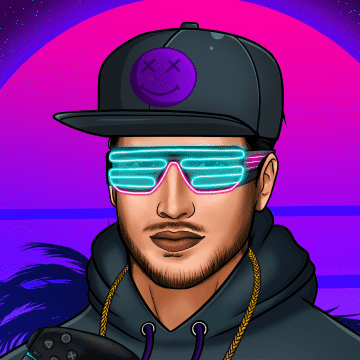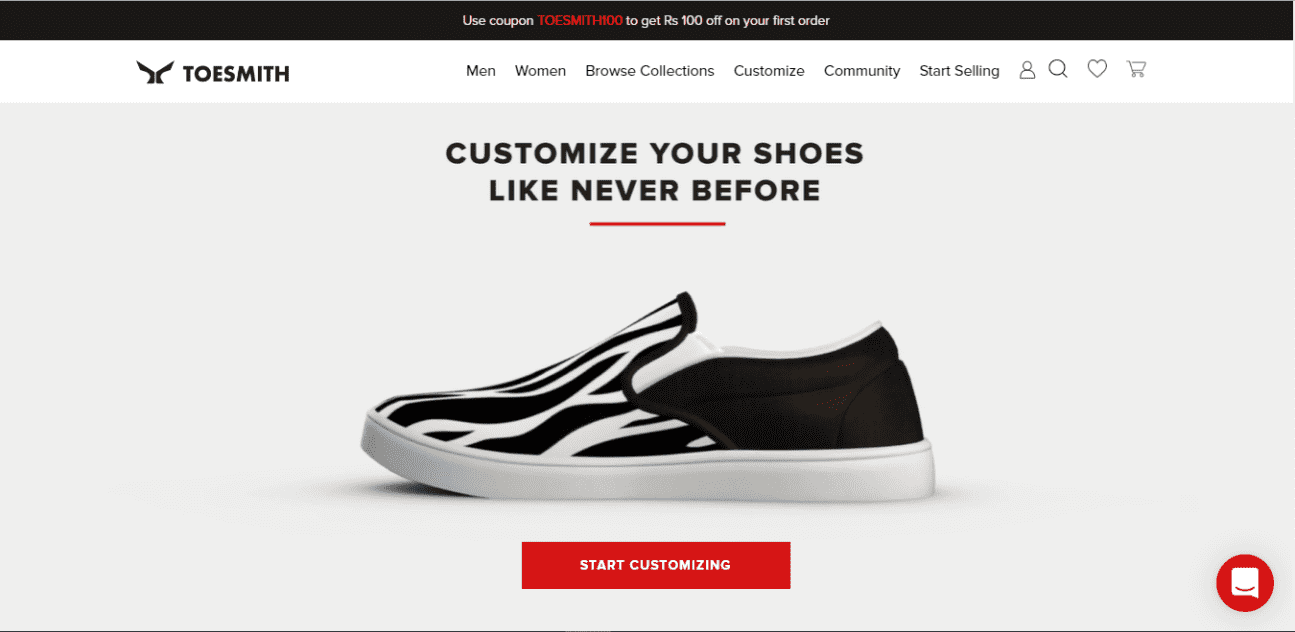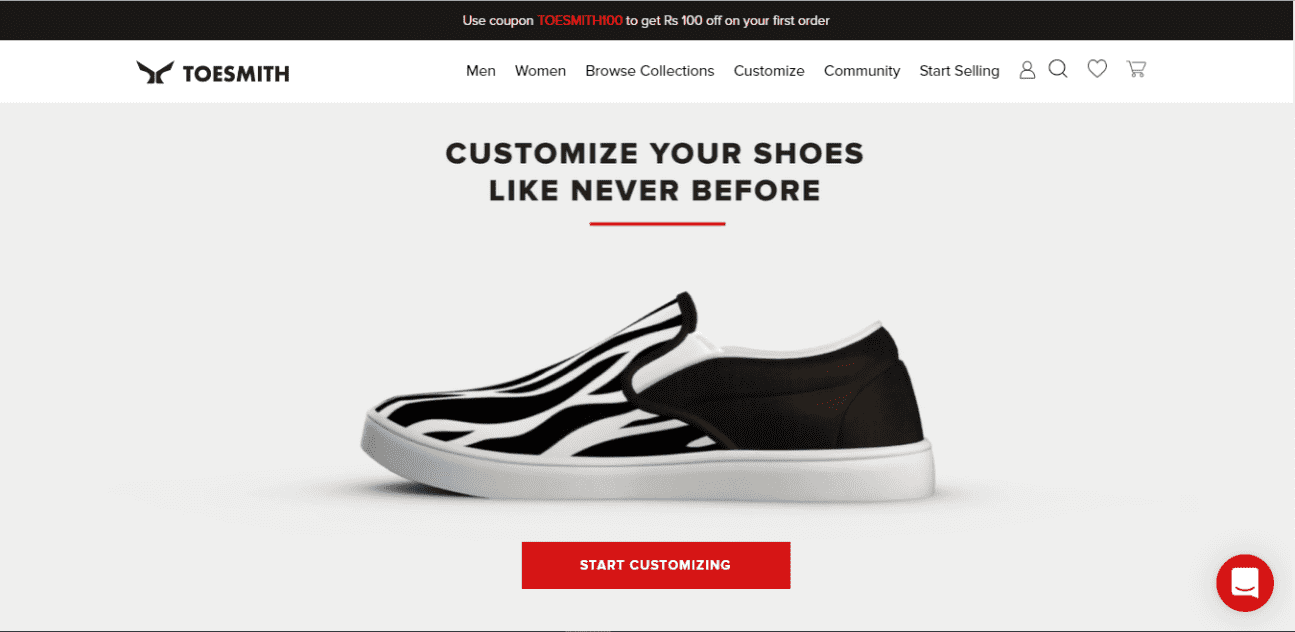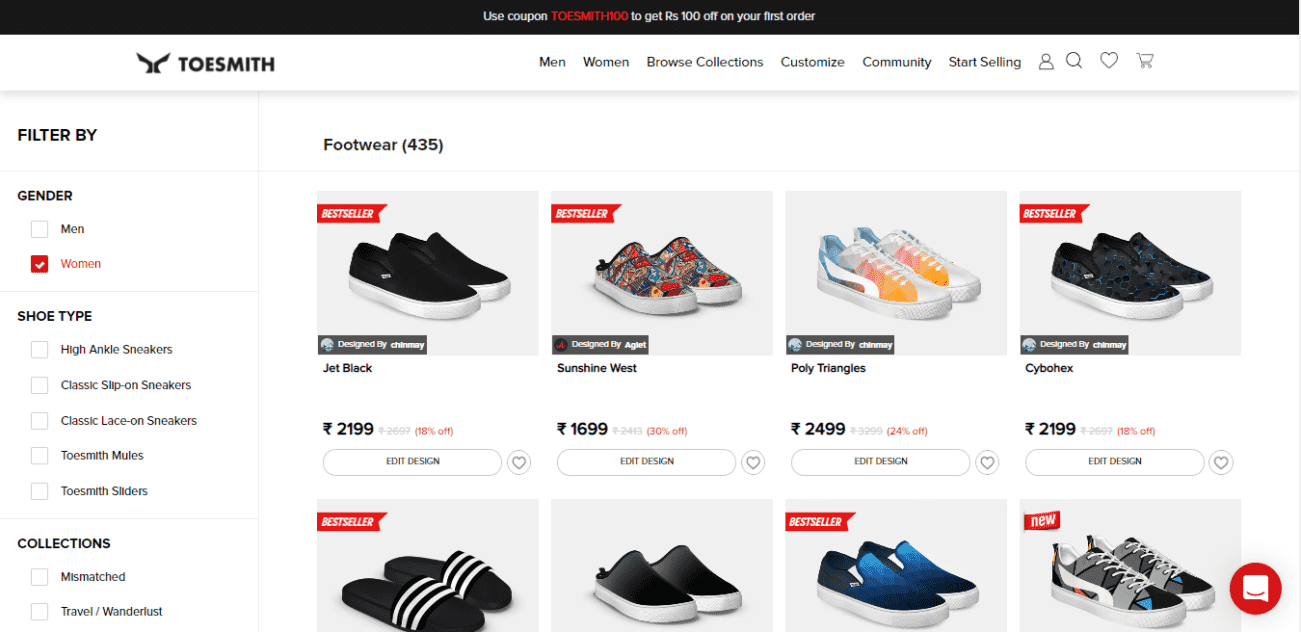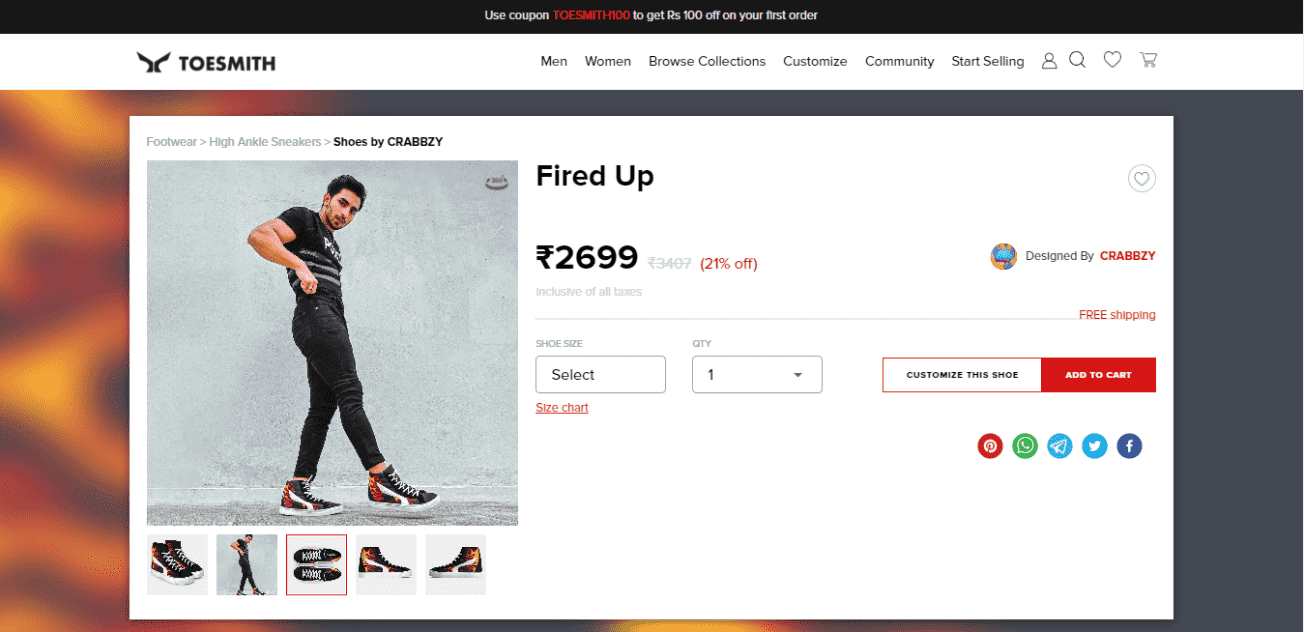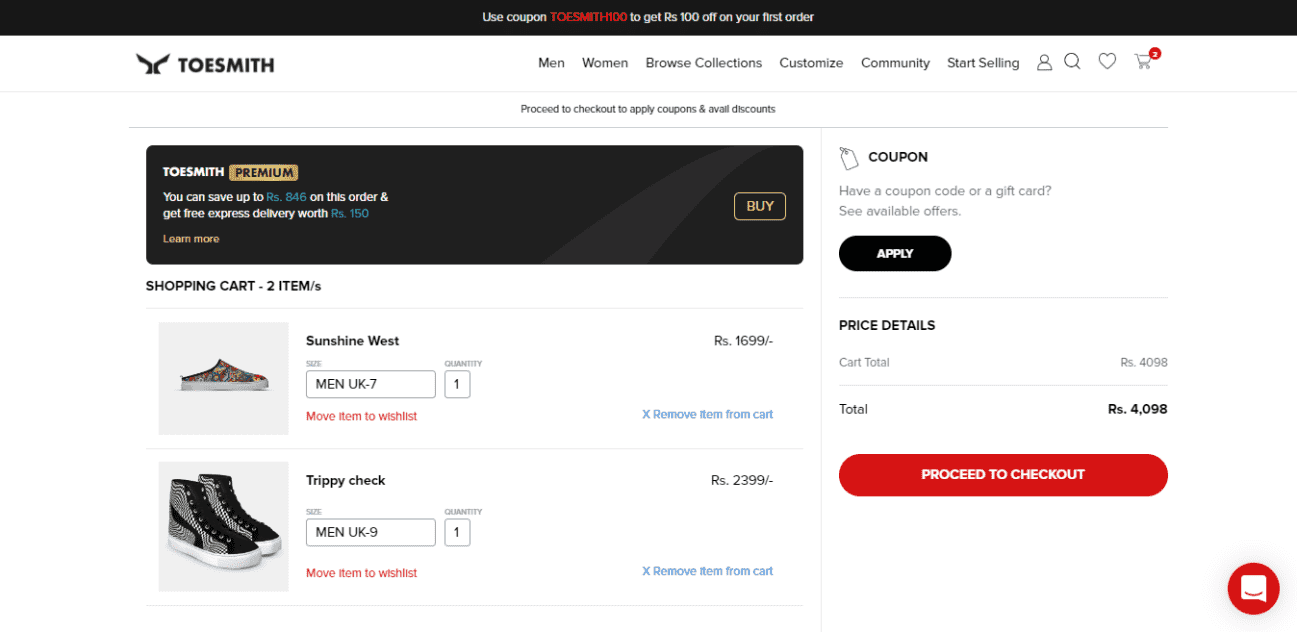 Cryptocurrency is already a side of our life.
E-Commerce platform are starting to apply payment gateway of cryptocurrency.
For example, In Dubai, UAE, a big supermarket accepts GD coin as payment currency is opened on March.
Will build your own E-Commerce perfectly.
Always open to you, ready for you.
Thank you.
More Gigs from William Gilbert
More Gigs in Web, Mobile & Software Dev
See more