chat on your discord server and get you WL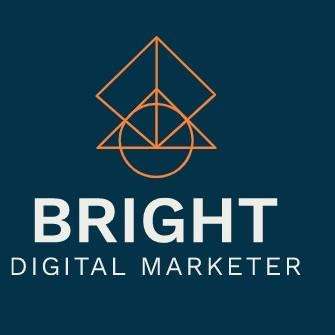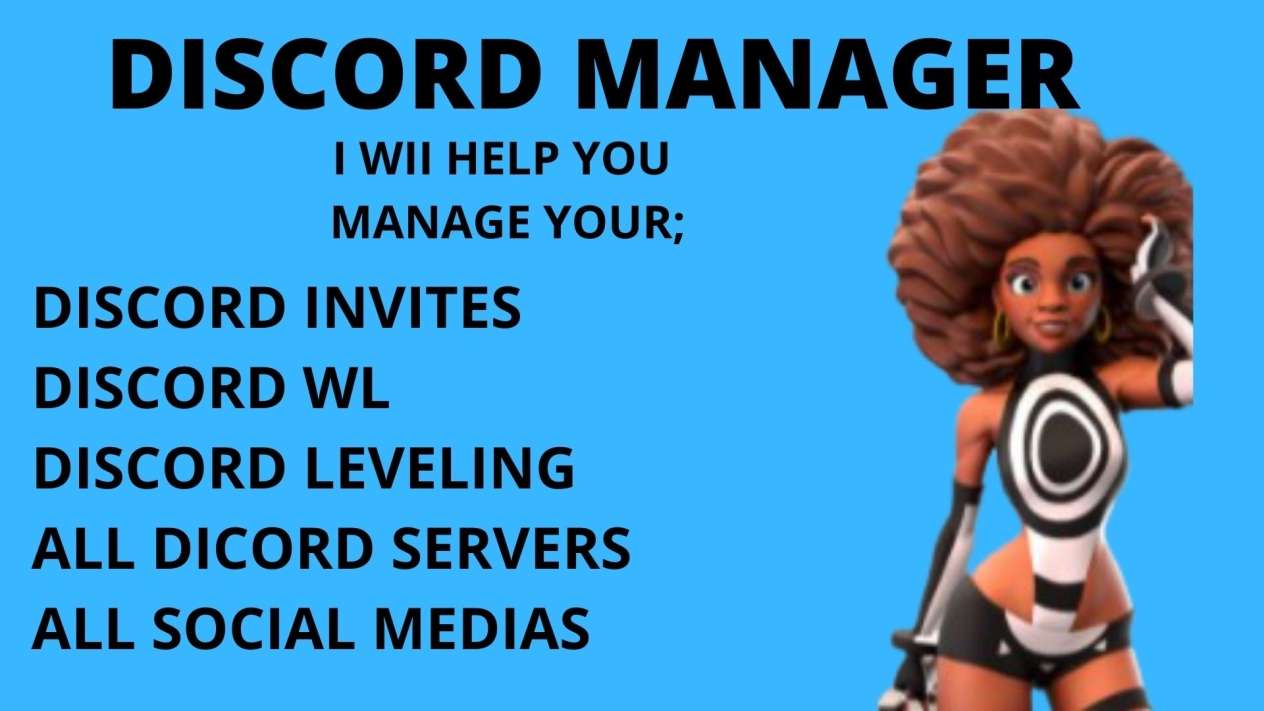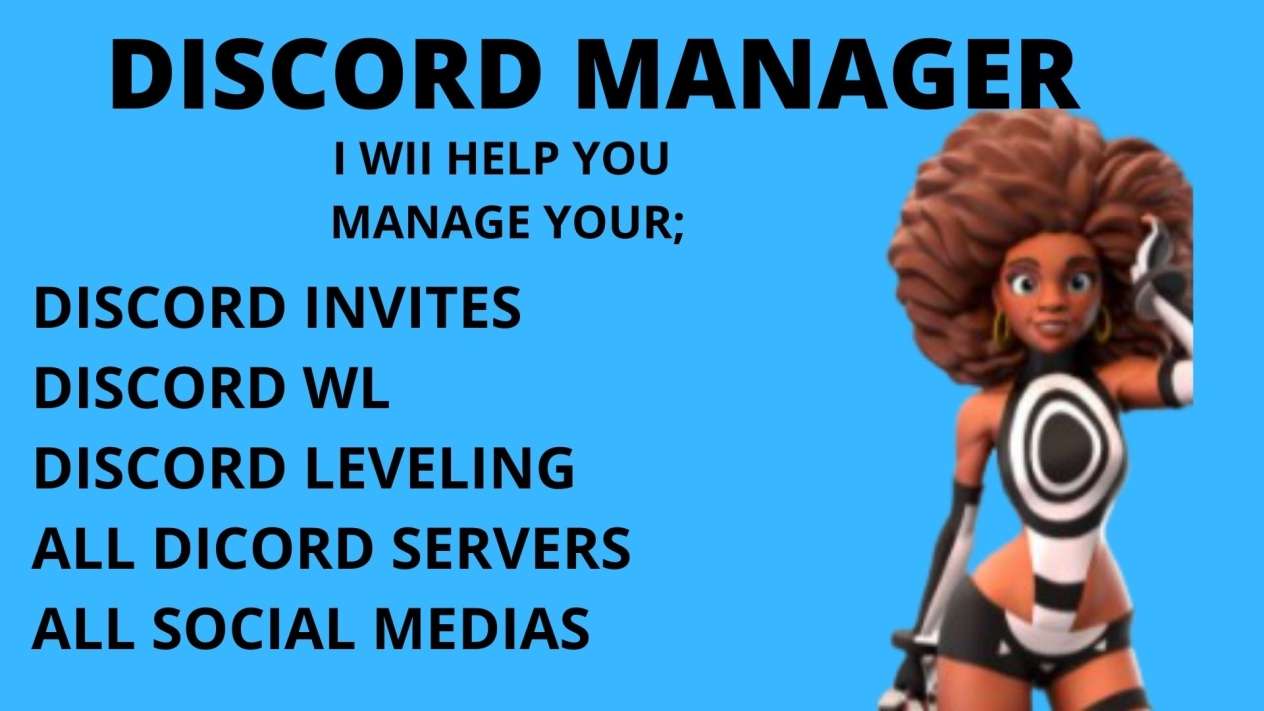 Are you looking for someone to help you set up your NFT discord server? You've arrived to the right location. My name is Bright and I've been creating and administering Discord servers for over two years. I'll set up an NFT Discord Server according to your requirements. You'll get a secure Discord and hack-prevention instructions.
Complete Discord Setup:
• Adjustable leveling system
• Information about the server
• double-check the gate
• Tracker Invite
• Cosmetic Functions
• Staff channels are password-protected.
• Data logging
. Bot supervision
. Ticket Assistance System
• Anti-raid protection
• Token holder channels should be created.
More Gigs from Bright bright