create 3d nft art, 3d character, 3d nft collection, 3d model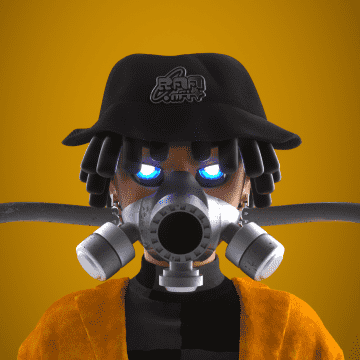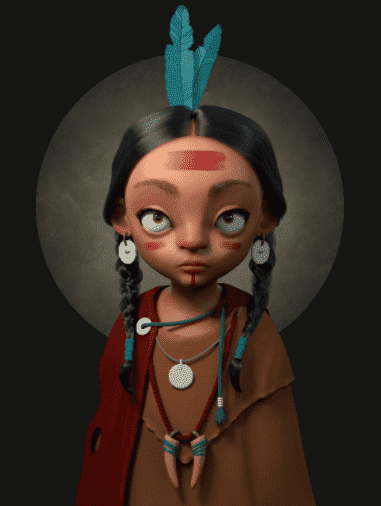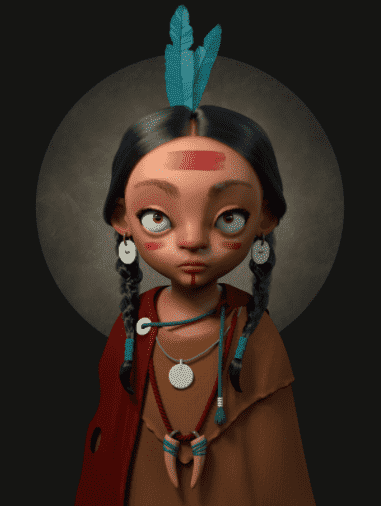 Are you looking for stunning 3D NFT Art, 3D Character, Crypto Art / NFT, Card Animation that you want to sell?
I am a 3d nft artist with broad experience in creating nft art and generating nft collection based on your request.
I will create All NFT artworks with Superior details and quality according to your requirements. I will make 3D NFT Art Collection for your Opensea project.
NFT Art Design
With in-depth knowledge of my experience, i will design your nft art in any style you want either in 3d, 2d or pixel art
I will design your traits in different layers and variation and add to your collection for it to be unique in marketplace and also generate your collections in any amount you want 1k upward
Am here to help you with all your artworks project either 3D OR 2D ART.
DM ME AND LET'S DISCUSS
BEST REGARDS !!!
More Gigs from fizzy digital