create nft landing page,nft marketplace website nft minting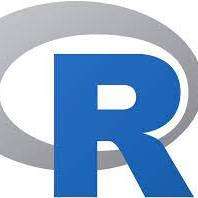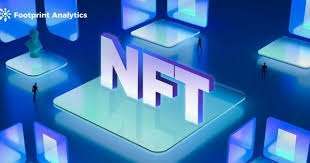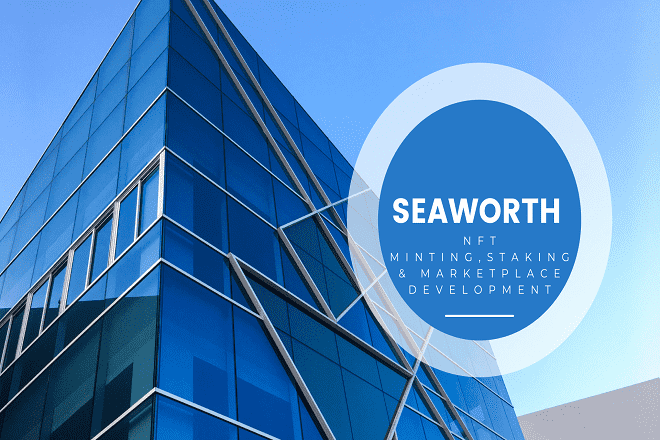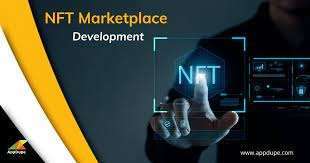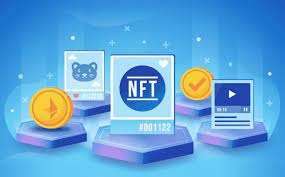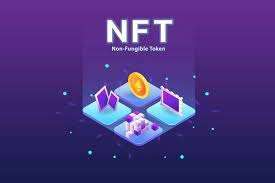 NFT MINT ENGINE, NFT WEB
SITE, NFT MARKETPLACE, NFT TOKEN, ERC721 TOKEN, ERC1125 TOKEN
Welcome to the Blockchain NFT gig.
SERVICES OFFERED:
Responsive NFT website design
NFT Marketplace
NFT Mint Engine
Wallet Connection (Meta mask or any other of your choice)
Mint Function
Artwork and Metadata generation from layered images
WHAT WILL YOU GET:
Strong technical consultancy with 10+ years of experienced team.
Professional Approach.
High Quality Delivery.
100% Client Satisfaction.
Effective Communication through out the business process.
Which On-chain Networks?:
ETH
Solana
Cardano
BSC
Avalanch
Fantom
Polygon
BEFORE PLACING AN ORDER, IT'S GOOD TO COMMUNICATE FIRST.
LET'S TURN IDEAS INTO REALITY TOGETHER!
More Gigs from Remington worth