create nft landing page, nft website, nft marketplace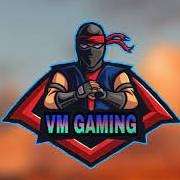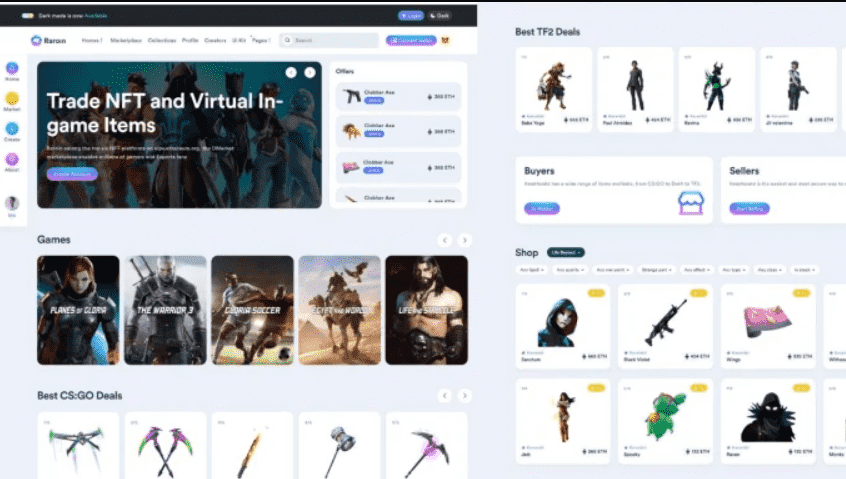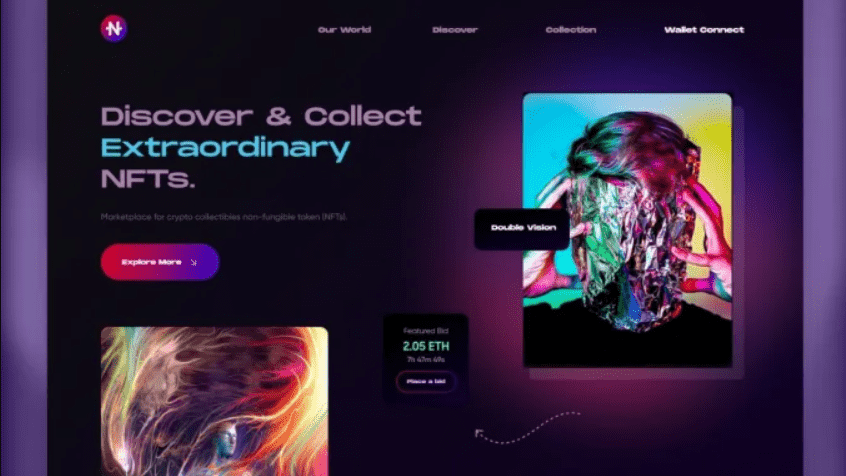 NFT LANDING PAGE | NFT WEBSITE | NFT MARKETPLACE| NFT | CRYPTO LANDING PAGE | ICO WEBSITE | ICO LANDING PAGE 
You are welcome to the right gig !
Do you need NFT Landing page, crypto landing page or NFT Website and CRYPTO Web.site?
This is just the perfect place for you because You will get a responsive and functional NFT landing page or NFT website that accepts Bitcoin, Ethereum and other stable coins as pay ment. Here we deal with perfection and professionalism with your satisfaction in mind!
I am a developer with extensive experience in PHP/SOLIDITY/HTML/WordPress as well as NFT graphic design for digital materials (NFT Art, NFT Music, NFT Gallery, NFT Portfolio, NFT Real Estate, NFT games etc)
I will help you convert your website to WordPress. Using WordPress i will make your webpages flexible & editable.
I can create a NFT marketplace that looks like this:
Rarible
SuperRare
Nifty Gateway
Foundation
Decentraland
Opensea
Axie marketplace
We can connect your wallets like:
Metamask
Phantom wallet
Trust wallet
Etheruem wallet
Coinbase wallet
Coin mama
Its high time you set up your NFT landing page/web site and bring your collectibles to your Buyers.
More Gigs from samuel harry