Creative Logo Design with 3 Concepts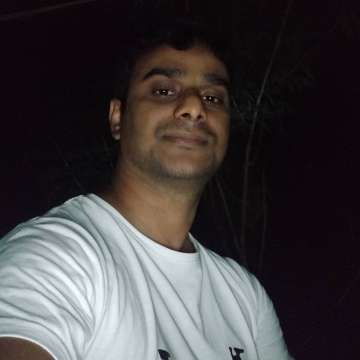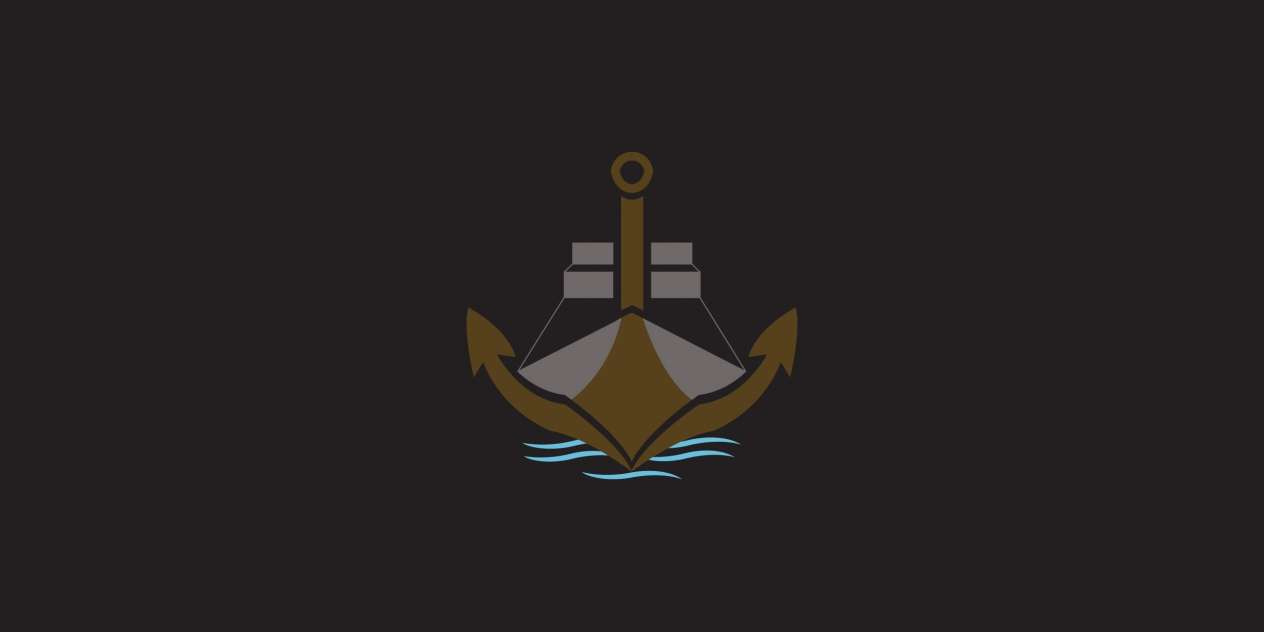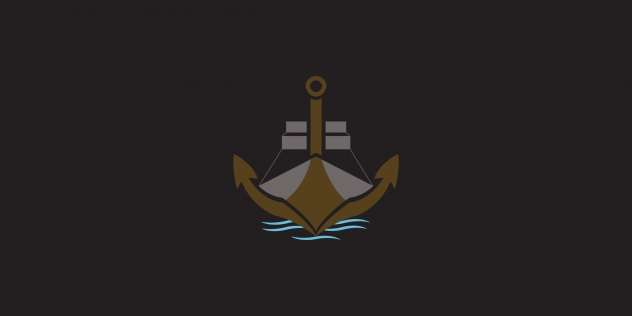 Sir,
I am a Graphics and Website Designer. You have a business and want to have a strong and modern Logo Design? Let's start with a creative Logo, that will represent your business and will be easy to attract your clients. I made happy customers and modern Logo Design. Also, I assure my clients of quality and timely service. I always believe in making long terms relationships with my clients, because I give them good work with commitment and professionalism.  
I have good knowledge of creating illustrations and concept art of Logo design services.
MY SERVICE:
5 years of experiences
Unlimited Revisions
High-resolution Design
Fast communication
100% Satisfaction
100% Refund if not satisfied
Vector/source files available
So, we offer a free consultation. Just drop us a message and let's have a word!
Let's make a strong Professional Logo for your business!  
ORDER NOW and we will do the rest!
Thank you. Regards
More Gigs from MD Faruque Husain