Crypto Token (like Doge or Shiba) Development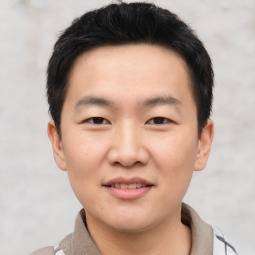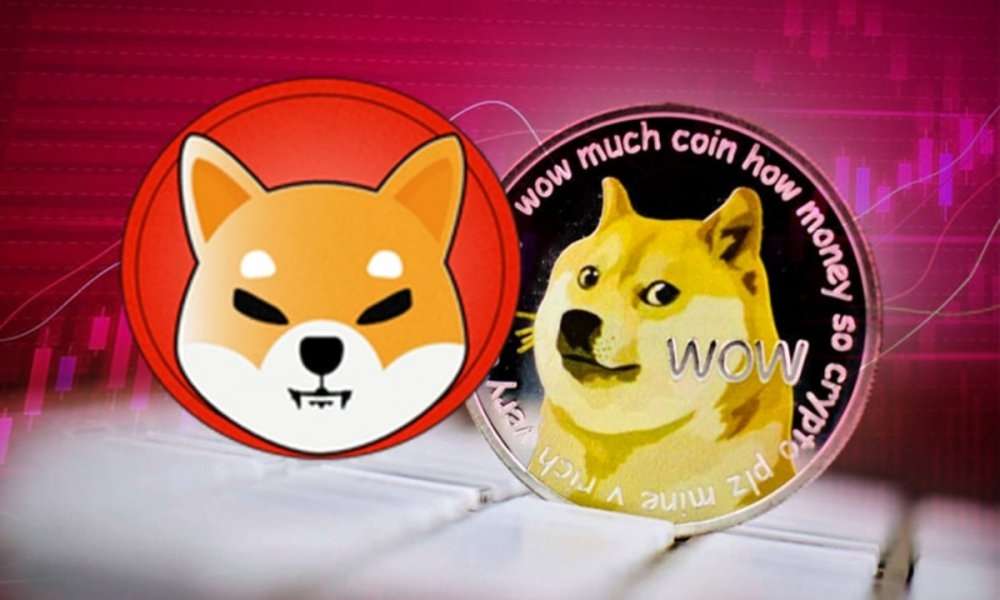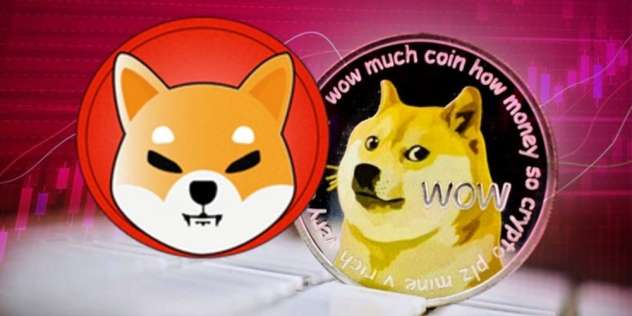 Greetings!
Will provide stable & good code smart contract including web page of polished & nice look.
Well experienced in meme token  development.
Token can be developed for any Ethereum based blockchain such as Binance, Polygon and etc.
Web front-end will be developed in React & Web3.
Looking forward to hearing from you.  
P.S : Here is my article for meme token creation:
https://medium.com/coinmonks/how-to-create-cryptocurrency-crypto-token-like-dogecoin-daabc45398f3
Thank you in advance. 
More Gigs in Blockchain & Crypto
See more