I will fork PancakeSwap & UniSwap in 3 days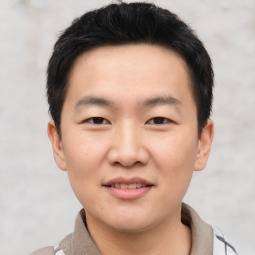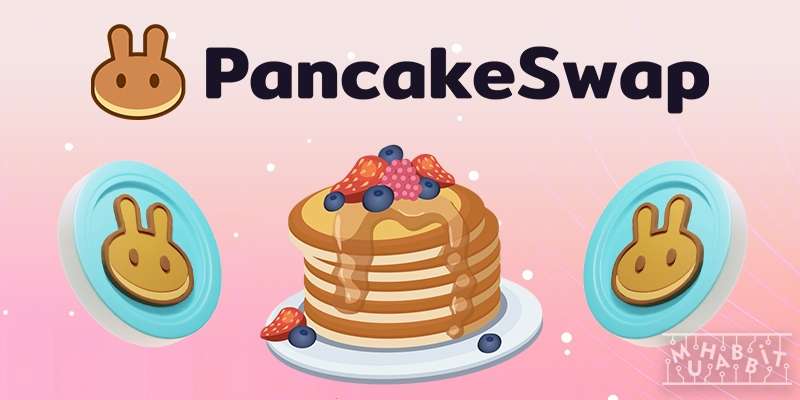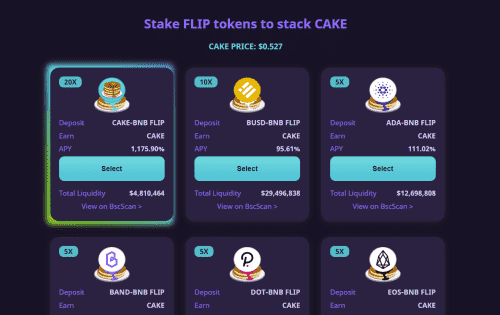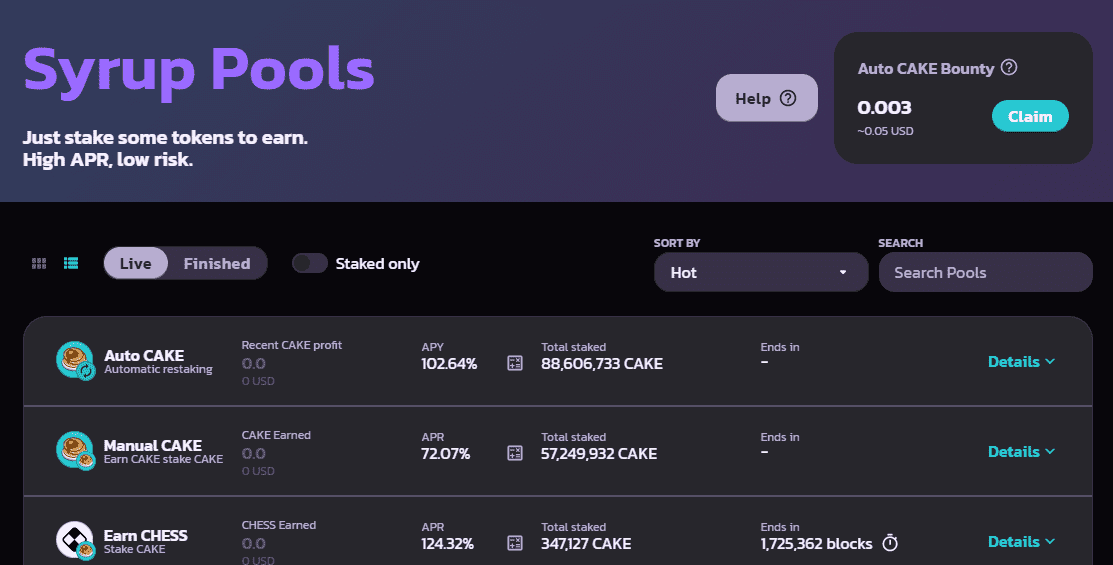 You will have your own swap platform in 3 days.
I will fork and publish a robust Defi system from Pancake Swap, UniSwap V2 / V3 and SushiSwap.
Can fork on any Ethereum based blockchains including Binance Smart Chain (BSC), Polygon(Matic), Fantom and Harmony network.
Service will contain followings:
front-end : fork original, customize features with Logo & your requirements
subgraph
go-start 
swap-design
initial-farm-offering
contract : fork and deploy
Price can be changed depending on custom logic & requirement.
More Gigs in Blockchain & Crypto
See more