Develop nft smart contract, solana minting nft website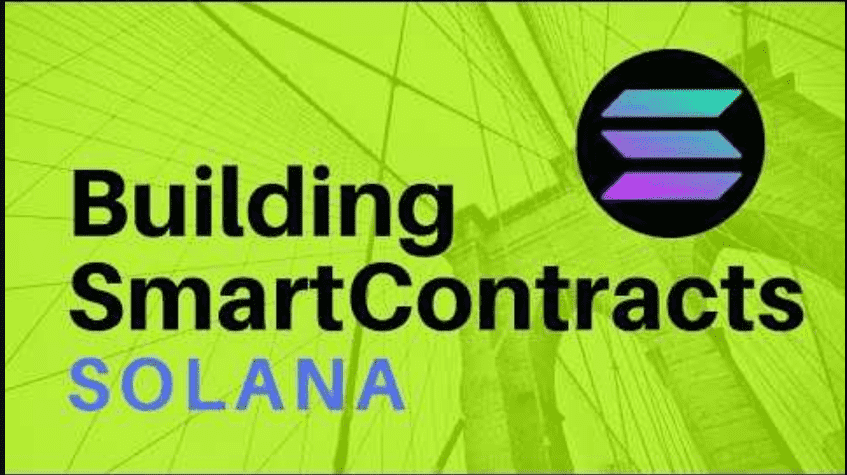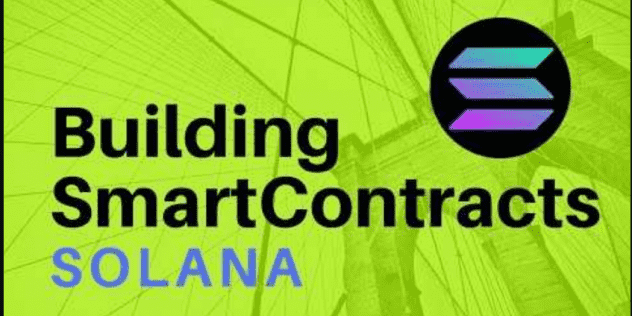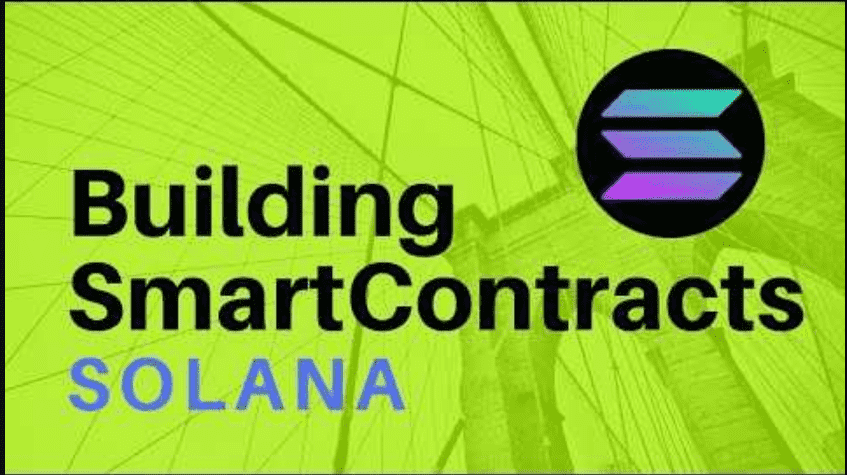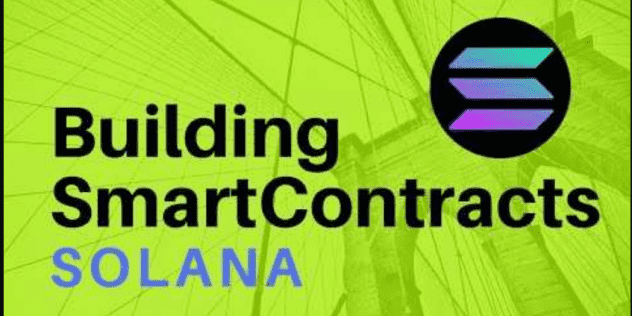 HELLO!!
Welcome to my gig.......
We have a team of experts in Blockchain. We will Create and test Smart contract with different tools based on your platform like Ethereum or Tron. We have our own software to audit smart contract.
Smart contract will be ready according to your requirements & functionality. You Just need to let us know about your Smart Contract Requirements and we'll get it done.
features;
Development of Smart Contracts
Backend development pertaining to Blockchain
Smart contract development, testing, and deployment
Creating web-based front ends to interact with smart contracts
Design of blockchain protocols
Design of consensus protocols and security patterns for the network
Design of the network architecture
Supervision of the entire network
NFT marketplace
NFT website
NFT MINT engine
Do you want to know if I know how to make a (SPL) token on solana ?
Kindly message me now and get the best result for your project
BEST regard
To get started, All necessary requirement for a successful and quality solana NFT smart contract will be discussed in inbox for effective understanding and communication.
BEST REGARDS
More Gigs from TOSIBE COiN