develop website like poocoin and dextool website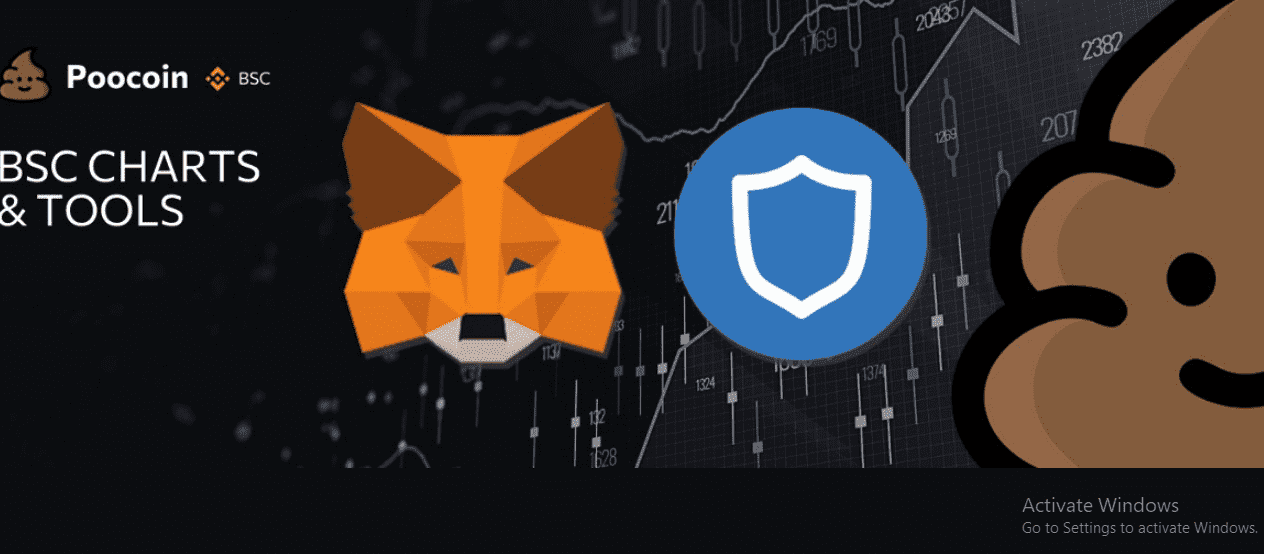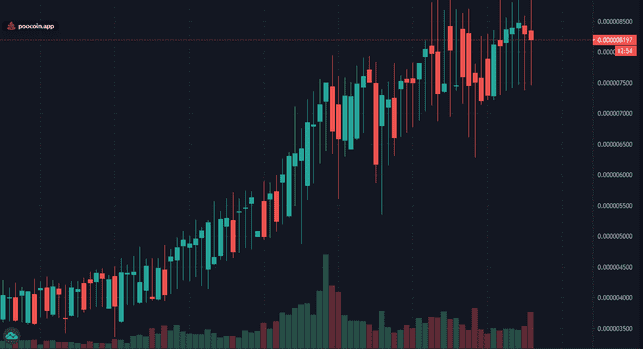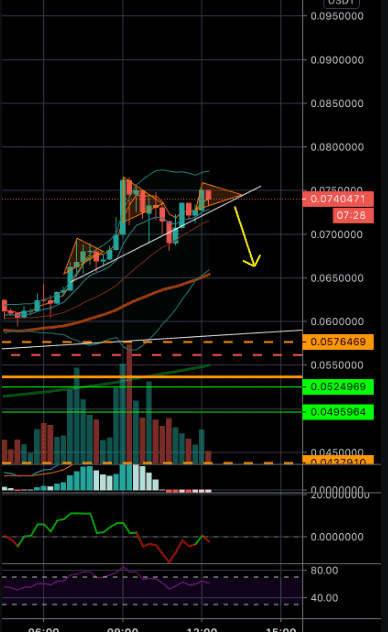 Are you looking for a professional who can help you build web site, developers who can develop profitable dextool website, poocoin, defi, erc20, bep20 web site, pancake swap, tracking, with the best and captivating features? If yes, you are welcome to the best place.
 I am professional and well skilled programmer and software developer with great years of experienced in the field.
My team will provide the best solution for your projects by building for you a professional lucrative pancake swap, poocoin, tracker and other exchange website.
FEATURES
Multiple operating systems compatibility
Modern API interface for liquidity integrations
high % Monthly Profit
User-friendly settings
Easy to use
Web and Mobile Adaptability
Responsive web designs (RWD
Device-agnostic platforms
100% automated trading
Construction futures price graph
Poocoin Price prediction
 
KINDLY INBOX ME NOW FOP FURTHER INFORMATION ABOUT MY SERVICES AND FOR FURTHER REQUIREMENTS
More Gigs in Blockchain & Crypto
See more