develop your mobile app iOS and android apps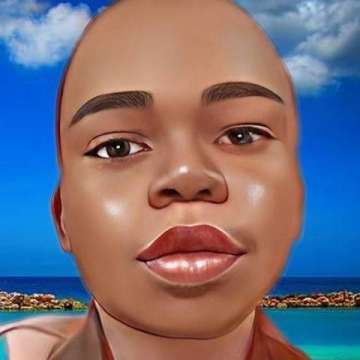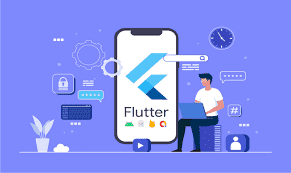 GREETINGS>>>>>>>
I will develop android and IOS app with flutter
Do you need a mobile application to present your business? Trust me I will create this application for you within the allotted time.
I could create different kind of applications from simple to much more complex related to your request.
If you want someone to develop your Hybrid flutter app on Android, IOS to increase your businessor for your client. Keep reading. We are a team of flutter developers with  years of experience in flutter app development. We have developed several flutter apps and published them on Play Store and Apple Store. We are really confident to astonish you with our development services.
What can I do?
Added notifications with One Signal
Firebase Notifications (cloud messaging)
Firebase authentication
In-App Purchase
App using Google Map features
Firebase Storage
Integrate Google Analytics
Admob advertising
Create a backend in PHP if needed
Create an admin panel for your app
Make use of API services such as weather for example.
and many others

Do not hesitate to contact me for further questions.
More Gigs from Clutch Mason
More Gigs in Web, Mobile & Software Dev
See more