discord management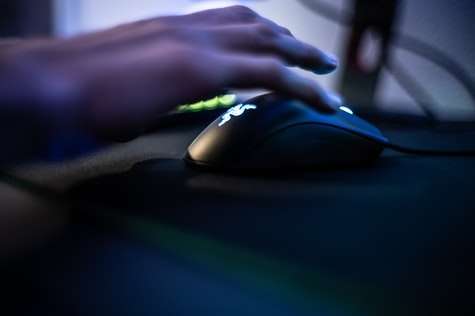 i will manage your own discord servers as you need.
need a community manager? im here.
need a spammer to talk constantly in your chat? lemme know.
need a gamer to boost you servers environment? you wellcome to talk to me.
need to organize your server with adding bots and editing preferances? sure will do so for you.
just let me know wat exactly you need help with and ill be right there.
very active chatter, can give life to your server if need, will stay on guard in case of bad behaving users'can host events based on your servers concept.
prices will be described as a gig\work is requested.
More Gigs from vovik justme