English Letter Writing Service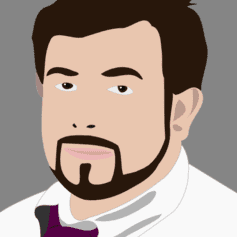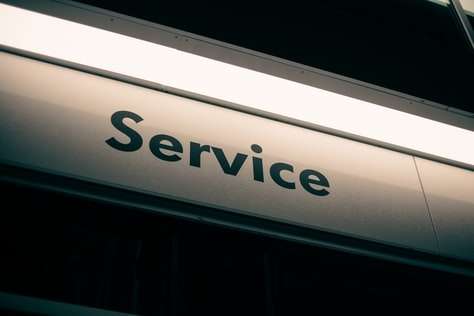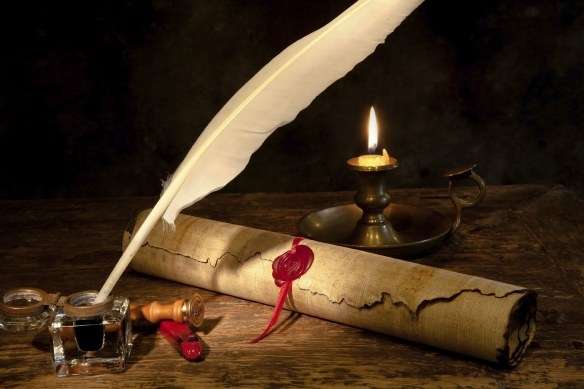 English can be a persuasive and powerful language to communicate in.

An e-mail or letter written properly and persuasively can often times make the difference in giving the 'right impression'. The 'right impression' can result in influencing the receiver of your letter to do business with you or your company.

Unfortunately, the importance of proper and persuasive English writing is not fully understood or appreciated by most people.

I have considerable experience in writing persuasive English letters. I also am available for editing English texts of several pages or less.

For more information about this service please reply to this advertisement.

Thank you for your consideration.