EVM Blockchain Development + scanner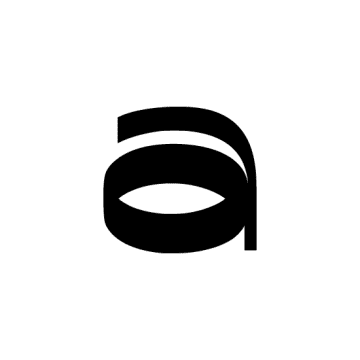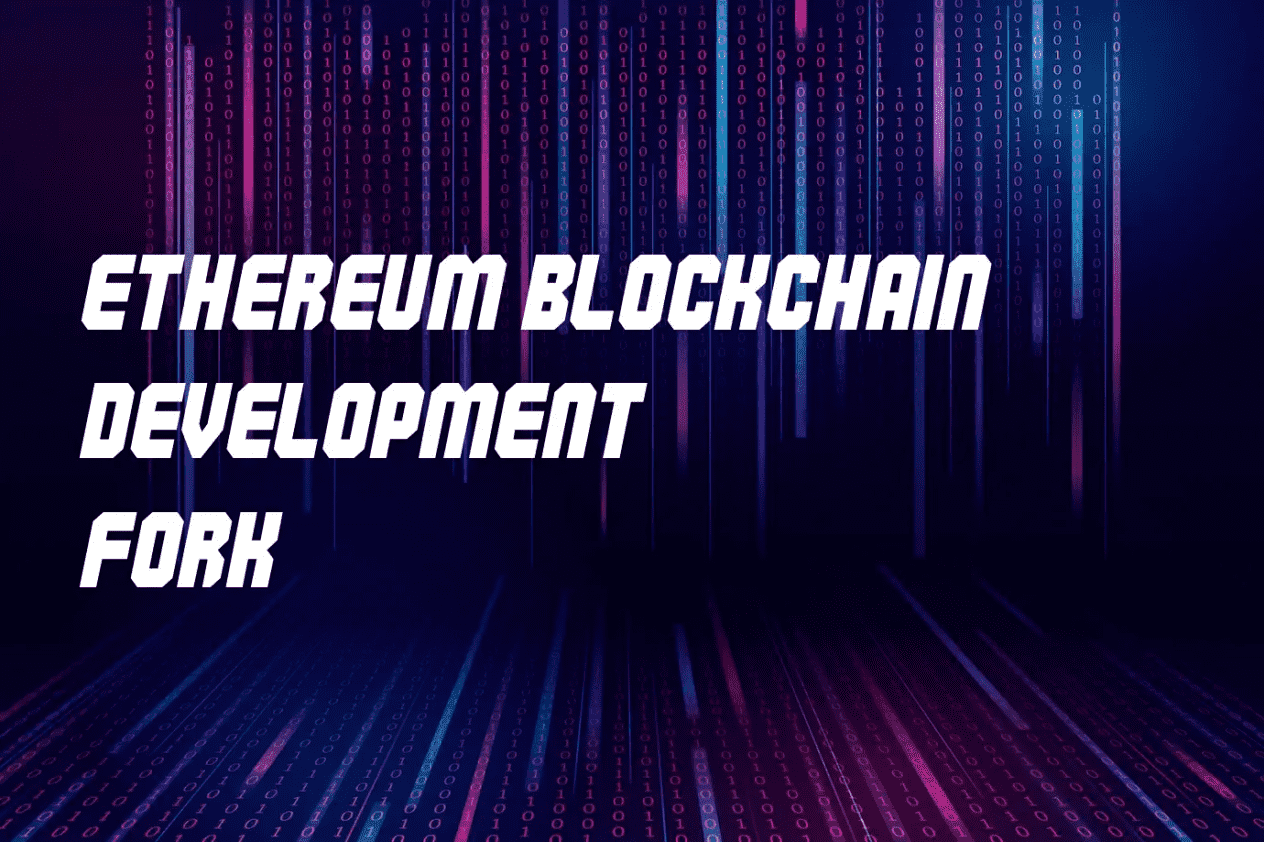 I'm a full-stack blockchain developer with 5 years of experience and 6+ years in the design industry. My core skills are building blockchain networks, Solidity smart-contract development, NFT Marketplace development.
👉 My Delivery:
•  Fork Ethereum blockchain with a consensus algorithm of PoA or PoW
•  Branding
•  Deploy 1 mining pools (PoW)
•  Brand Network Status monitor
•  Brand block explorer: https://scan.vindax.com
•  MetaMask for Wallet
•  Blockchain Documentation
•  Predefined maximum supply, time of blocks.
• Testnet Blockchain & Faucet App
•  Fully compatible with MetaMask: just change the network.
•  Fully compatible with all Ethereum's contracts and dapps.
•  Be able to integrate with NFT & GameFi Metaverse for future plan
•  Automatically configure Metamask Wallet with a single click
•  Provide Blockchain API
•  Our blockchain can achieve a remarkable TPS up to 100k
•  Build 5 virtual nodes on status monitoring page for marketing boost
2 x (Ram 4GB - CPU 2 - Storage 80 GB – Estimated cloud server expense: $30/monthly).
Delivery will include:
full source code
full premine coins
Timeline: start and deliver within 7 days after your full payment.
1 Month Free support after delivery.
More Gigs from Evan Rublov
More Gigs in Blockchain & Crypto
See more