Fork Olympus DAO on ETH, BSC, Polygon, Pantom so on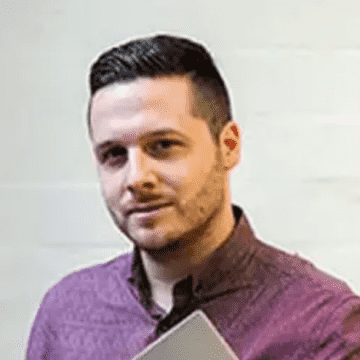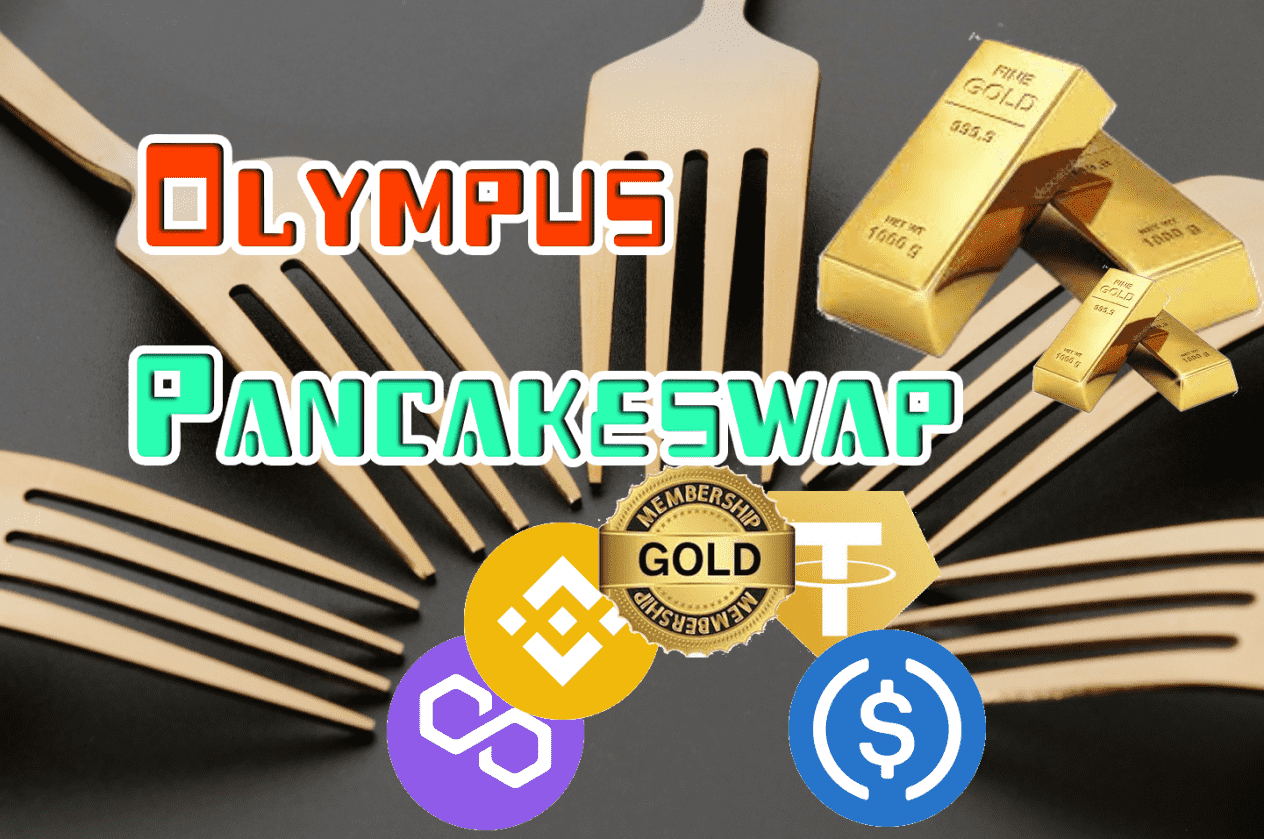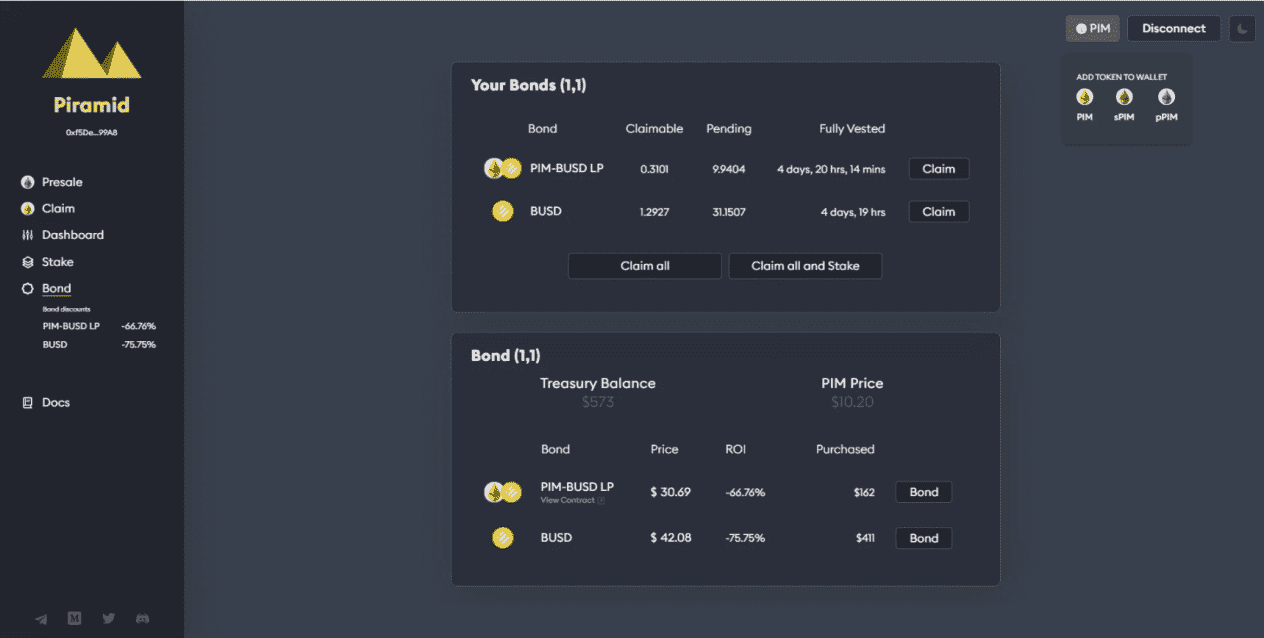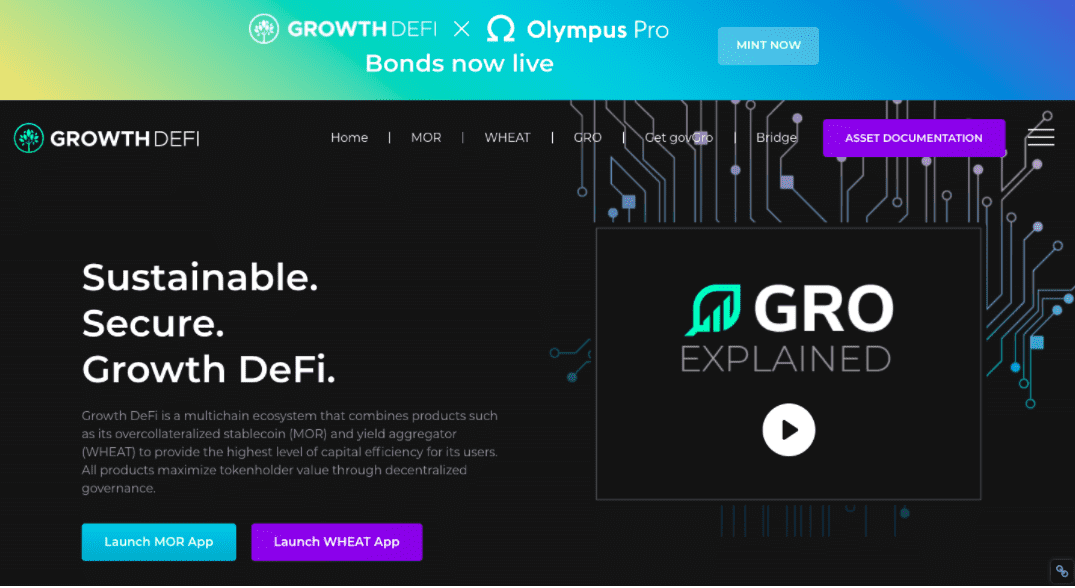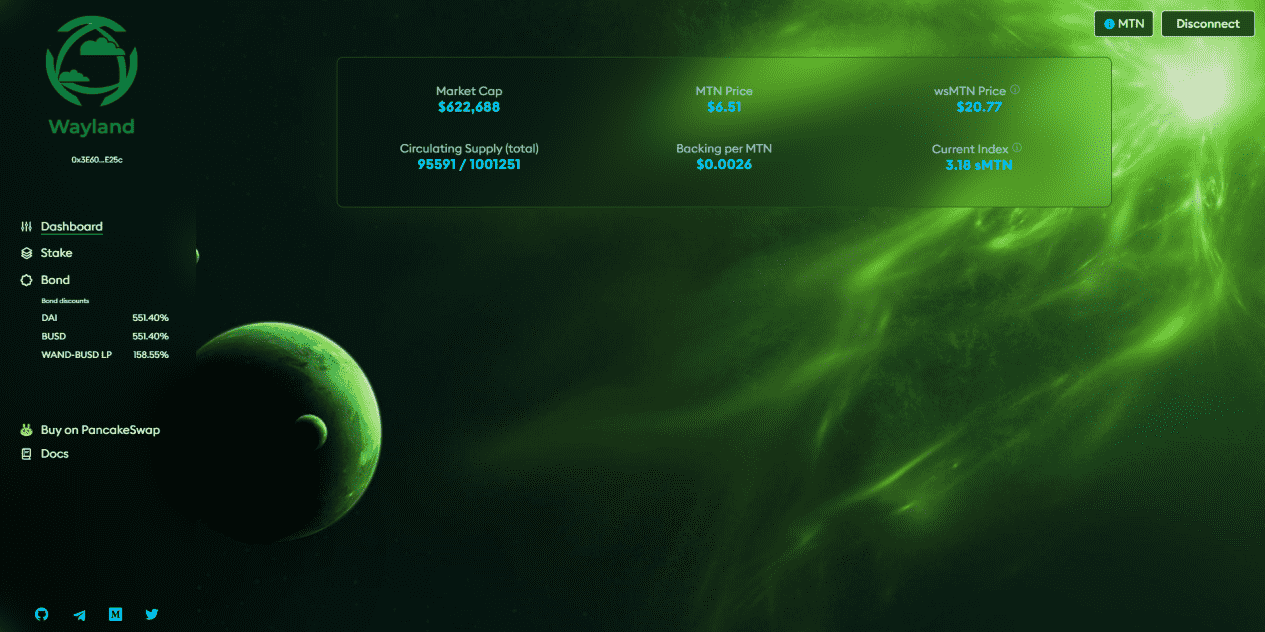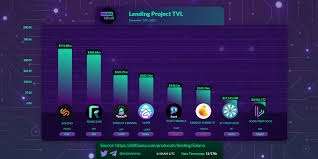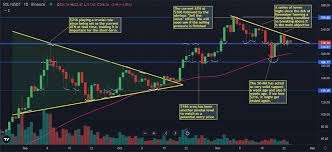 I will fork Olympus DAO, Wonderland DAO on  Ethereum, BSC and polygon, pantom so on.
Olympus is a decentralized reserve currency protocol based on the OHM token.
  There are two main strategies for market participants: staking and bonding. 
I already have several projects many years. So if you hire me, I will give it my best shot and make the best project.
Always I will only give you satisfaction.
HIGH QUALITY.
Thanks
More Gigs from Sapronov labor
More Gigs in Blockchain & Crypto
See more