Fork Pancakeswap on Ethereum, Binance Smart Chain, xDai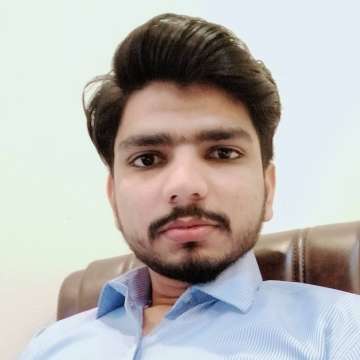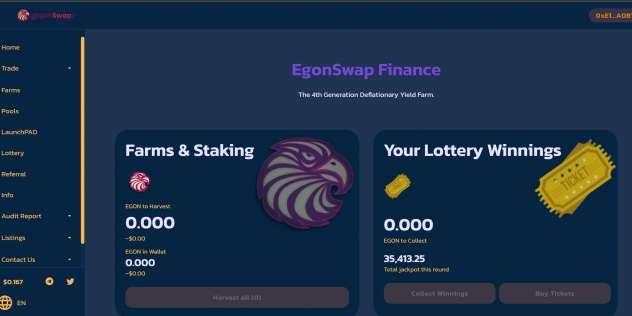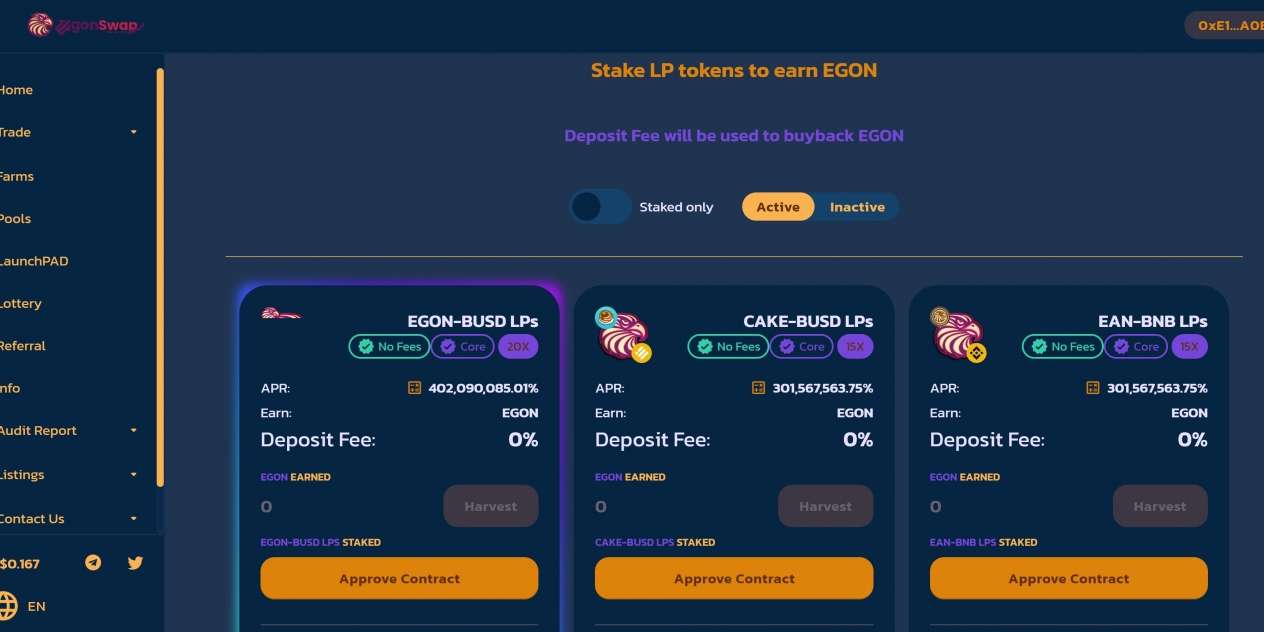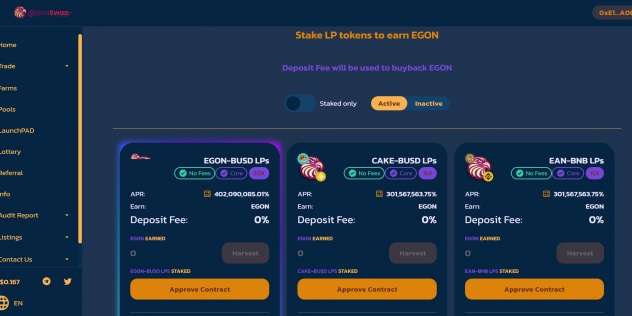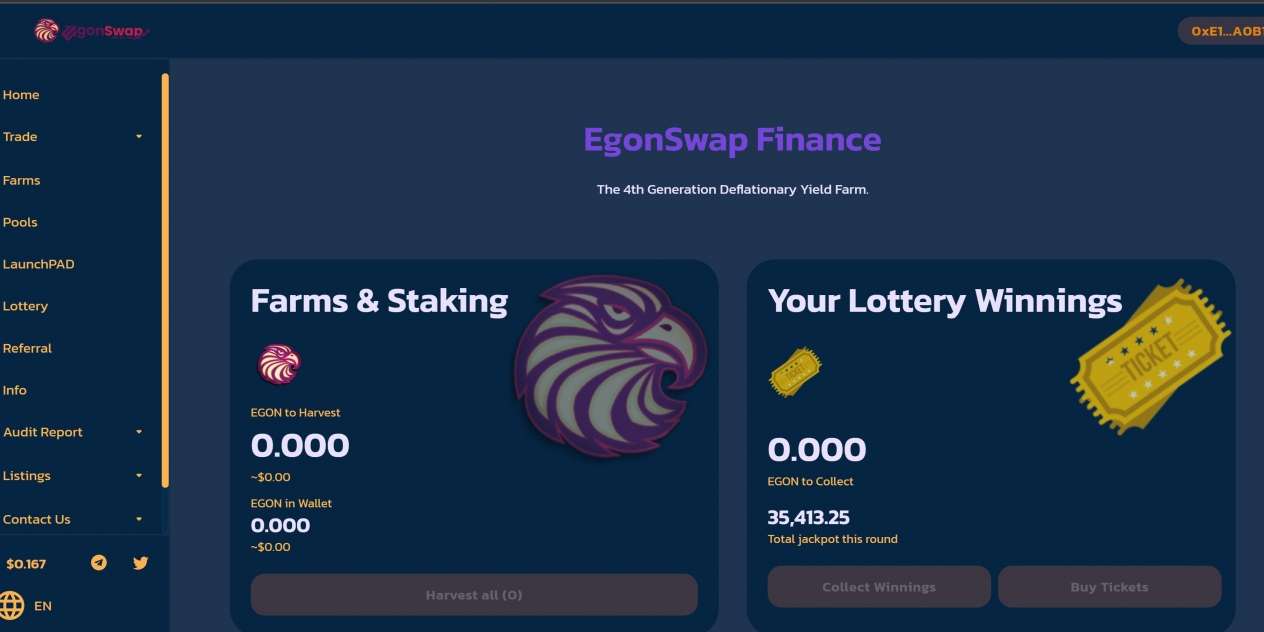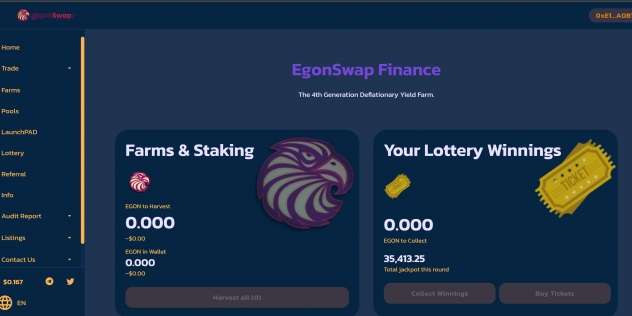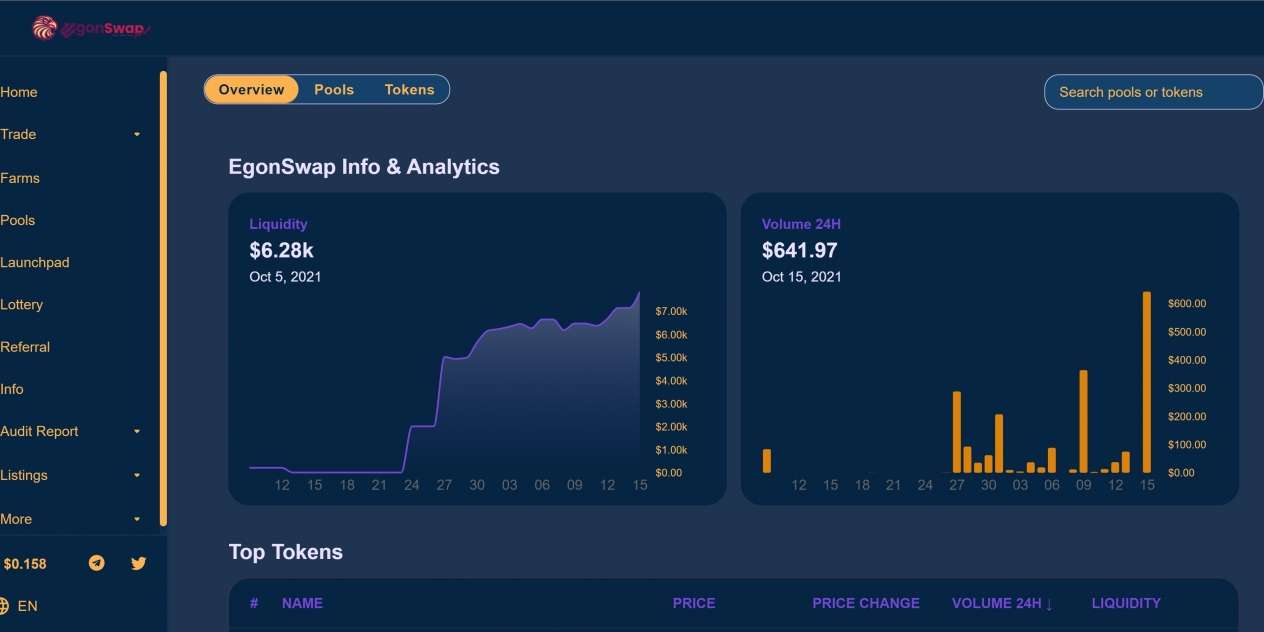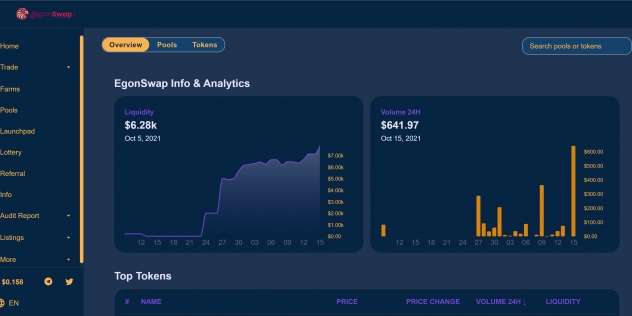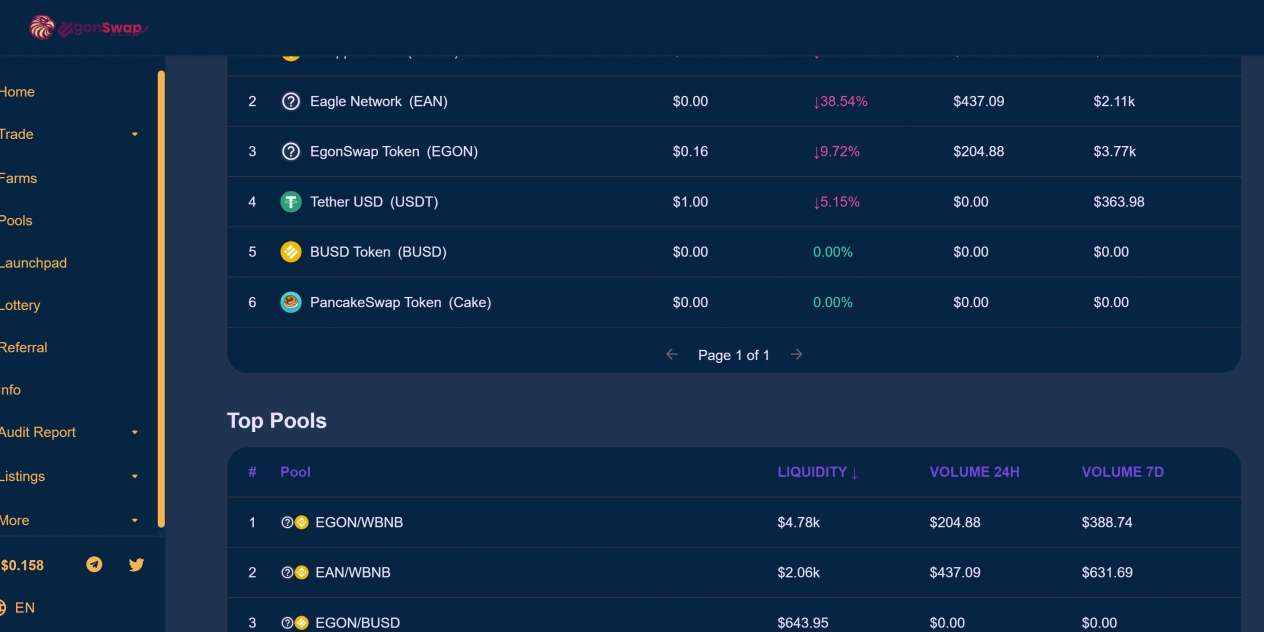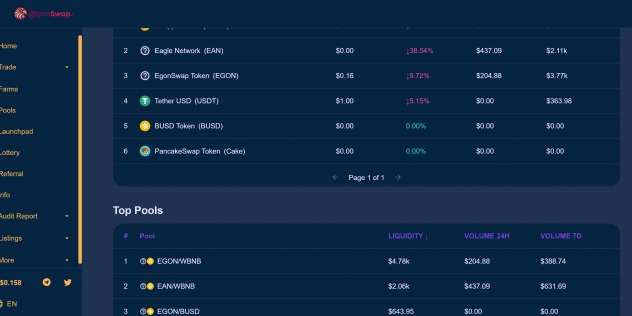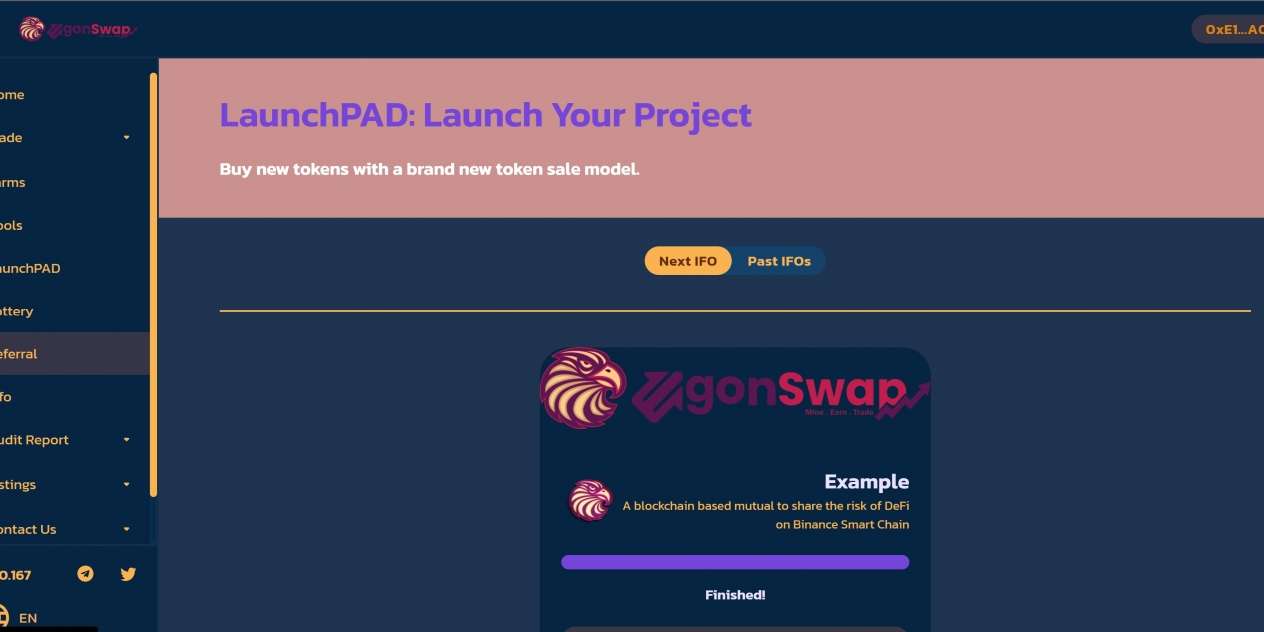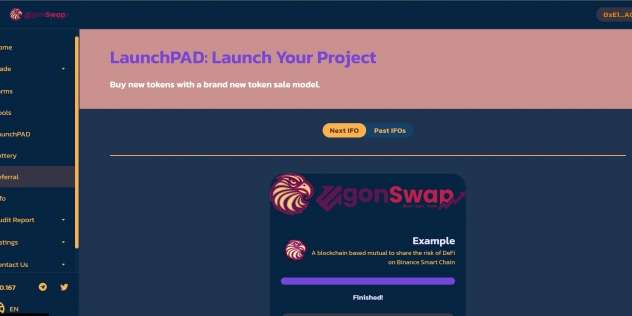 Services That we Provide in this Gig,
 
PancakeSwap Clone Dex (Exchange)
Design Customization
Guide to Use for the First Time
Maintenance
Fixing Smart Contracts
Deployment on Testnet
Deployment on Mainnet
Wallet Integration Test
Source Code for Gold and Diamond Packages
Pancakeswap Analytics
Pancakeswap Farms and Pools
Pantherswap Functionality
100% Your Ownership
 
What is PancakeSwap?
                                            Pancakeswap is a decentralized exchange running on Binance Smart Chain Blockchain, with lots of other features that let you earn and win tokens. It's a well-known DEX, and anyone can use it. The leading DEX on Binance Smart Chain (BSC) with the best farms in Defi and a lottery for CAKE.
Why Us?
 
                           We are Providing services and working for the last 2 years and have completed a lot of projects like Egonswap.io, Dex.egonswap.io, Info.egonswap.io, Discoswap, PoutineSwap, CowSwap, SafeBreast, hulihuli.finance, etc.
More Gigs from Muhammad Inzamam
More Gigs in Blockchain & Crypto
See more