FORKING PANCAKESWAP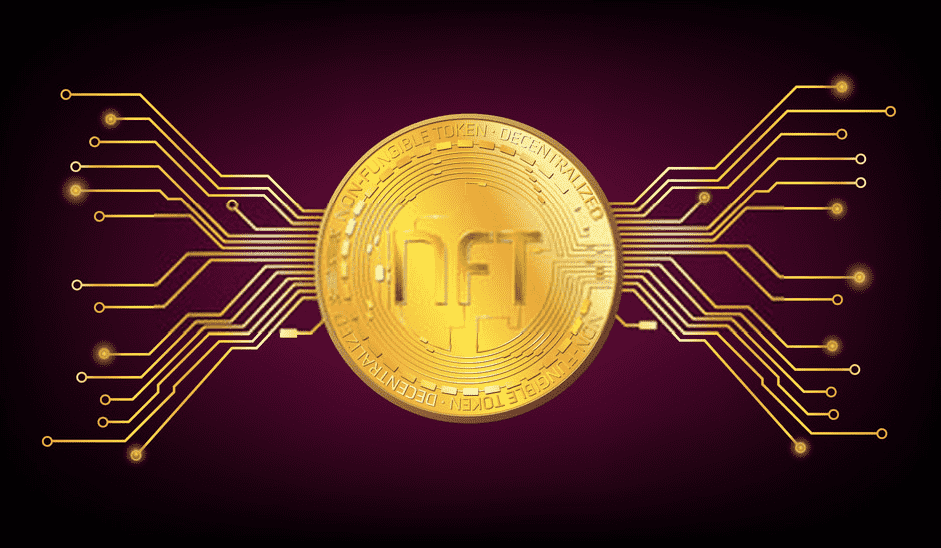 Is it true that you are searching for an engineer that will assist you with fostering your Defi project?  
I will make and distribute a vigorous Defi framework from Pancake Swap, UniSwap V2/V3 and SushiSwap.  
It will have ideal expert highlights to draw in clients and obviously exceptional visual looking.  
It will likewise run on different blockchain stages including Ethereum, Binance Smart Chain (BSC), Polygon(Matic), Fantom and Harmony organization.  
Advantages of my administration  
Exchanging with different predefined and tweaked tokens  
Liquidity framework  
Cultivating framework with collect lockup  
Marking framework with collect lockup  
Pooling framework with collect lockup and wallet constraint  
Reference framework  
ICO/IDO/Presale framework  
NFT Marketplace with administration or tweaked token  
Leaderboard  
NFT mint motor like cryptopunk  
Lottery/Gaming framework  
Fast reaction  
Quick conveyance  
100% consumer loyalty  
Work with group  
Phenomenal outcomes  
Unconditional promise if necessary.
More Gigs from Olomola Omotolani
More Gigs in Blockchain & Crypto
See more