FORKING PANCAKESWAP FOR BSC, ETH, Fantom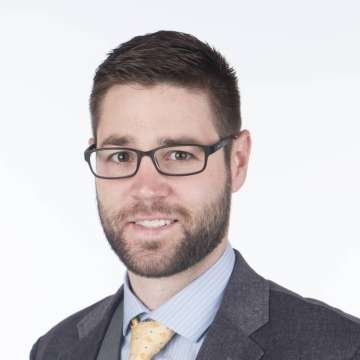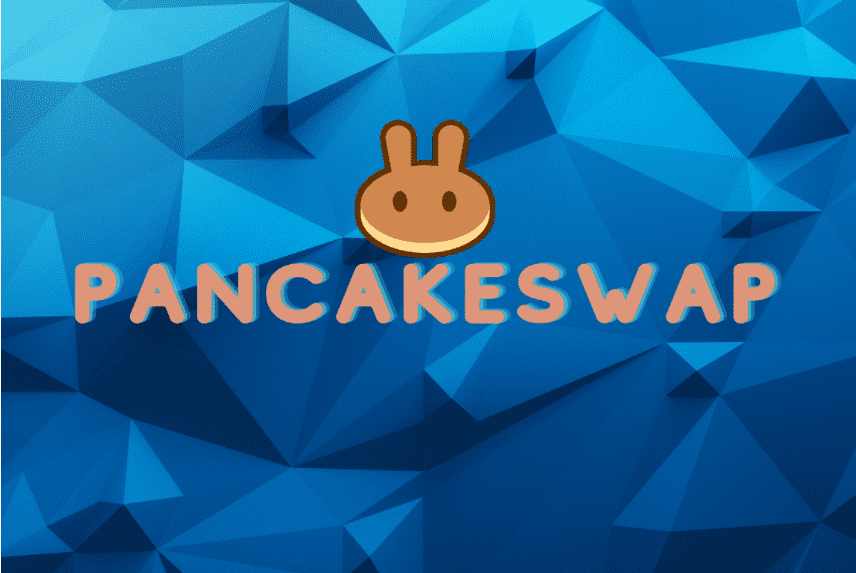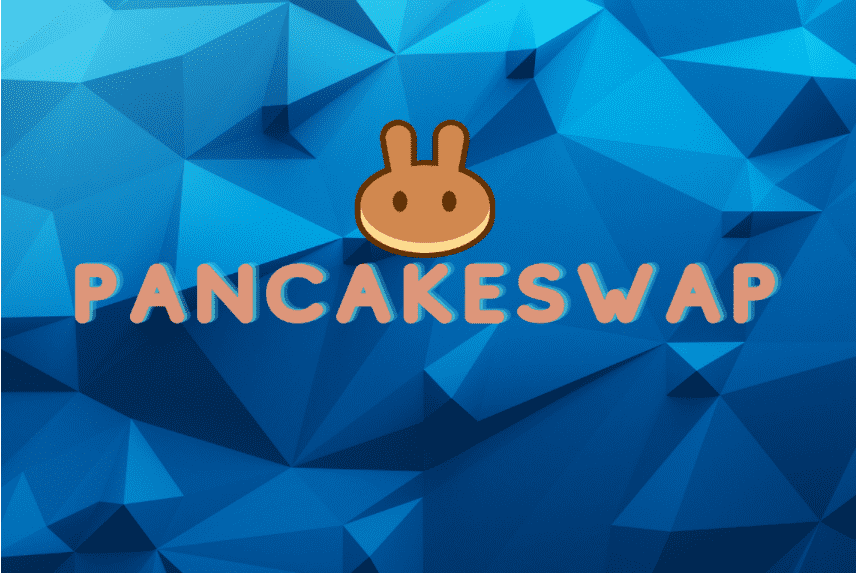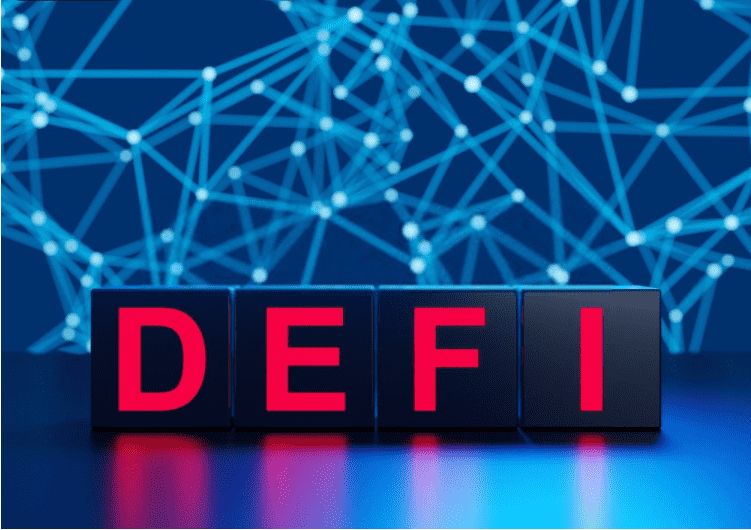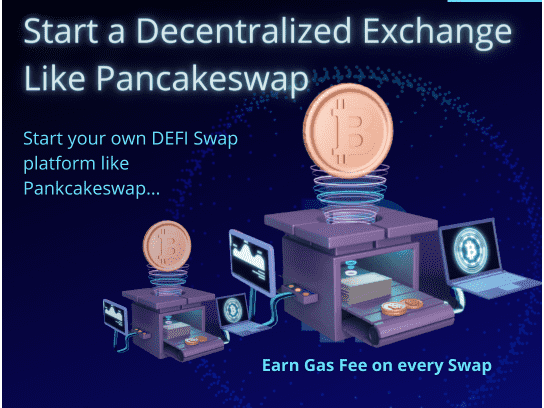 Are you looking for a developer that will help you to develop your Defi project?
I will create and publish a robust Defi system from Pancake Swap, UniSwap V2 / V3 and SushiSwap.
Want to Start a DEX and Swap Platform? - Why don't you Kick off With a Pancakeswap Fork/Clone?
LIKE WHY>??🙃

I will Help you Kickstart By Forking the V3 PANCAKESWAP VERSION + Custom Coded Attributes to deliver a fast Experience, to prevent Lagging operations!

I will Improve Your Pancakeswap Fork and Also deploy Across a Wide variety of Chains and layer 2 chains Perfectly without any traces of Forking at all!

I support these chains
BSC | ETH | AVALANCHE | FANTOM | POLYGON | SOLANA AND MORE.

WHAT YOU WILL ENJOY HERE. [ no cap whatsoever ]
Complete Fork + V3 Smart contract
Swap feature [ Anti-frontrunning swap feature like MISTX.IO is available to replace this for added charges ]
Liquidity Pools
Web3 and Wallet connect
Farming and Vaults
Smart contract Upgrade/Tweaking
Lottery program
NFT integrations and More!

I provide Outstanding services with Unlimited supports anytime to Make sure you are 100% Satisfied!
NOTE:  Price will be changed with your requirements.
More Gigs from Pablo Picasso
More Gigs in Blockchain & Crypto
See more