Freelance Virtual Assistant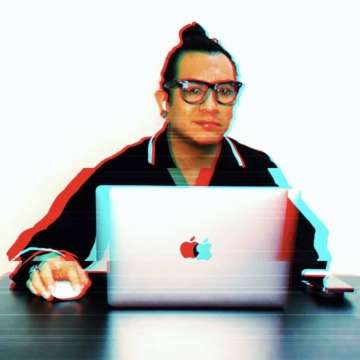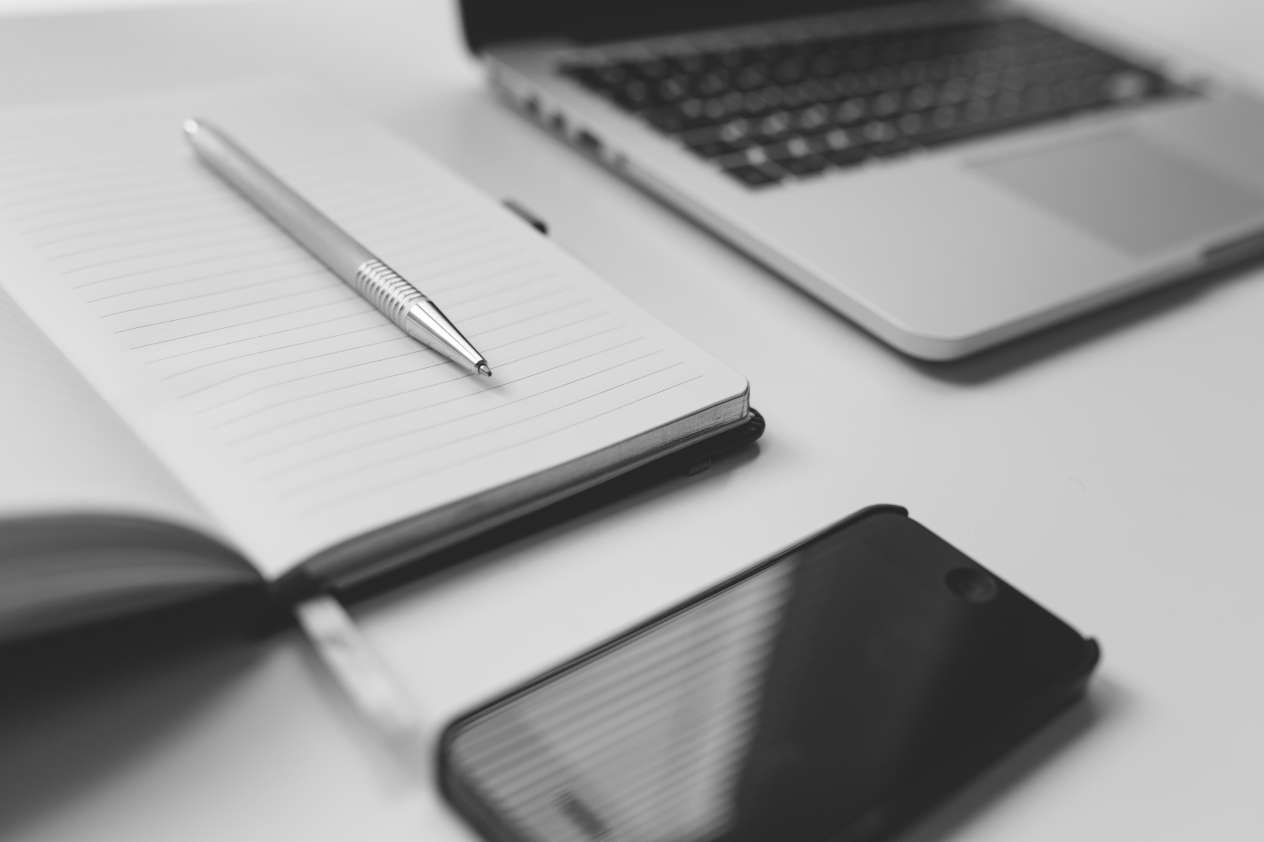 I am your go to Virtual Assistant /Admin Asst. that can do your clerical tasks for you.  
I can do flexible working hours and fixed projects depending on my client's need and availability.
I have a dedicated laptop, reliable internet connection and a conducive working office space at home solely dedicated to working remotely.
More Gigs from Manuel Márquez