Full-stack and Blockchain Developer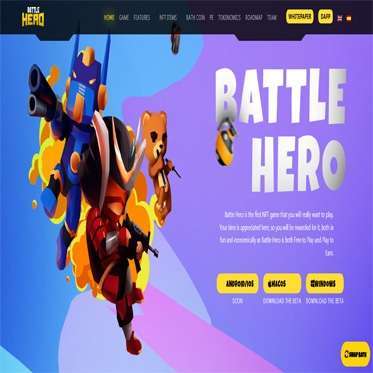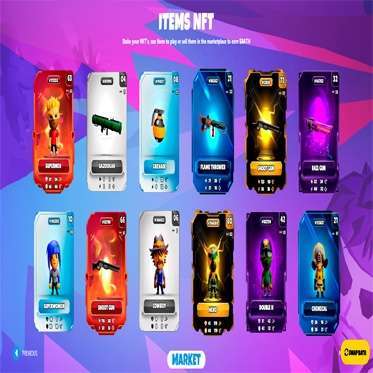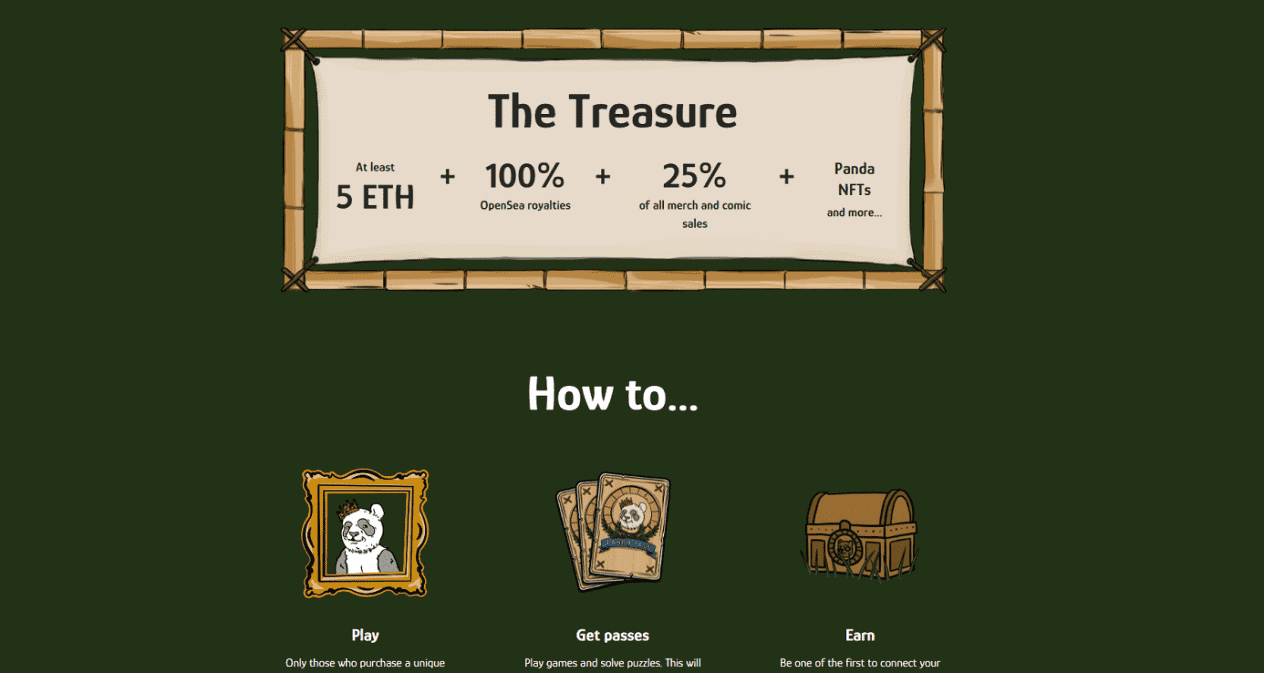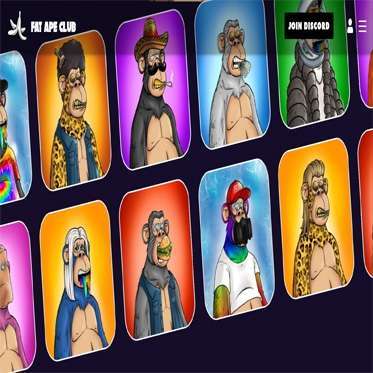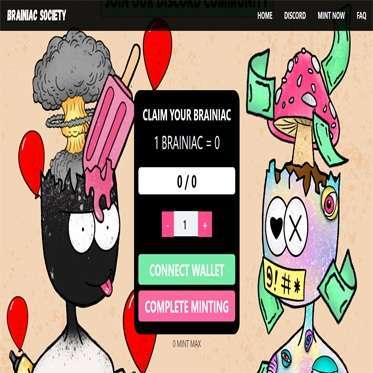 Hi! My name is Okura Toshi based in Japan.
I am an engineer working with all my hard work, talent and wisdom for customers.
I have 7+ years professional experience in full-stack and blockchain development.
Programming and challenging is my best interesting hobby for my life.
More Gigs in Blockchain & Crypto
See more