Get the best Brand identity in the blockchain community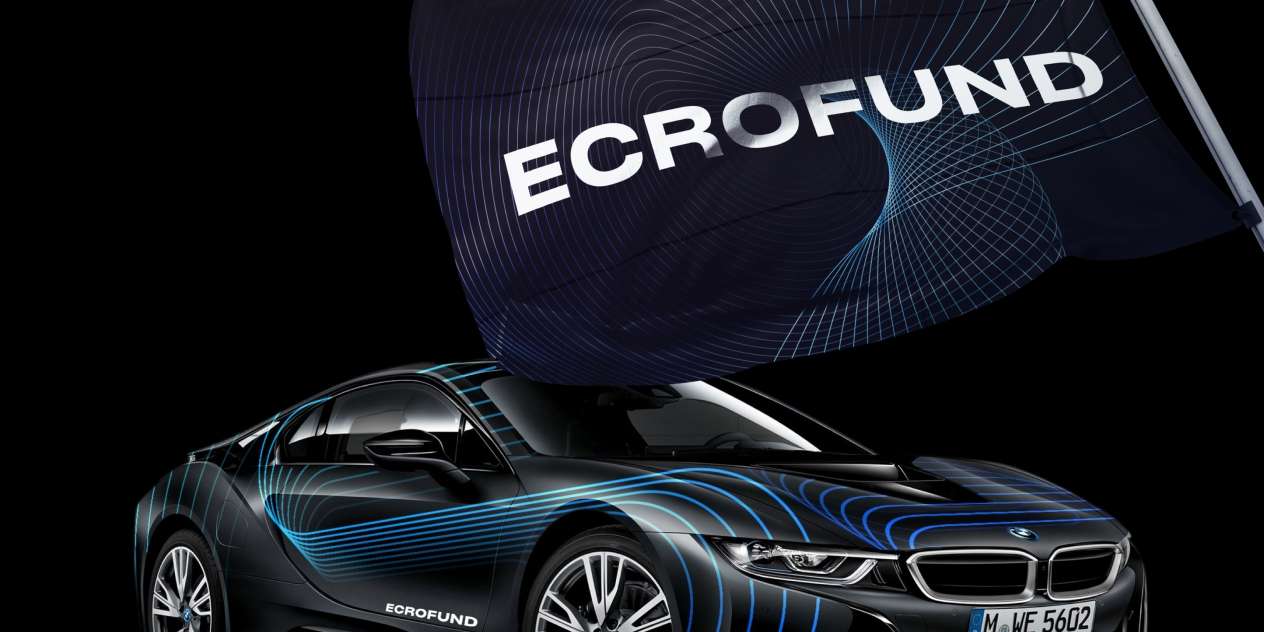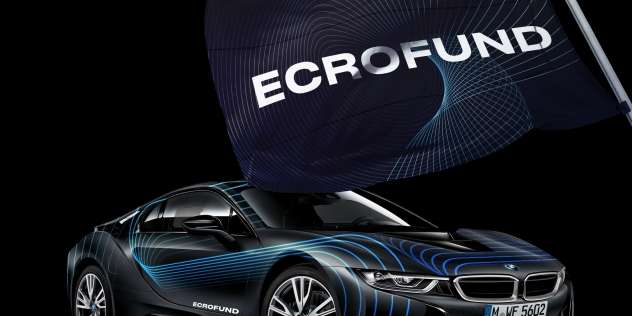 Our experience in design for cryptocurrencies began in 2016. We know all the trends and make the most effective solutions for any projects. Some of our clients were in the top 20 on CoinMarketCap
The order includes:
✓ Project manager
✓ 10 pages in pdf
✓ Joint elaboration of the Statement of Work (SOW)
✓ Free media analysis of your project
✓ 2 levels of edits
✓ 100% Client satisfaction
✓ Short video of brand book
Working directly with brands to create the extraordinary.
You can create a new company or give a new breath to the old.
We have a large background of more than 500+ projects.
All team members with experience of 8 years!
Our ideas get full understanding and creative implementation.
A little more portfolio here: icescream.agency
More Gigs from Ice Scream