I can Fork Horde, Staking Dapp, Pancakeswap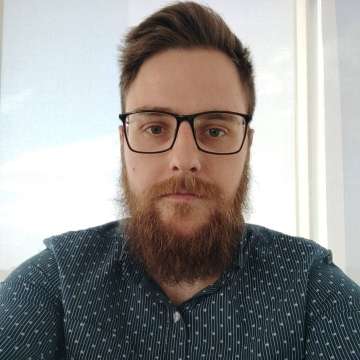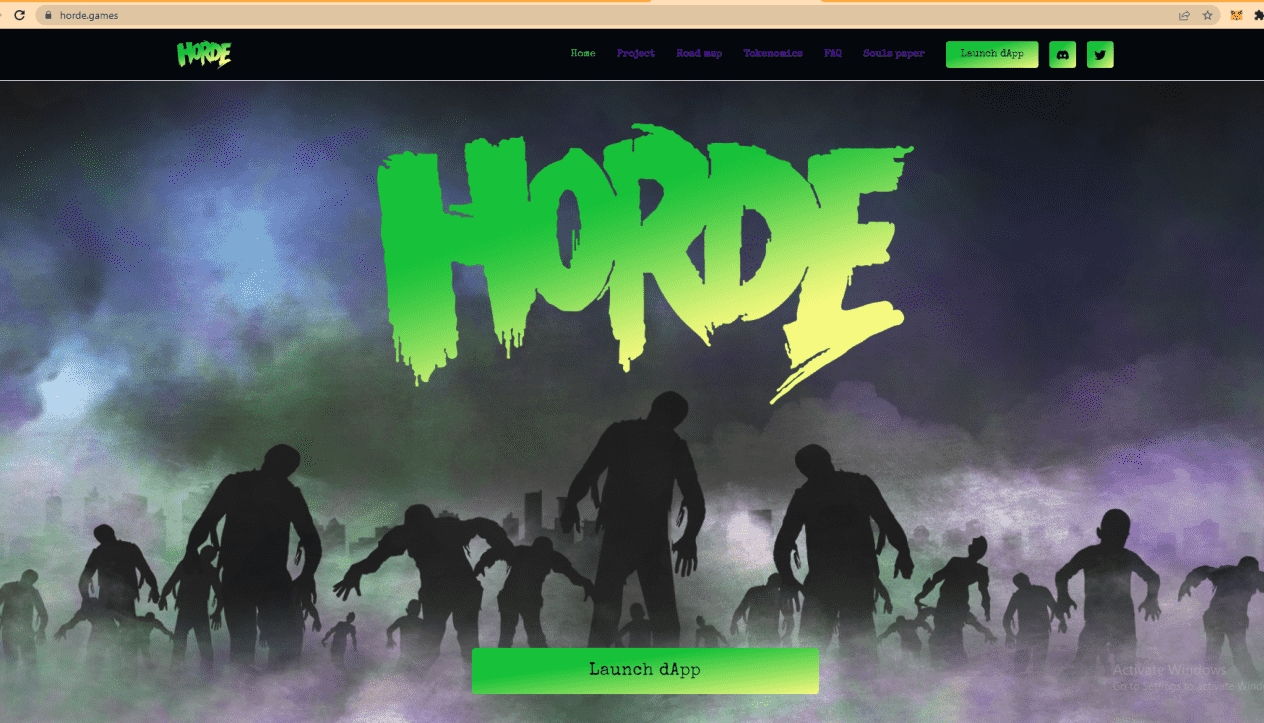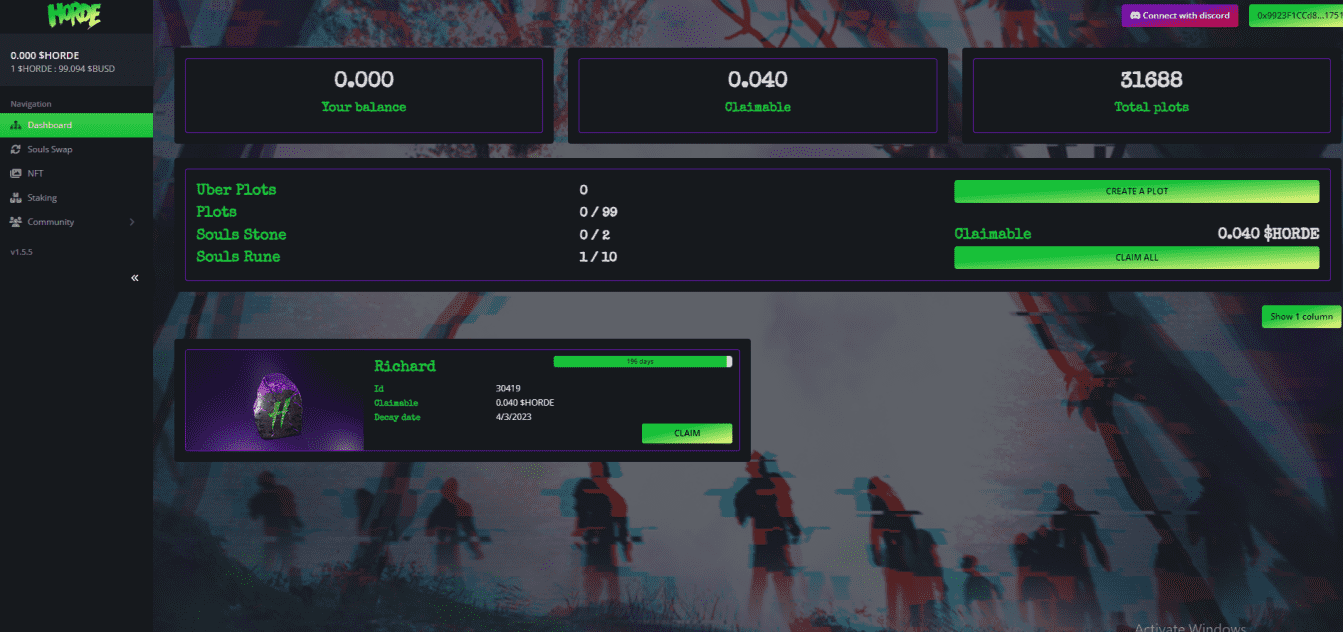 Horde, Staking Dapp, Pancakeswap
I am here to provide my service.
I am a full-stack blockchain developer who has had rich experience for a long time.
I completed so many DEFI websites by forking Pancakeswap, Olympus DAO, Wonderland Money
Robust and Tiny code, incredible security, Wonderful design, good communication are my strong points
Do you know Horde?
It is new idea and many investors are creating plot on Horde.
I can make Horde protocol for you.
If you have a job in your mind, please contact me. I will provide my service for your business
 
Best Regards                                                                                                                                                                                                                                                                                                                                                                                                                                                                                                                                                                                                                                                                                                                                                                                                                                                                                                
More Gigs from Milos Bogdanov
More Gigs in Blockchain & Crypto
See more