I can make defi platform perfectly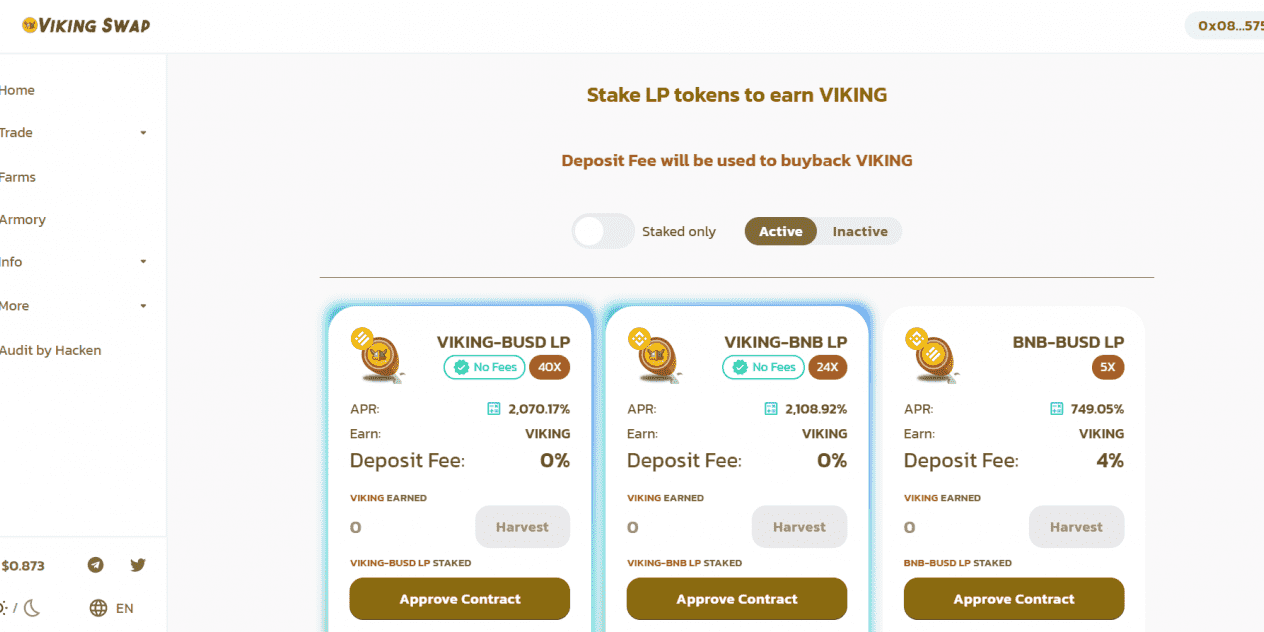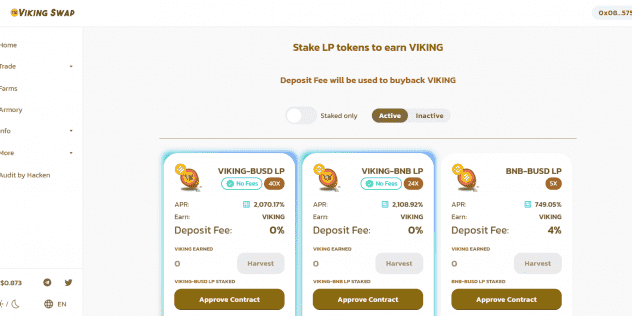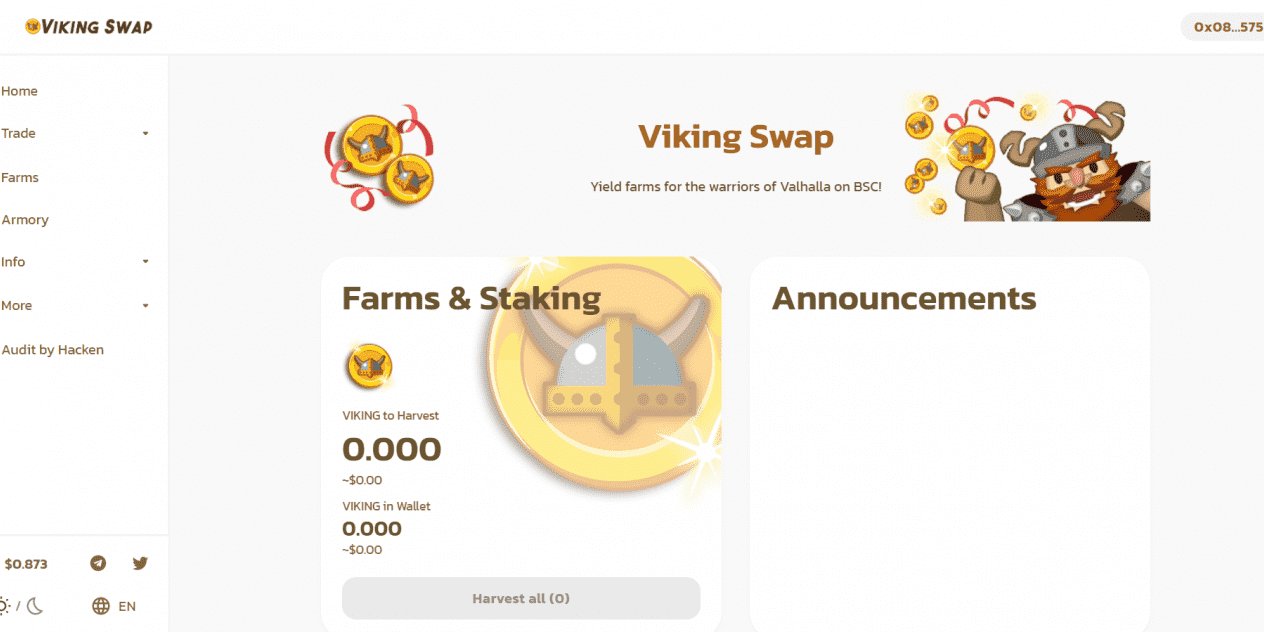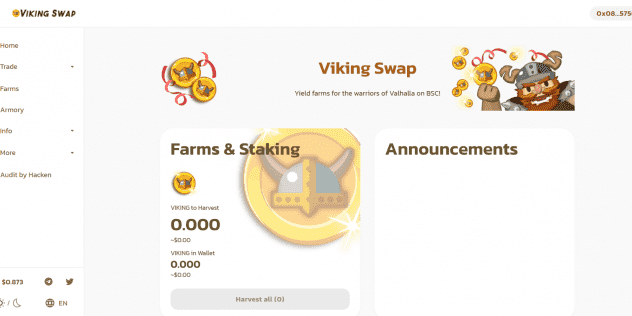 I have rich experience in development cryptocurrency network.
I have made many Dapp on ETH, BSC, MATIC, FTM, TRON and Cardano platform.
So I am confident about your project.
If you think I can help you, please contact me.
I am glad to bid in this project.
Thank you.
More Gigs in Blockchain & Crypto
See more