I'll create a Pre-sale DApp for your token.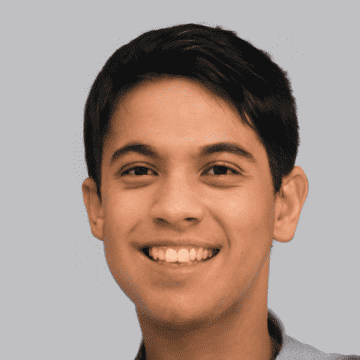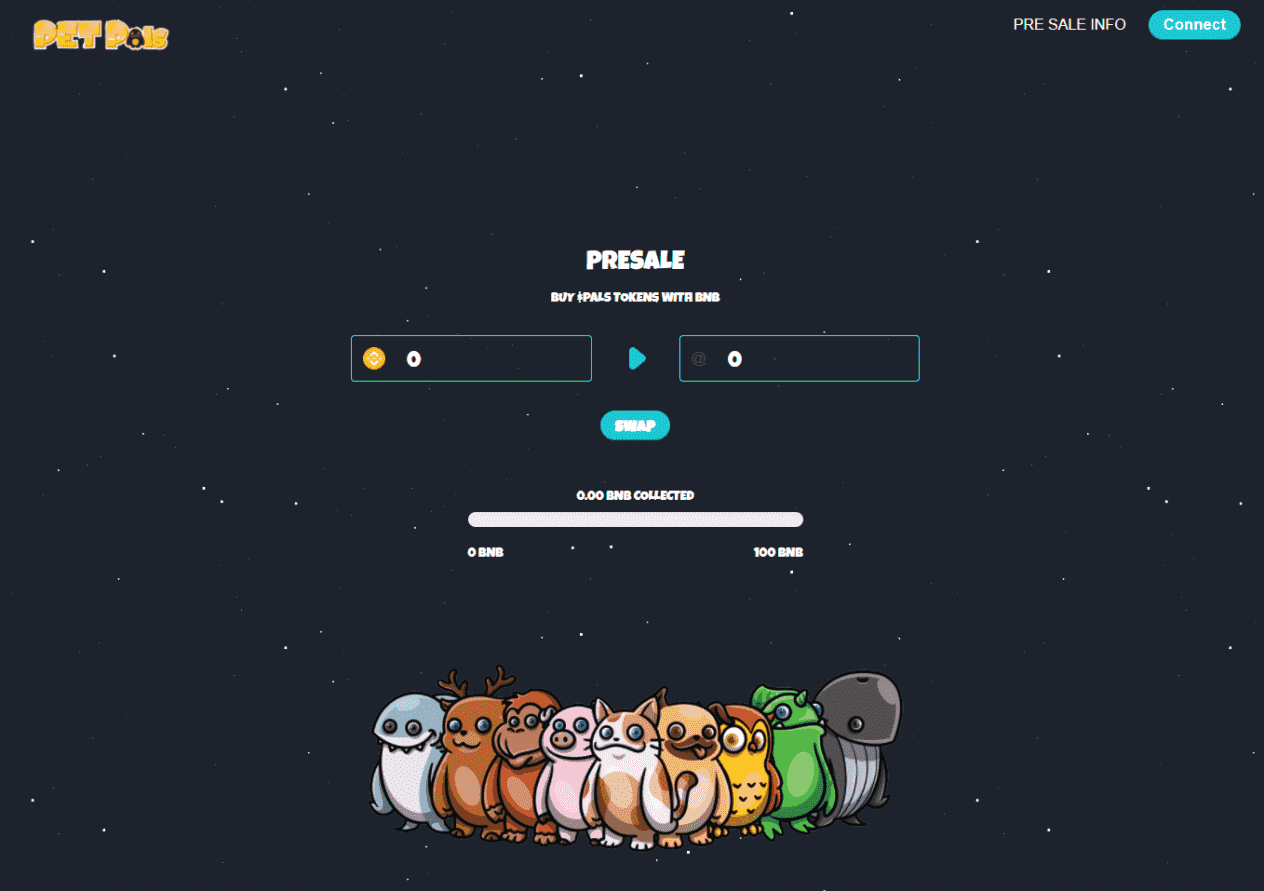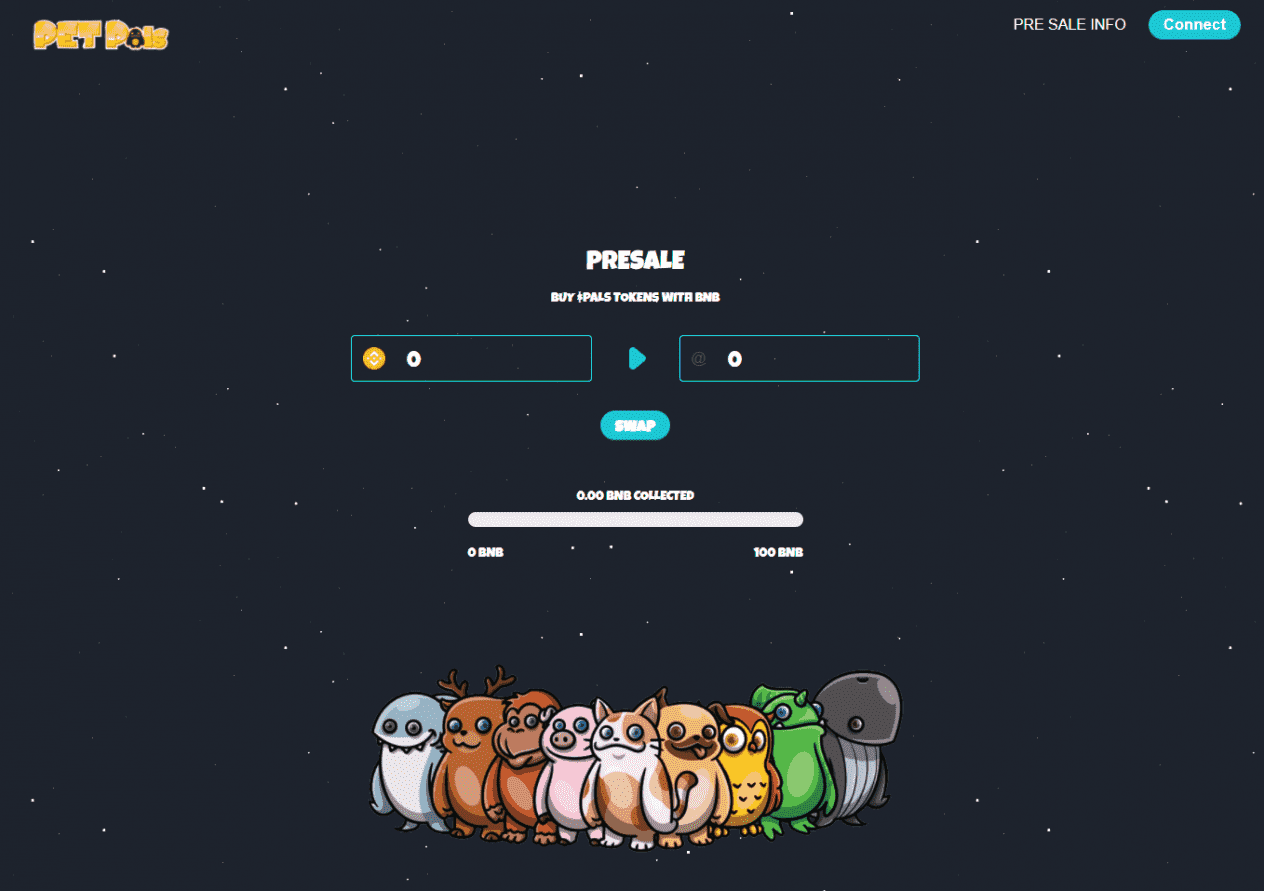 Are you going to build your own DeFi project?
Before you start it, you need to pre-sale token for your customers.
Because, it's mandatory. I'm here to help you to build pre-sale site for your time.
I can start work from scratch, building smart contracts and the DApps.
But if you have your own pre-sale smart contract, don't worry, I can work from there.
I led many DeFi projects and DApps (including pre-sale site) to successfully, so I can assure you the perfect result on time.
Please contact me and discuss more details on chat.
King Regards.
More Gigs from Aleksi Merikanto
More Gigs in Blockchain & Crypto
See more