Freelancer Profile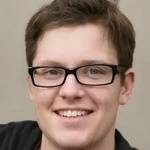 Arseniy Fokin
Blockchain - Solidity Smart Contract, DeFi, DApp, BSC, Polygon 
Ukraine, Kyiv
Reputation 
232
Rate 
100 USD/h
About me
Solutions we provide: ✔ DEX and Centralized Crypto Exchange ✔ Advanced Trading Platform (Stocks, CFD, Forex, Option, Features...) ✔ Portfolio Tracking Platform ✔ Multichain Web and Mobile Wallet ✔ Crypto Betting and Casino ✔ Yield Farming Protocols ✔ Liquidity Mining Protocols ✔ Automated Market Making (AMM) protocols ✔ Flash Loans ✔ Impermanent loss, governance tokens ✔ P2P/Pool Lending and Borrowing ✔ Crypto Collectible Platforms and Non-Fungible Tokens ✔ Custom dApps ✔ ERC20, ERC777, ERC223, ERC721, ERC1155 Smart Contract Development ✔ Forsage, Linos Share, BestMining like MLM Crowdfunding HYIP Platforms ✔ ICO, STO, Blockchain Copyrighting and Whitepapers ✔ Token Design - Stabilcoins, Utility, Security, Investment, Dividend coins Excited to join any interesting projects alone or together with my team. Just drop me a line!
Gigs (8)

Reviews (11)

Portfolio (2)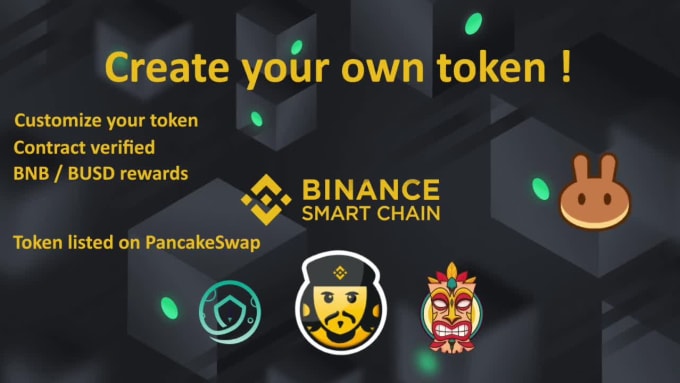 Create your token on ETH, BSC and other networks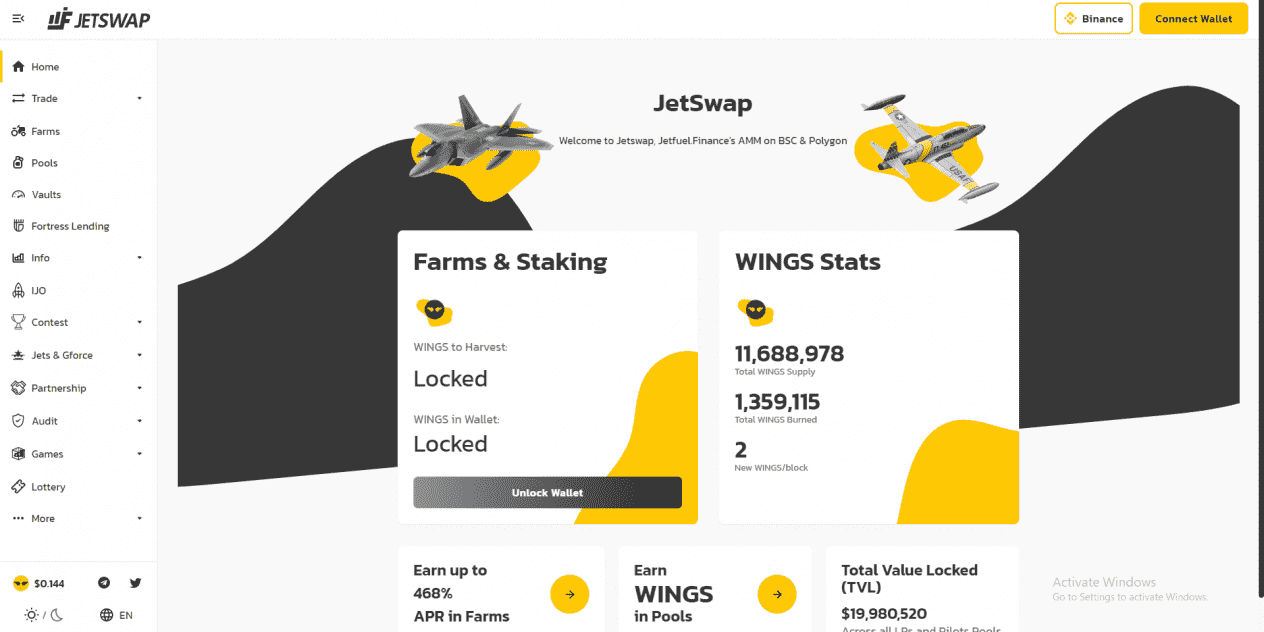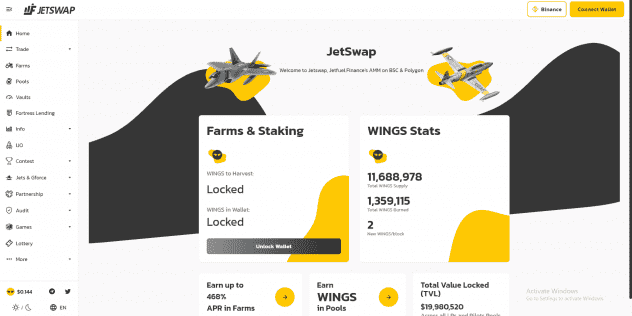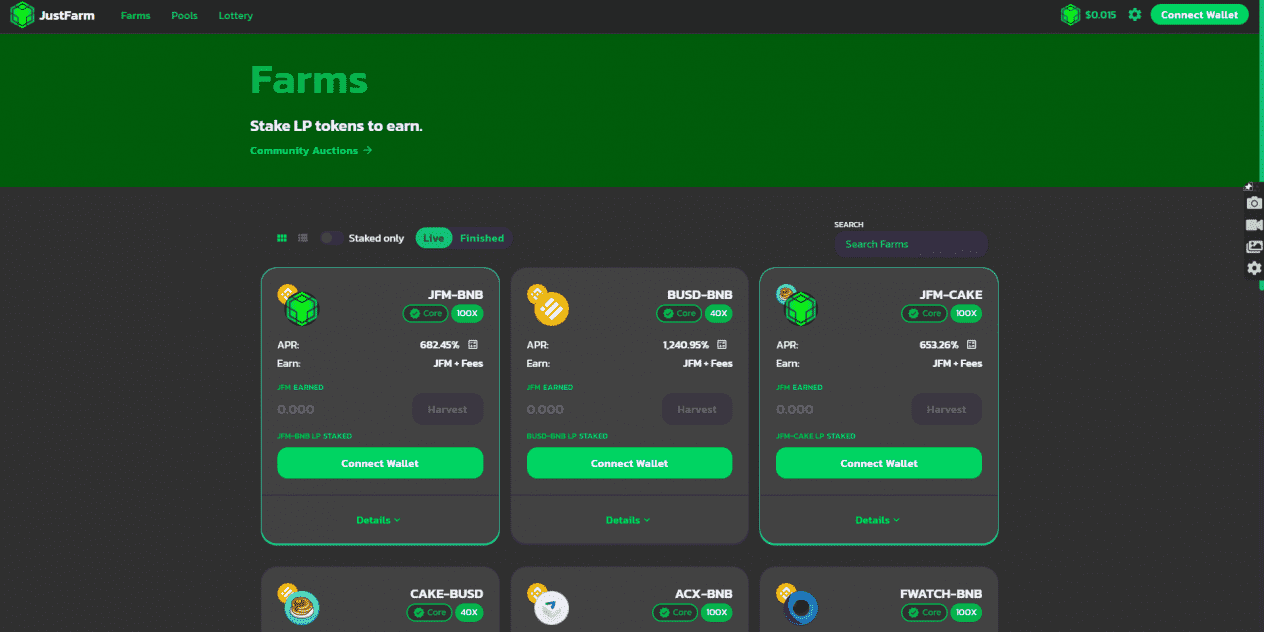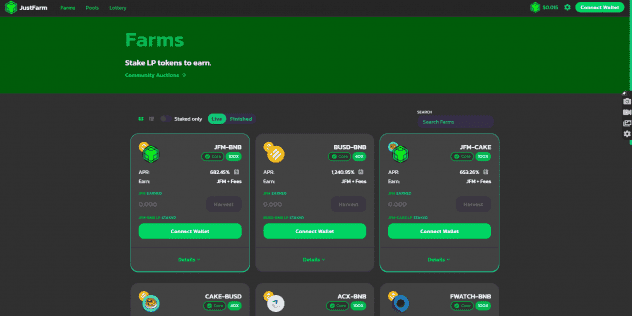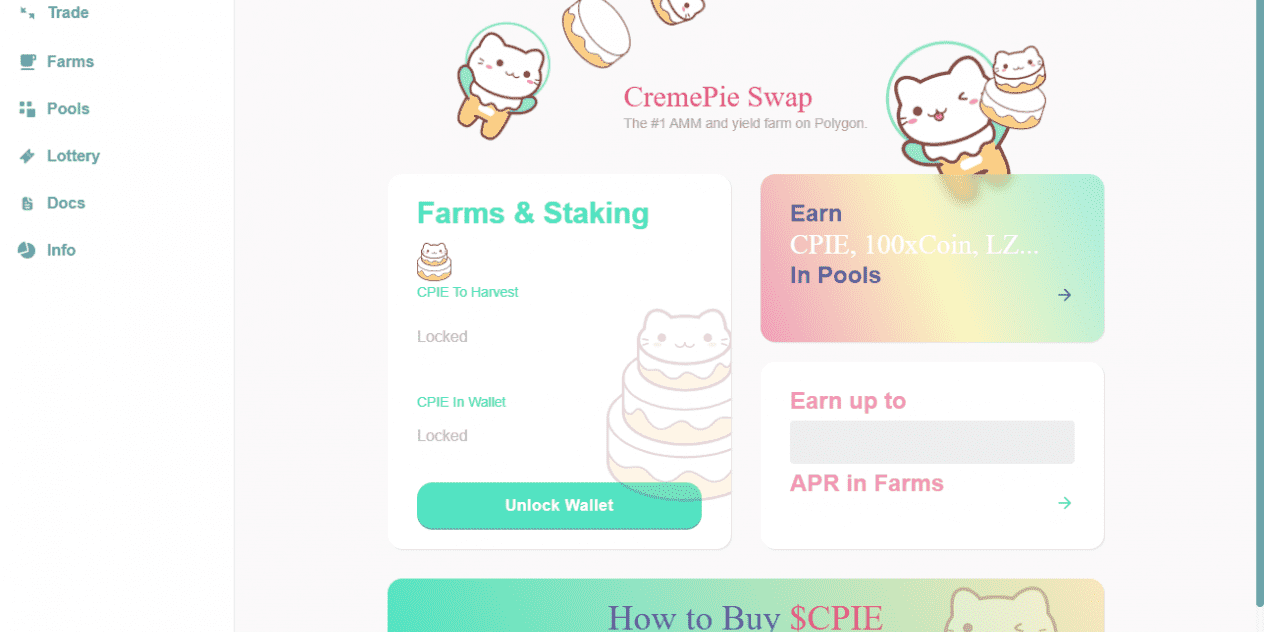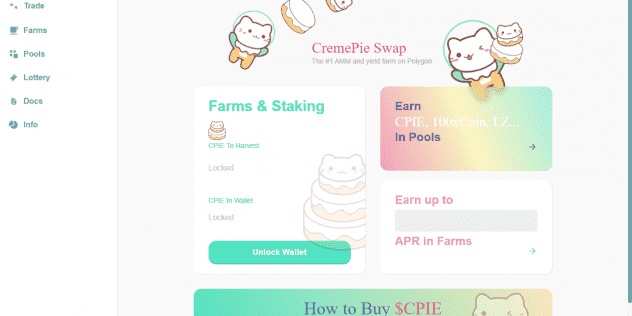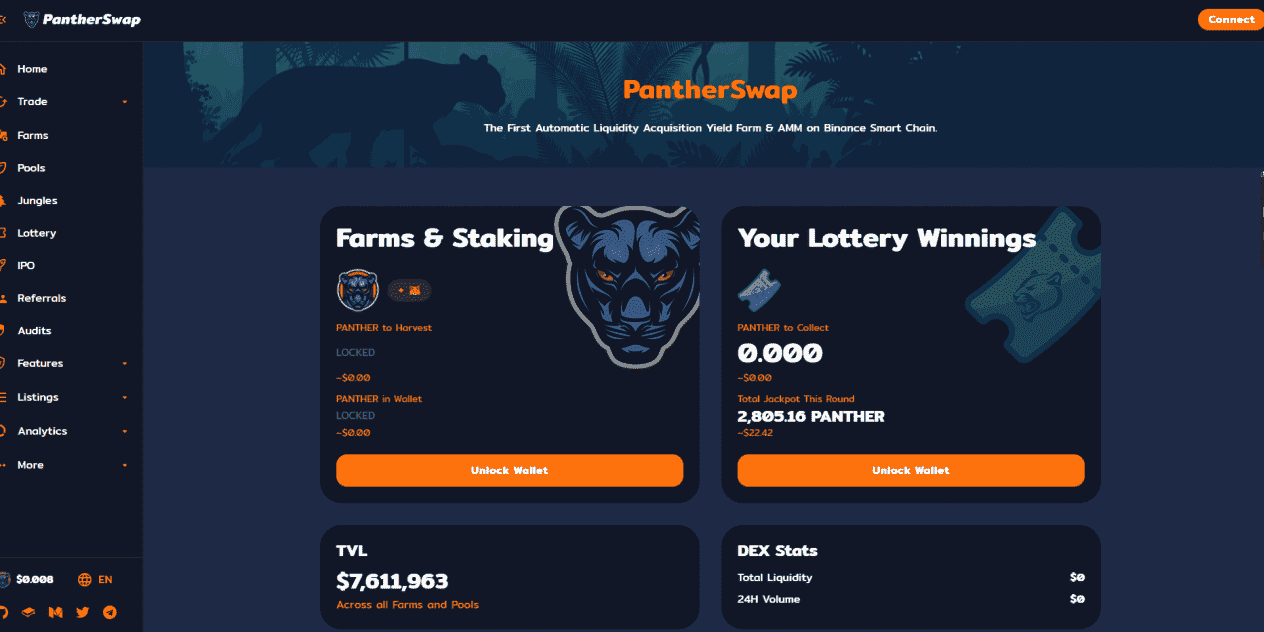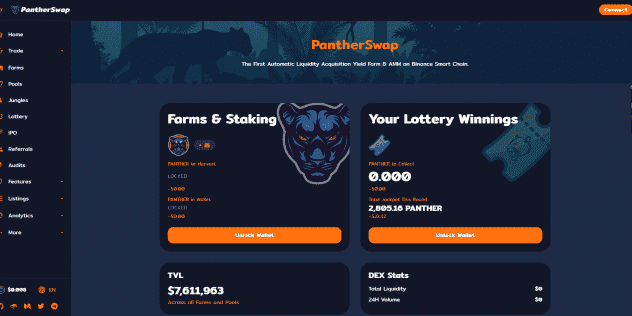 Forking Pancakeswap on BSC, Matic and other networks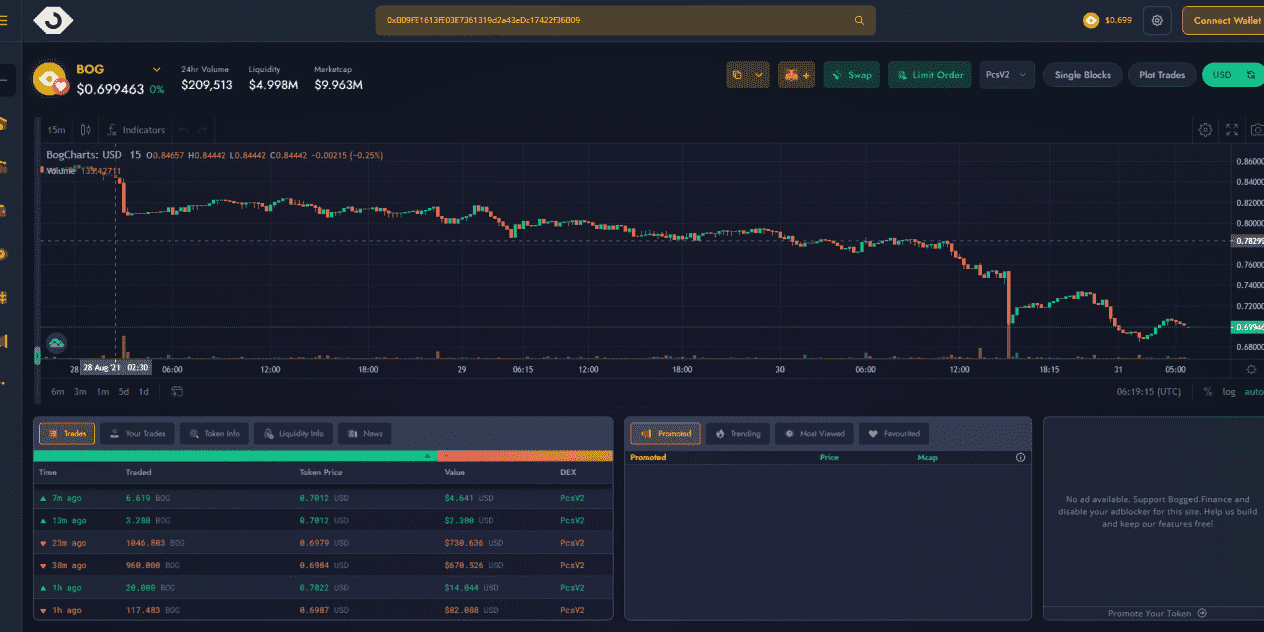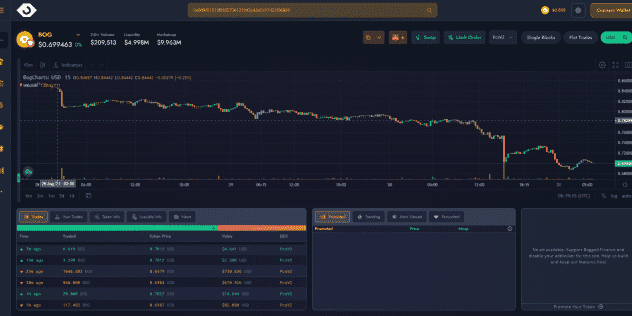 Live Chart App on BSC, Polygon, Eth.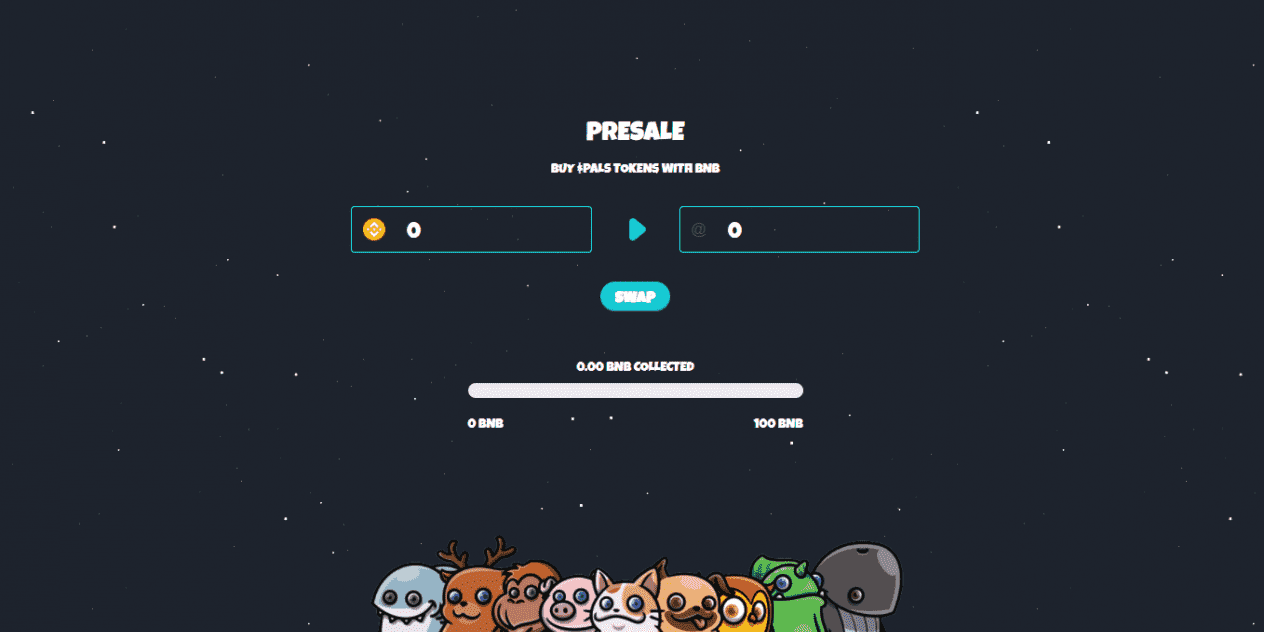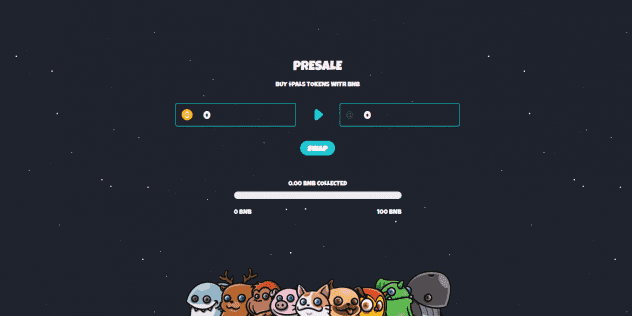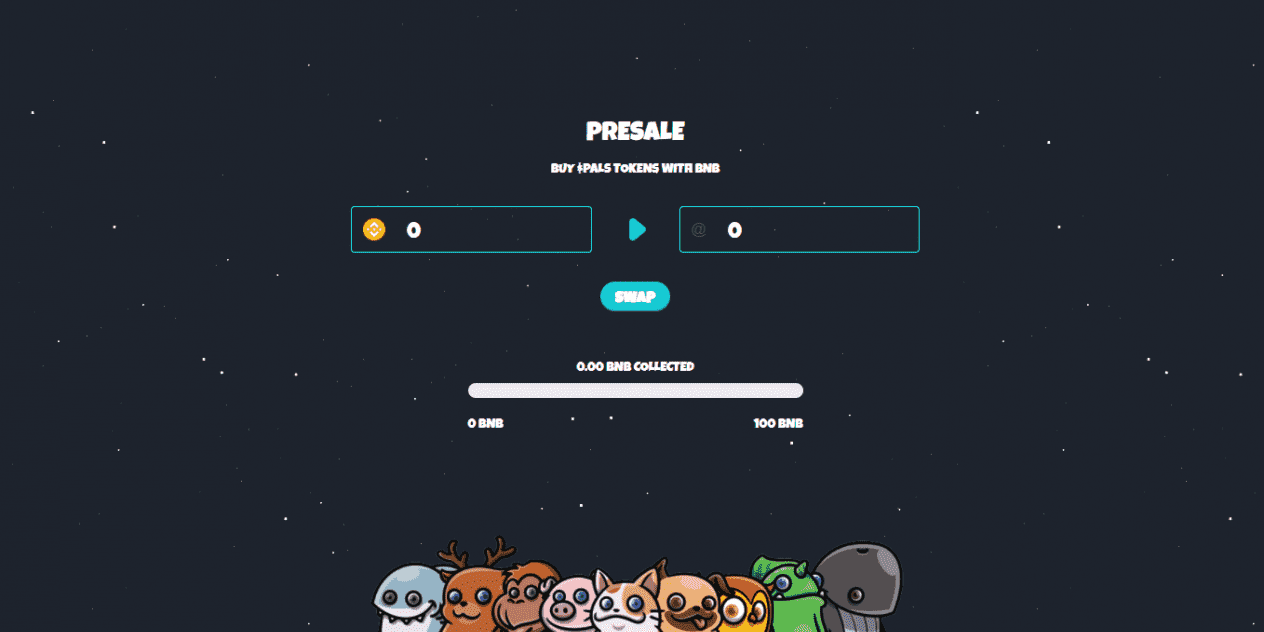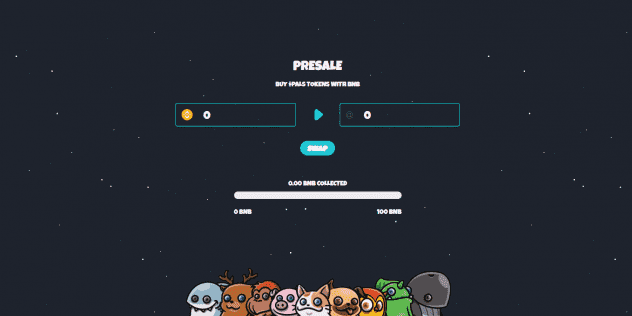 I'll create a Pre-sale DApp for your token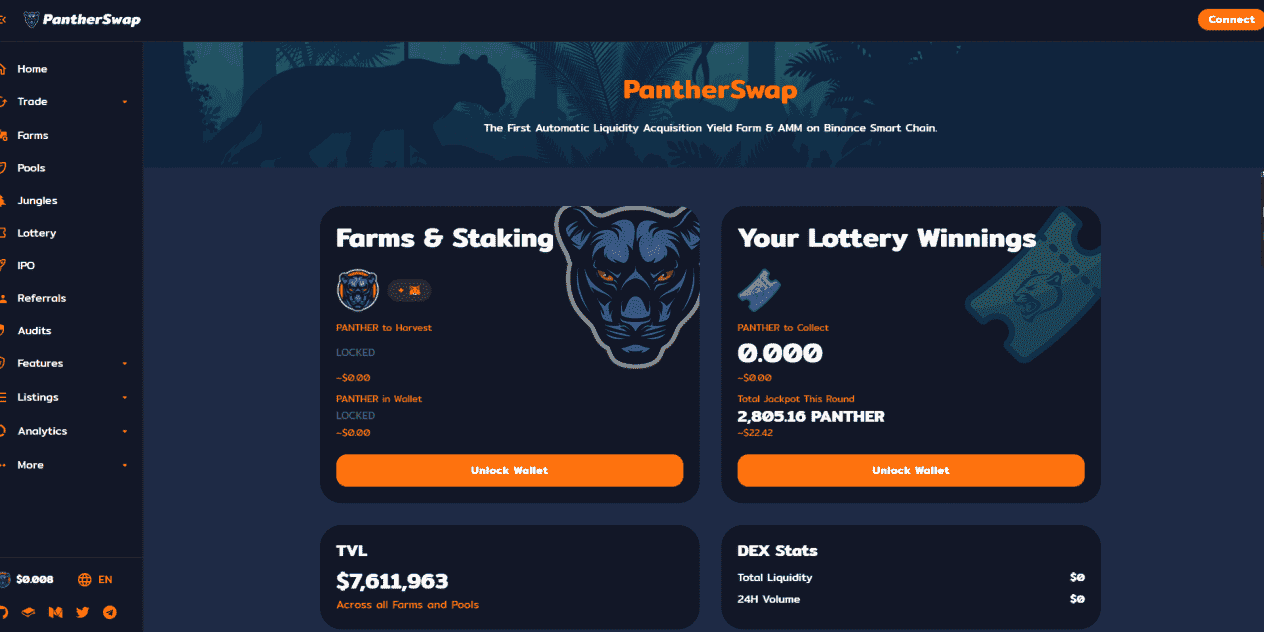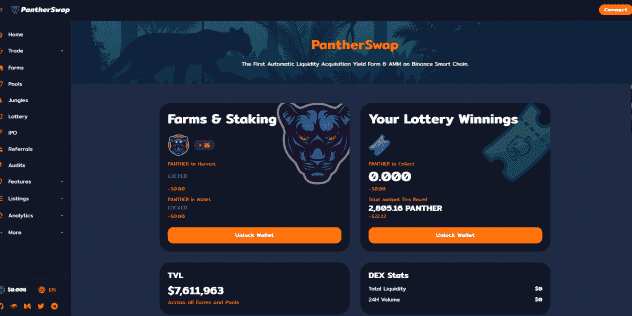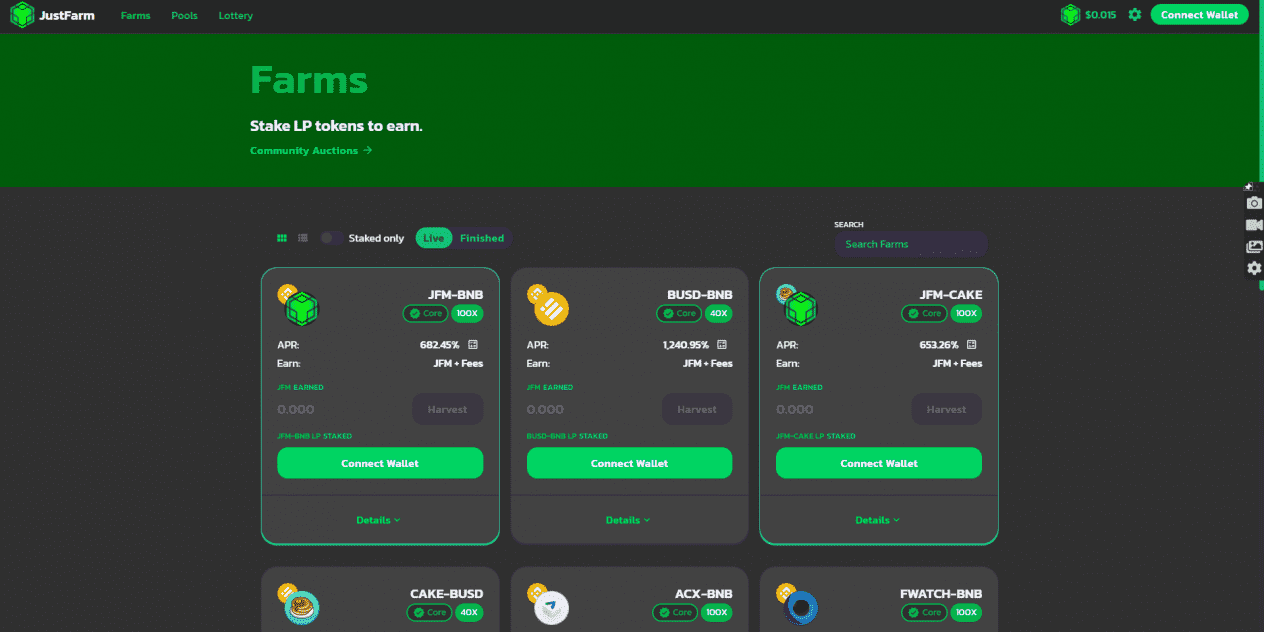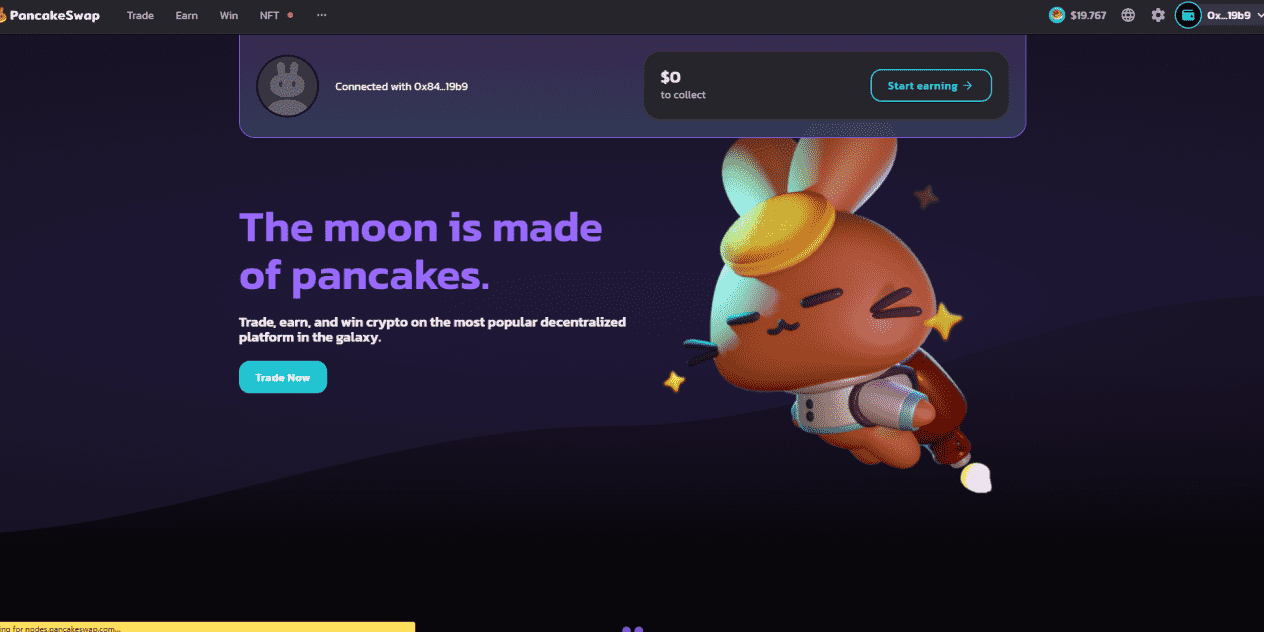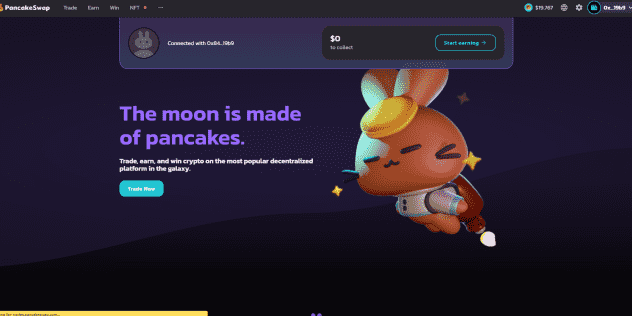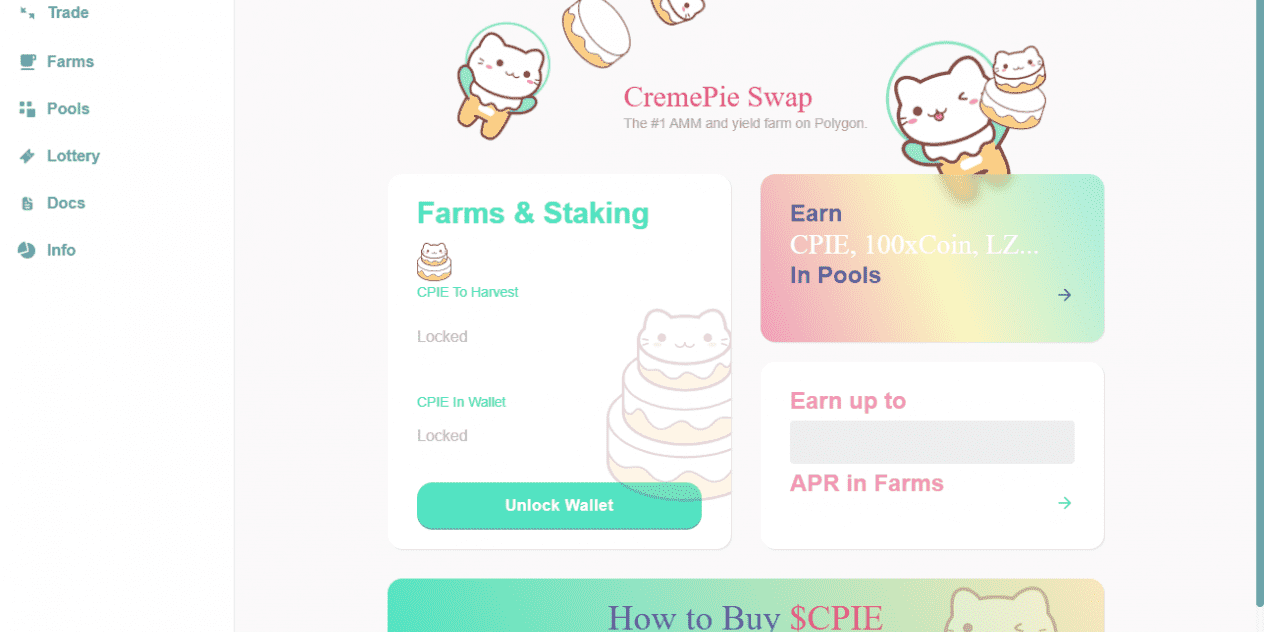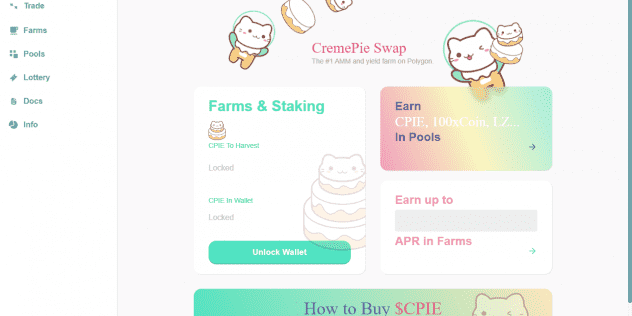 Fork PancakeSwap on BSC, Polygon and other networks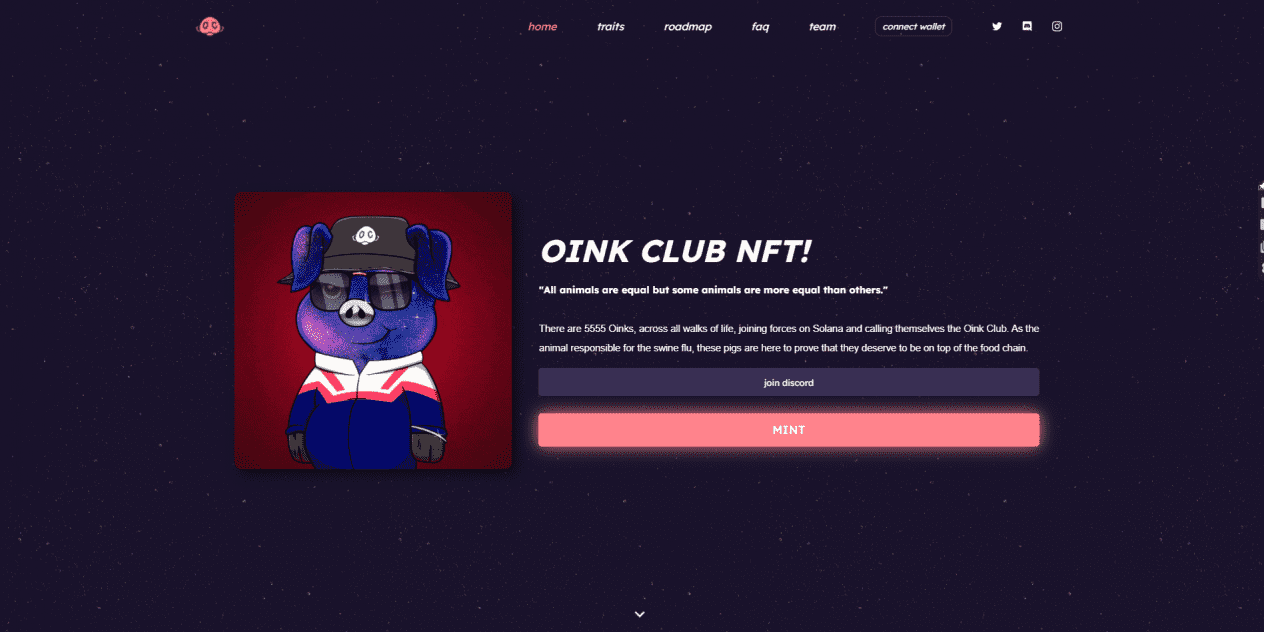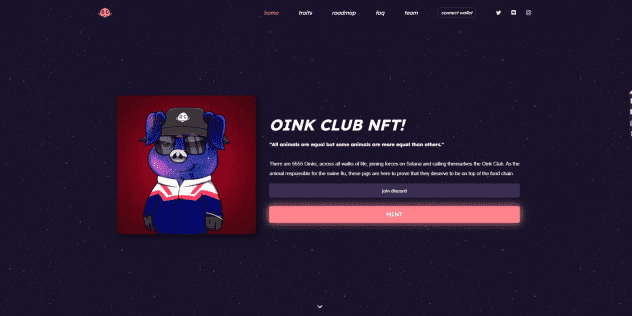 Create NFT Smart Contract, Mint Website on Solana, Ethereum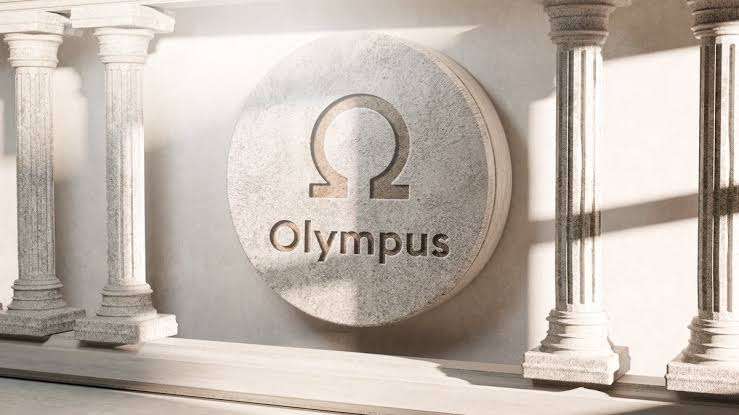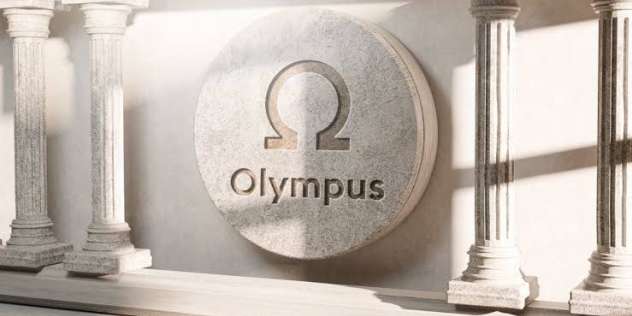 [Hot Gig] Fork Olympus DAO on EVM networks