Freelancer Profile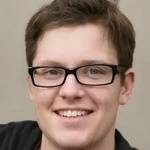 Arseniy Fokin
Blockchain - Solidity Smart Contract, DeFi, DApp, BSC, Polygon 
Ukraine, Kyiv
Reputation 
292
Rate 
100 USD/h
About me
Solutions we provide: ✔ DEX and Centralized Crypto Exchange ✔ Advanced Trading Platform (Stocks, CFD, Forex, Option, Features...) ✔ Portfolio Tracking Platform ✔ Multichain Web and Mobile Wallet ✔ Crypto Betting and Casino ✔ Yield Farming Protocols ✔ Liquidity Mining Protocols ✔ Automated Market Making (AMM) protocols ✔ Flash Loans ✔ Impermanent loss, governance tokens ✔ P2P/Pool Lending and Borrowing ✔ Crypto Collectible Platforms and Non-Fungible Tokens ✔ Custom dApps ✔ ERC20, ERC777, ERC223, ERC721, ERC1155 Smart Contract Development ✔ Forsage, Linos Share, BestMining like MLM Crowdfunding HYIP Platforms ✔ ICO, STO, Blockchain Copyrighting and Whitepapers ✔ Token Design - Stabilcoins, Utility, Security, Investment, Dividend coins Excited to join any interesting projects alone or together with my team. Just drop me a line!
Gigs (3)

Reviews (13)

Portfolio (2)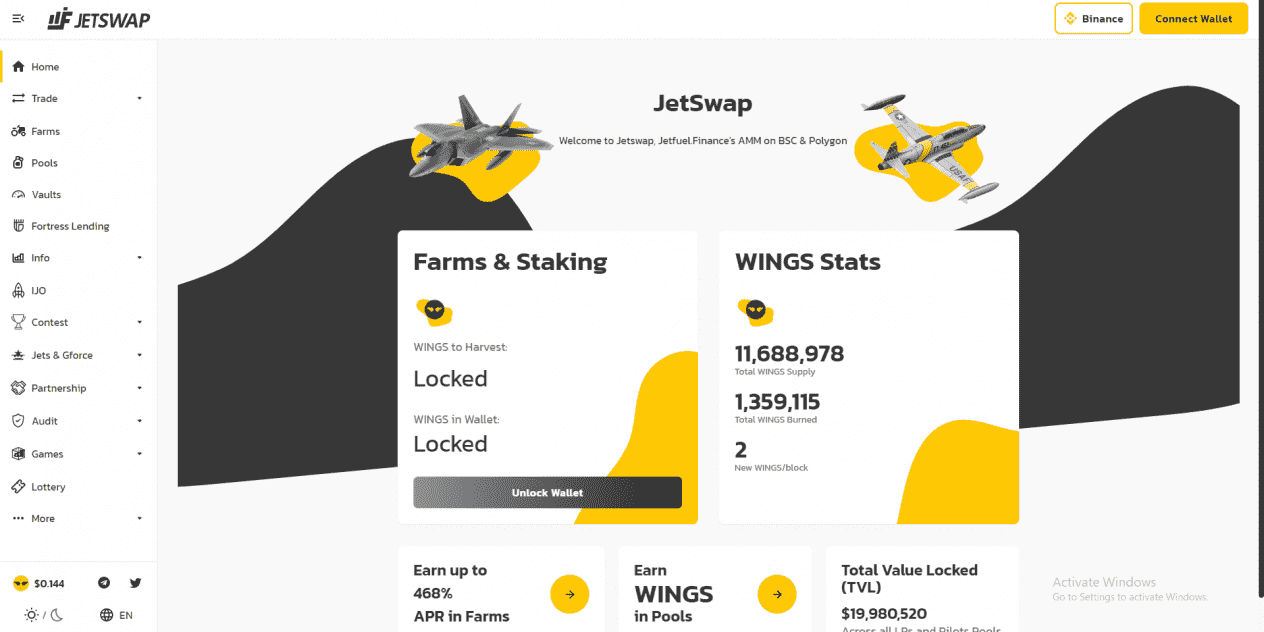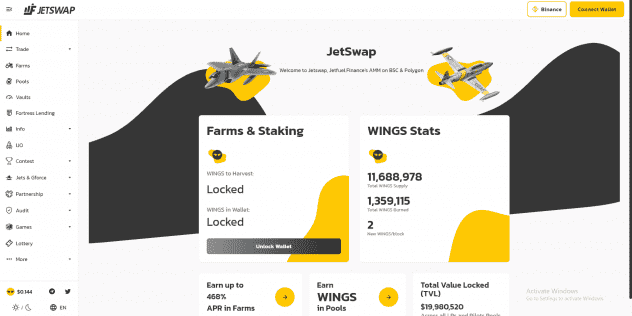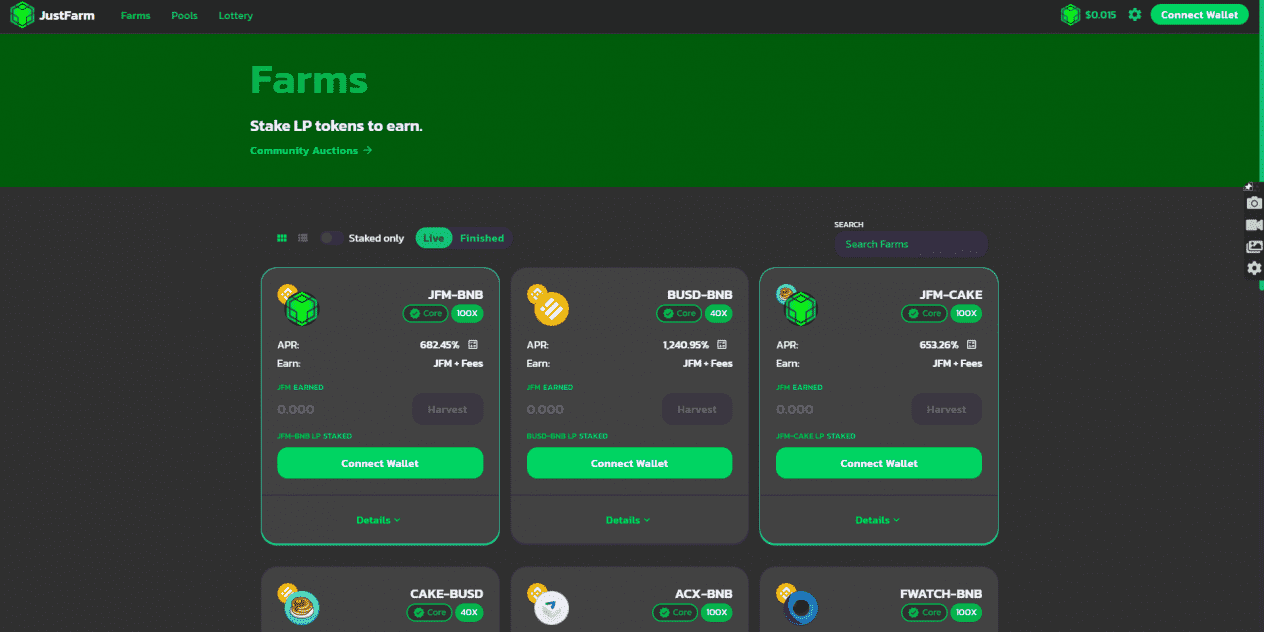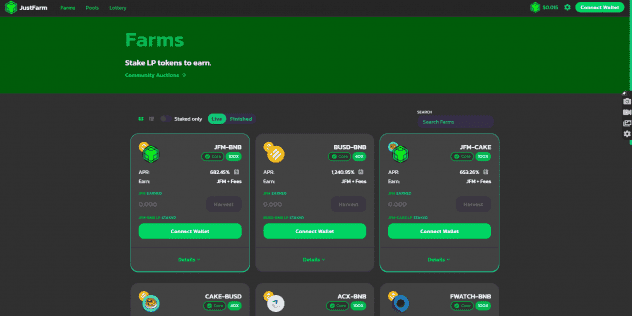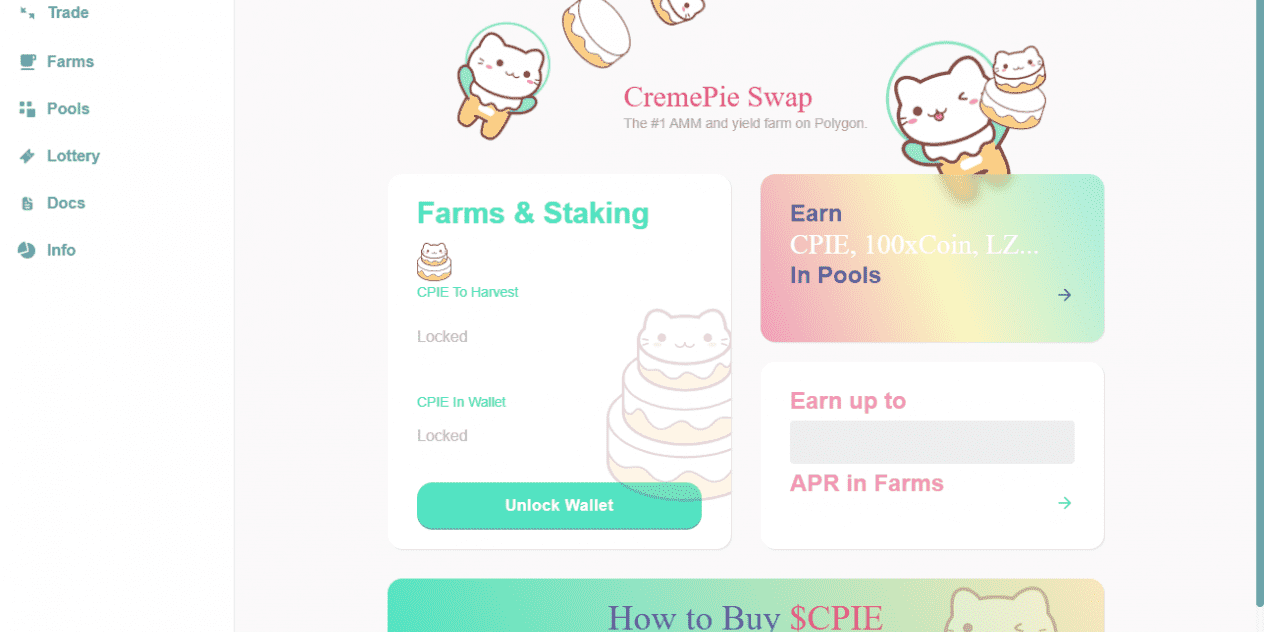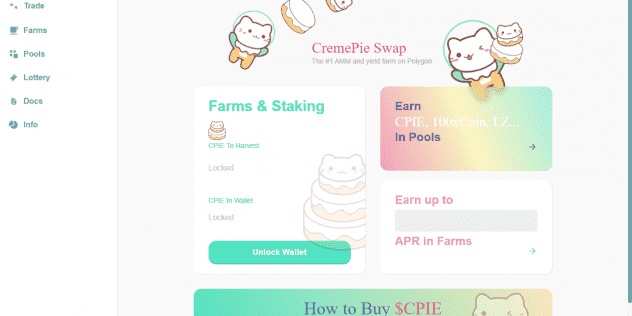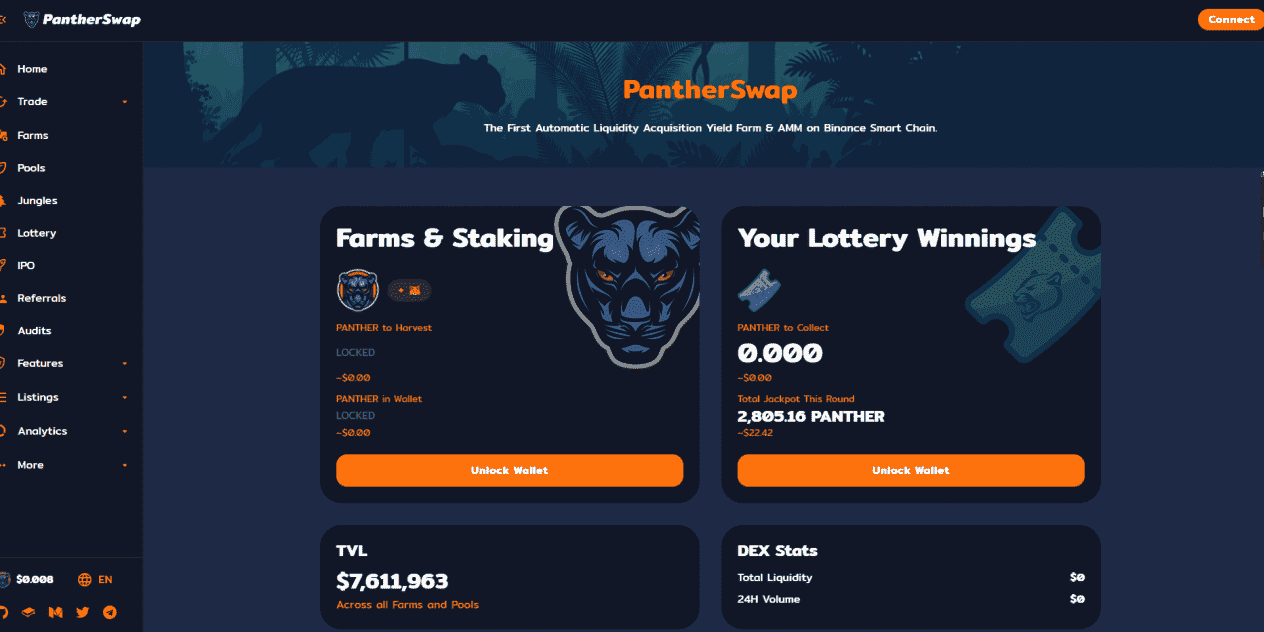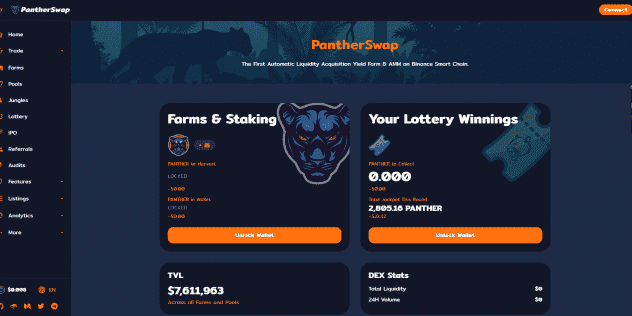 Forking Pancakeswap on BSC, Matic and other networks.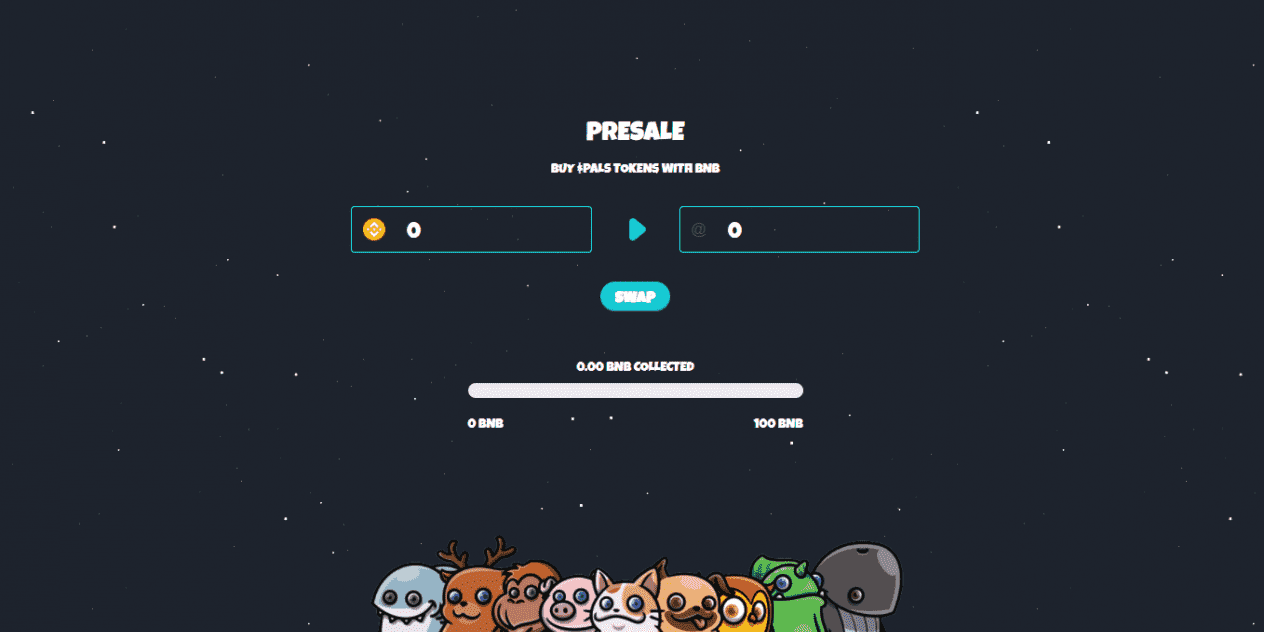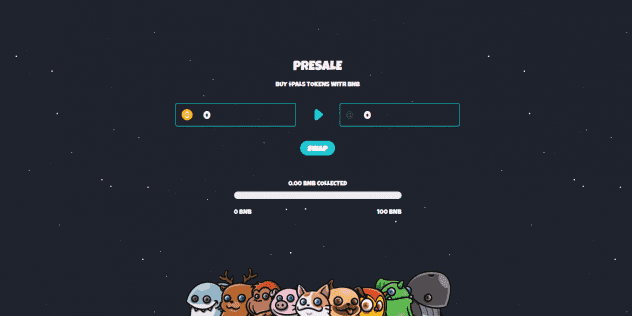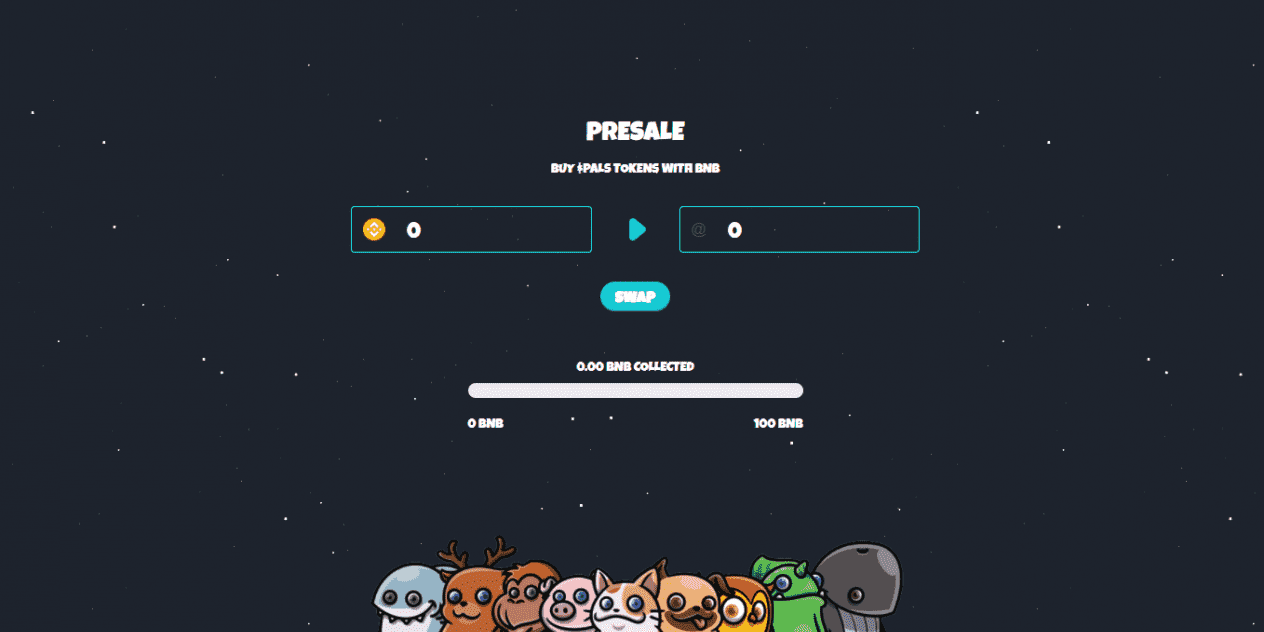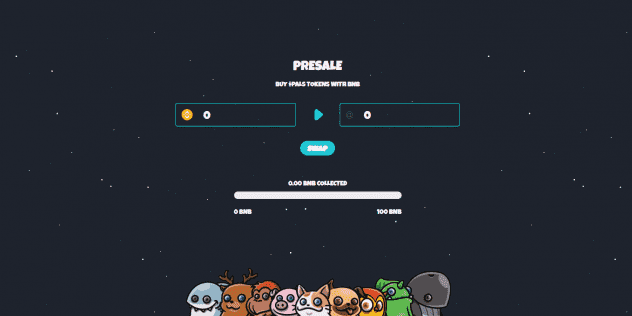 I'll create a Pre-sale DApp for your token.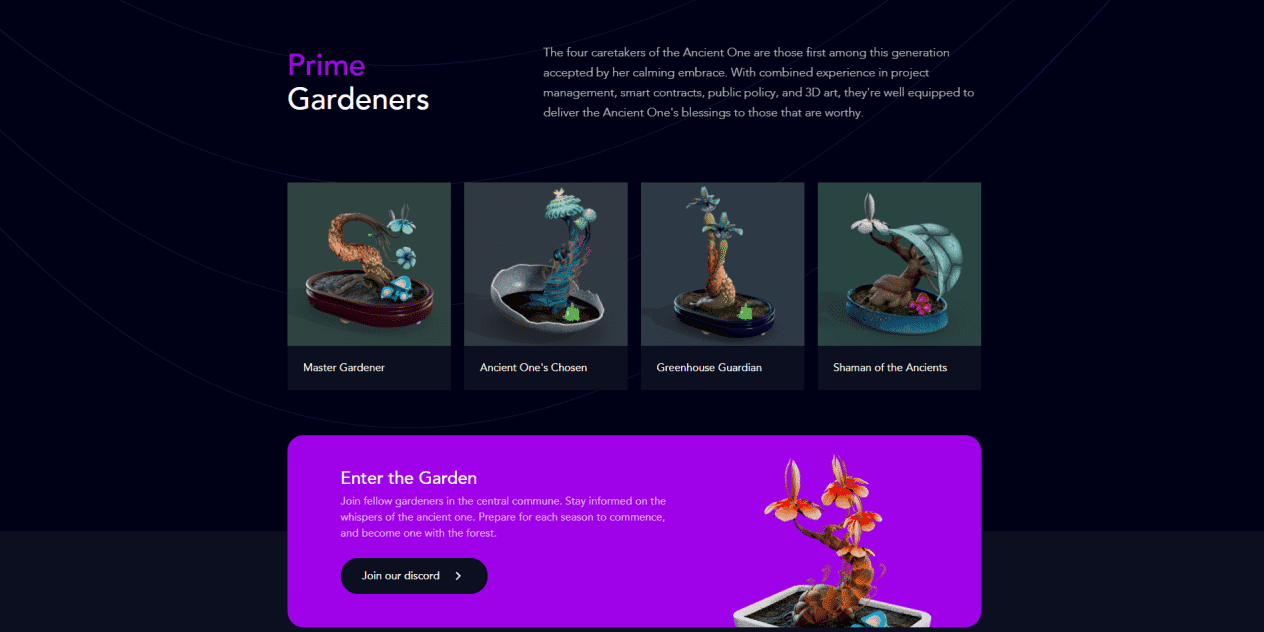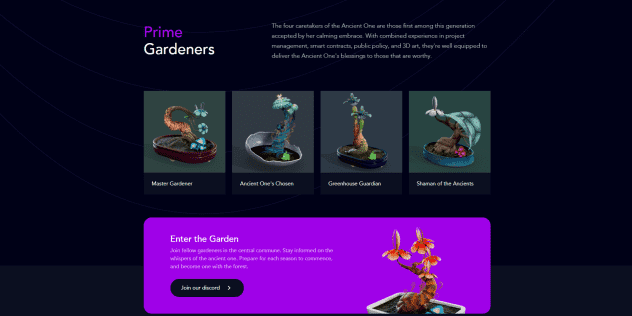 Create NFT Minting & Staking Website on Solana, Ethereum.