I will be 3d nft artist, 3d nft character, 3d nft art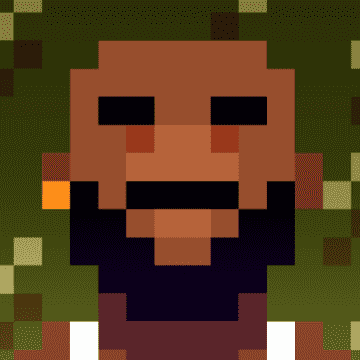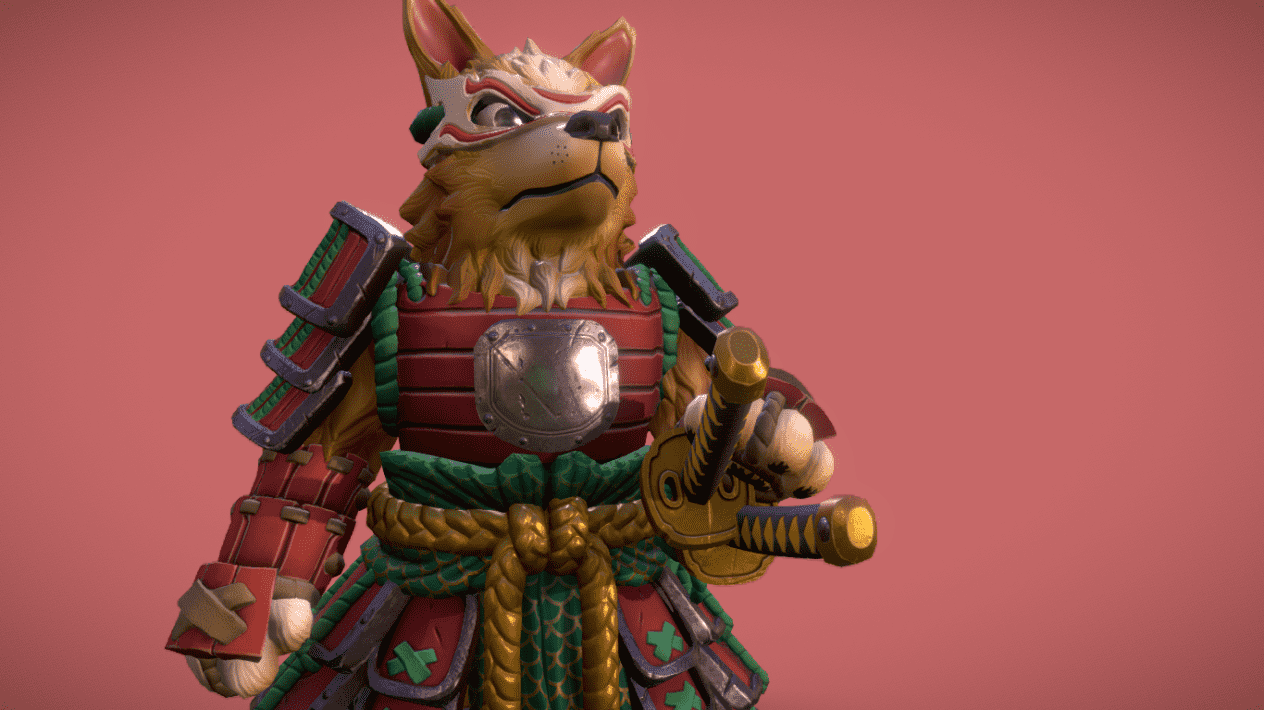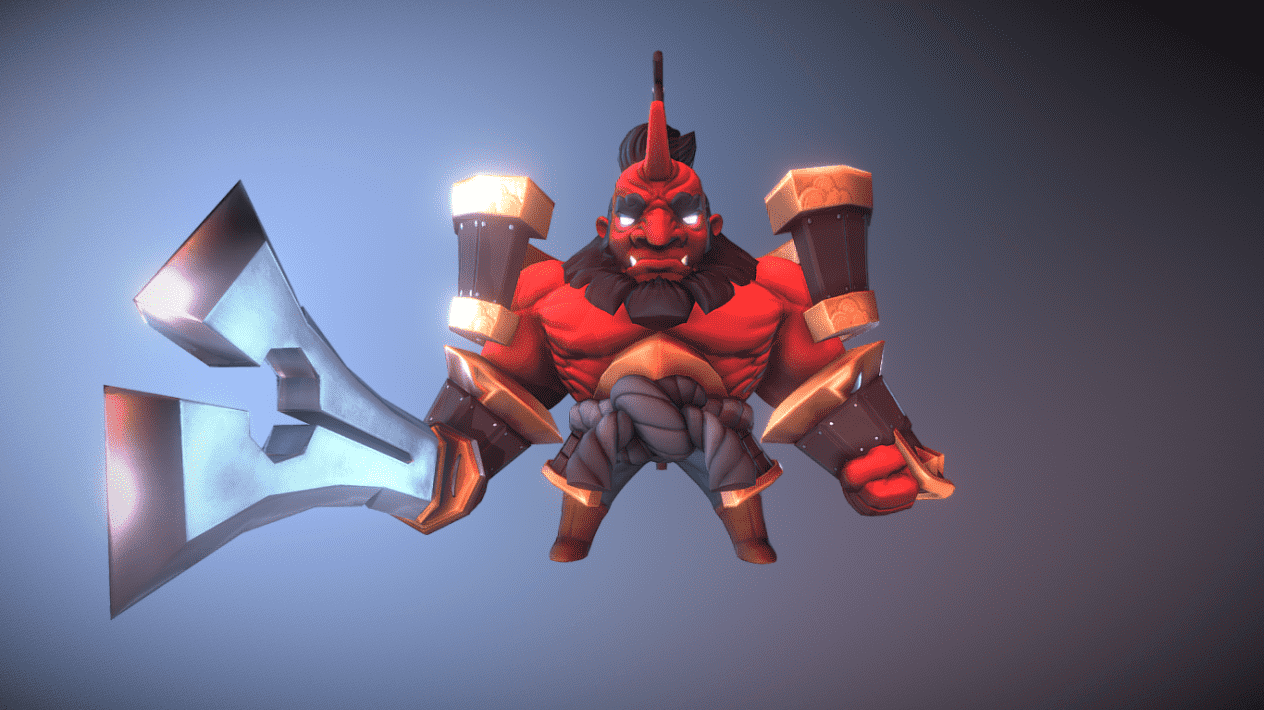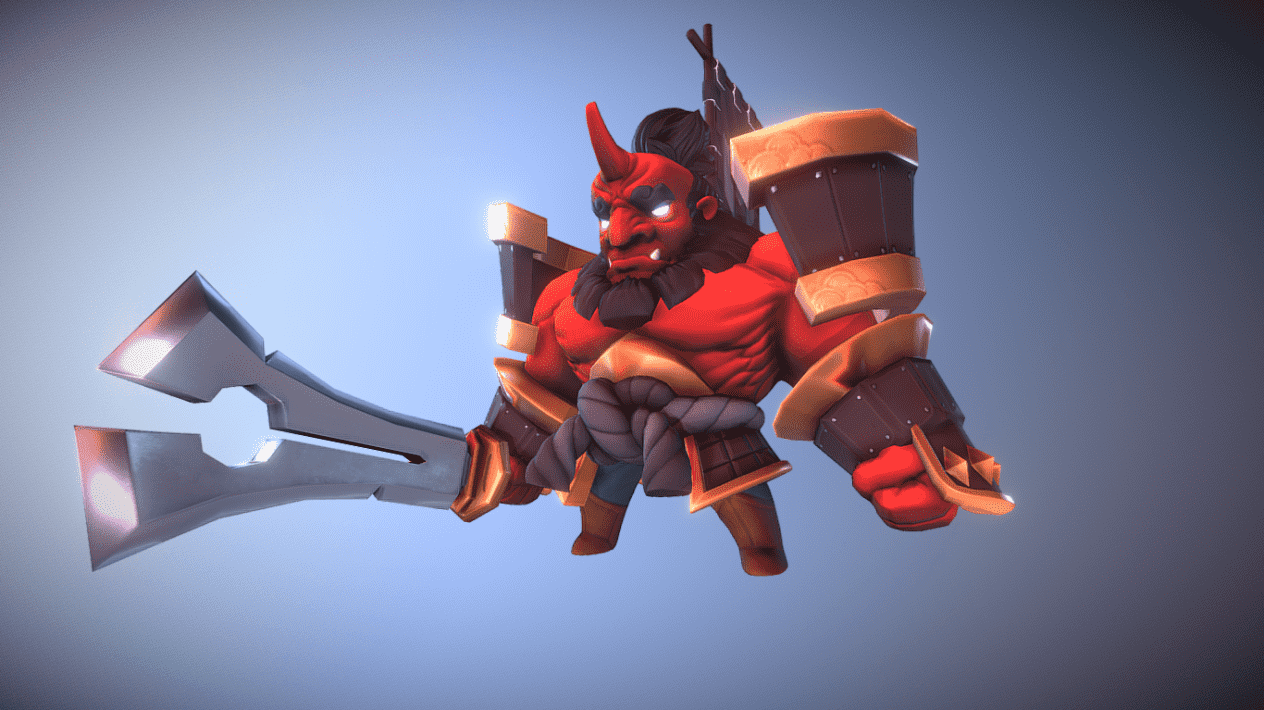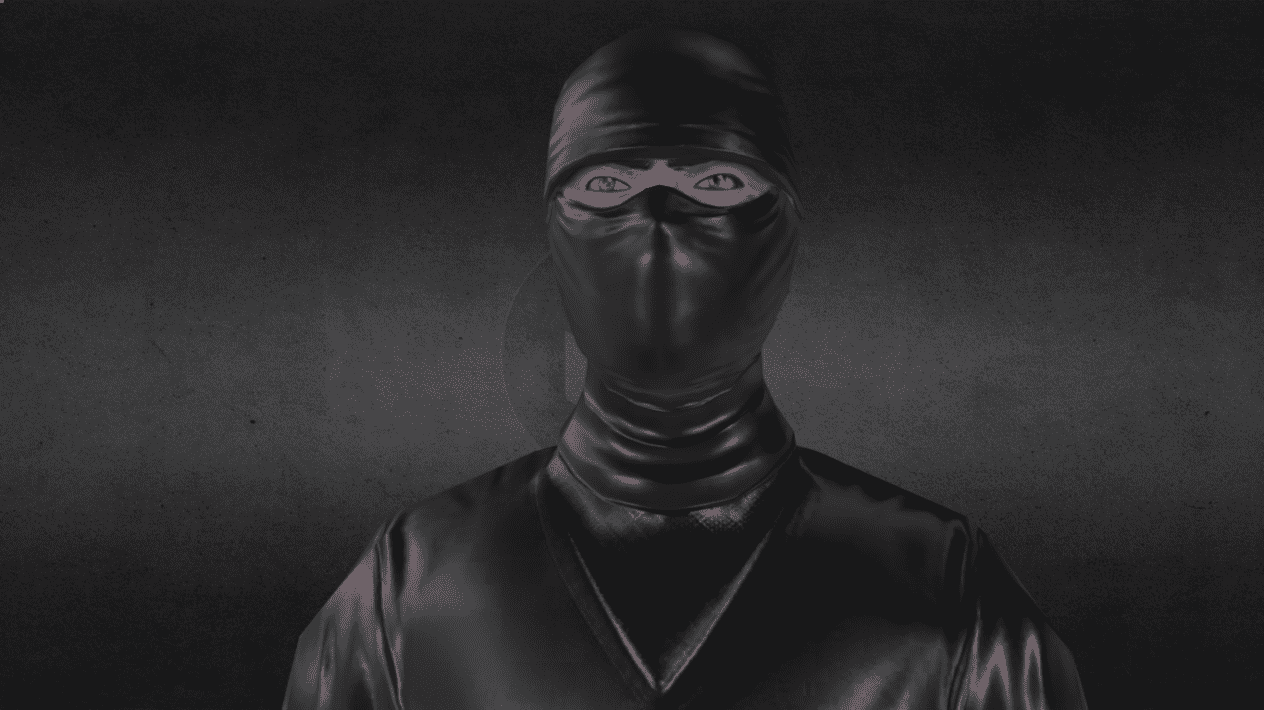 Hello Creative Buyer,
Are you in need of Original 2D OR 3D Character Design and Animation Video? But looking for an Expert Animator who can handle it for you Perfectly? If yes, then search no further because you just click on the right GIG.
As a Competent 3D Artist / Animator who is ready to turn your imagination to realistic in games, film, and advertising. For nearly 7 years I have extensive experience in the multimedia industry to meet clients' requirements. I have got proven skills in Character Design and Animation for Games and Film, Product Visualization, compositing, graphic design, Illustration. Always Ready to Produce the Best.
WHAT I AM EXPERT IN
·        2D 3D modeling
·        2D 3D rigging
·        2D 3D texturing
·        2D 3D rendering
·        2D 3D Animating
·        2D 3D character animation
·        2D 3D animation v!deo
·        2D 3D cartoon music vide0
·        2D 3D explainer v!deo
·        2D 3D logo animatlon
·        2D 3D product animation and many more>>

I am the best in this aspect of project
Thanks
Best regards
More Gigs from Dominicki Heliot