I will be your professional HR assistant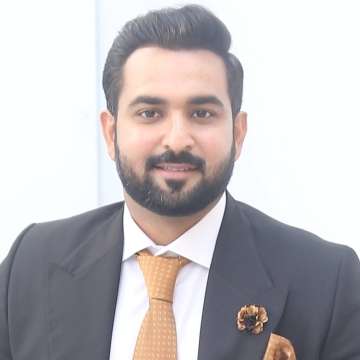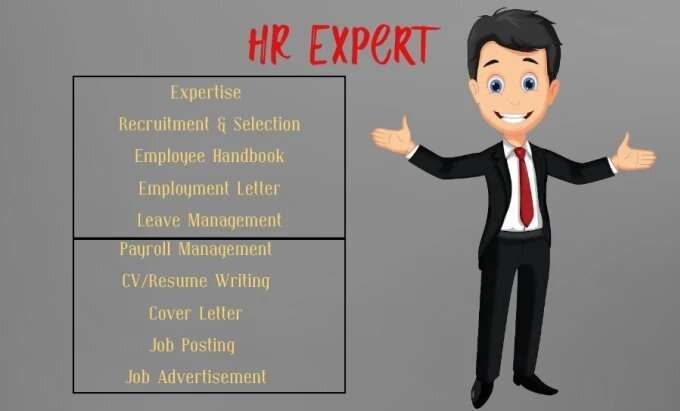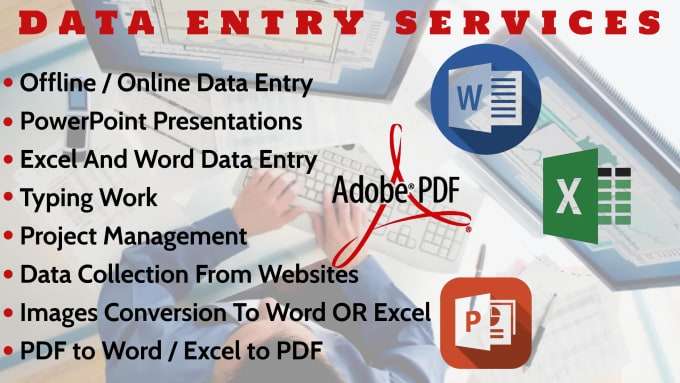 Hello Everyone!
I'm Uzair and Welcome to my GIG!
I will provide quality "Administrative" services. I have been doing Data Entry, Data Mining, Data Collection, Processing, Typing, File Conversion, PowerPoint Presentations and other Admin related tasks in my professional career.
These tasks may be simple, but you need someone who spontaneously understands what you want to be done and doesn't hesitate to ask if there are areas that need to be clarified.
I will provide you professional and quality work in less time because I believe in making good long term relations with my clients by delivering them excellent work according to their needs.
More Gigs from Uzair Muhammad Razzaq