I will build flashloan/arbitrage bot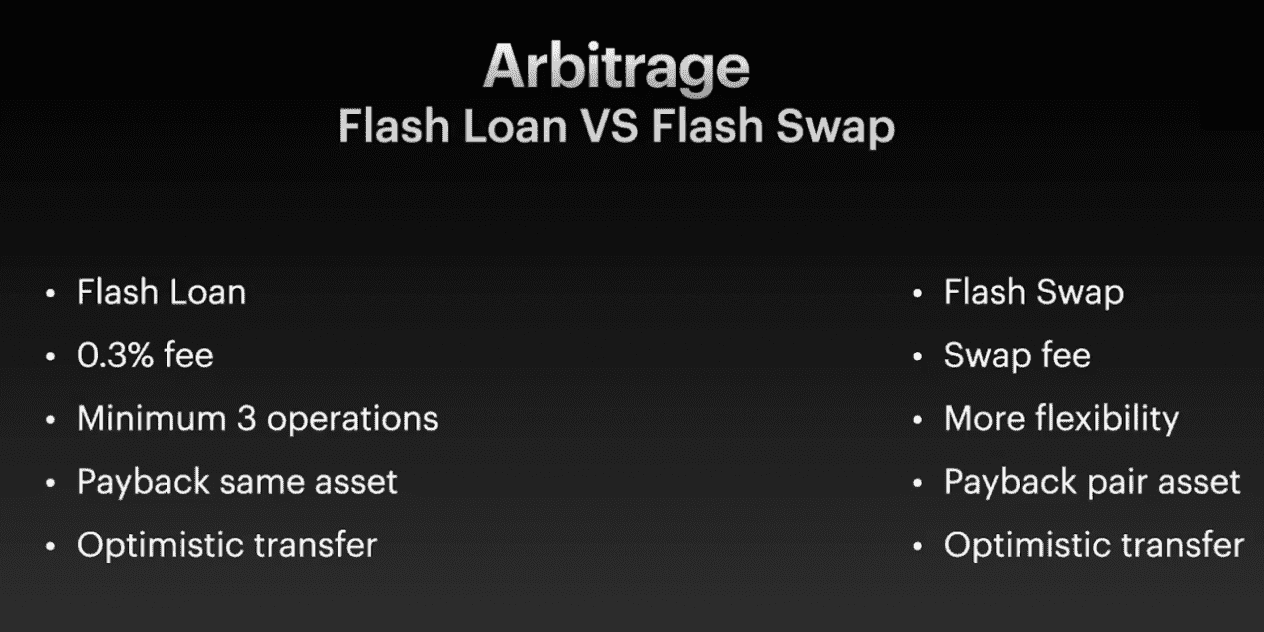 Hi, How are you?
I'm Senior blockchain developer with 3+years experience.
I have good experience in flashloan and arbitrage bot.
I developed flashloan bot and arbitrage bot and can show you my source code if you want to check my skill.
If you want best quality of work, just contact me.
Thanks.
More Gigs from Lipsky Danylo
More Gigs in Blockchain & Crypto
See more