I will build your website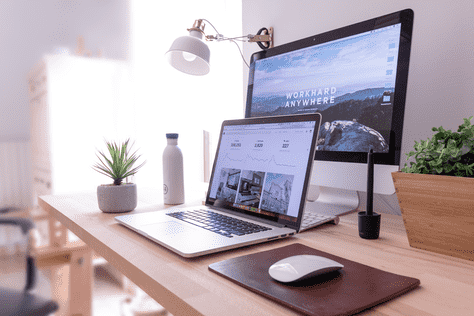 I will build your website using a good website builder which provides Content Management Services too. (This can be decided according to your requirements)
Landing pages also can be built. (This takes less time)
User testing of websites are also undertaken.
Good quality work and service assured.
Note: When a website is built using a website builder the client (party requesting the website to be built) agrees to a package that the chosen website builder offers and makes payment direcly on their platform. Cost of domain names and hosting are also borne by the client.
More Gigs from Prasad Perera
More Gigs in Web, Mobile & Software Dev
See more