I will check if your website is secure through penetration testing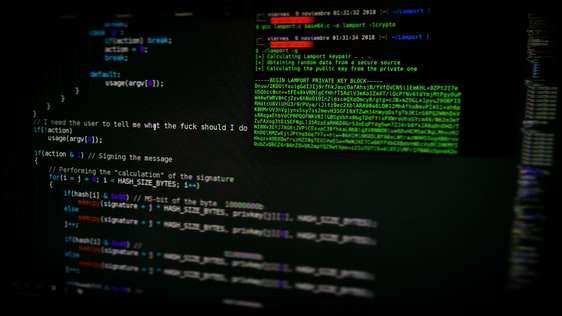 I'm a Certified Ethical Hacker with experience of 10+ years. Certificates include OSCP (Offensive Security Certified Professional), NATO WAADC (Web Attack and Defense Course), and experience include NATO CCDCOE Locked Shields and NATO CCDCOE Cyber Coalition. Winner of many Capture the Flag events and acknowledged by CERTs for responsible disclosure of vulnerabilities in government agencies and high-ranking businesses.
I will make sure your website and infrastructure are safe against potential threats from malicious hackers and competitors. Having been in the industry for almost 20 years in total, working previously also as a Full-Stack developer, I will give you the best overall suggestions about your current state of security and will consult and guide you on how to make your business as secure as possible.