I will create a Discord server BOT for you to get whitelist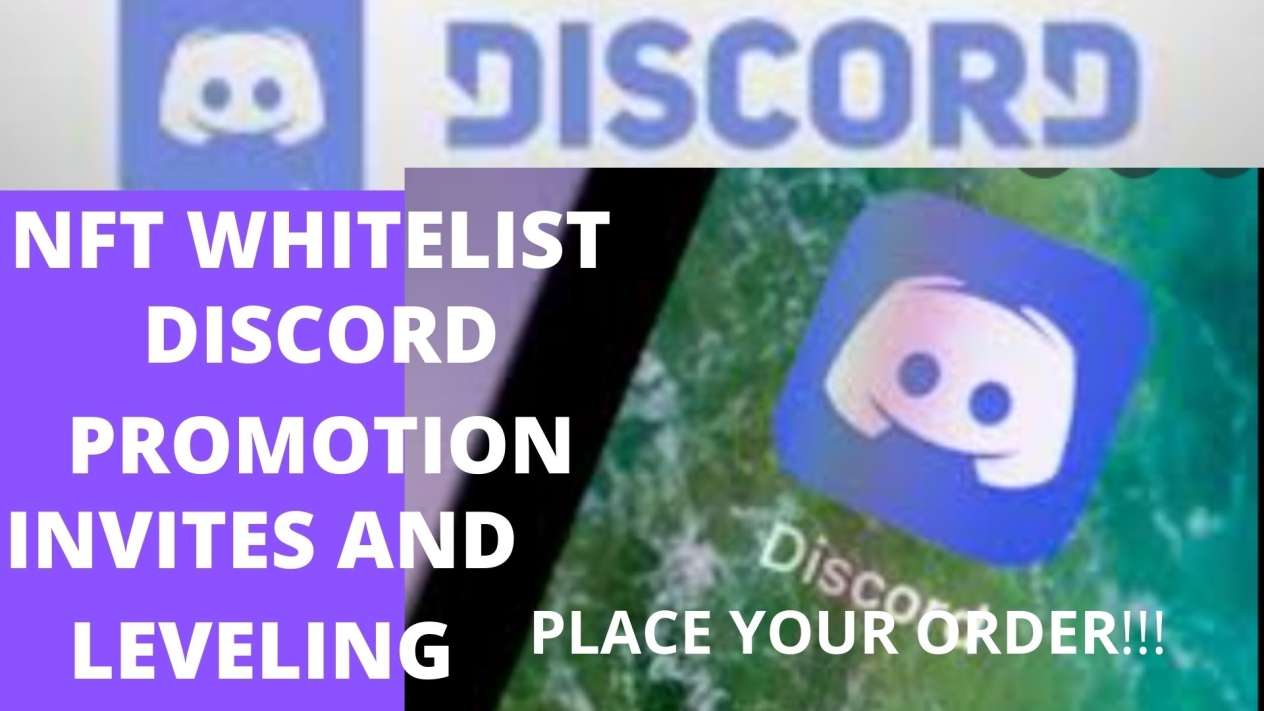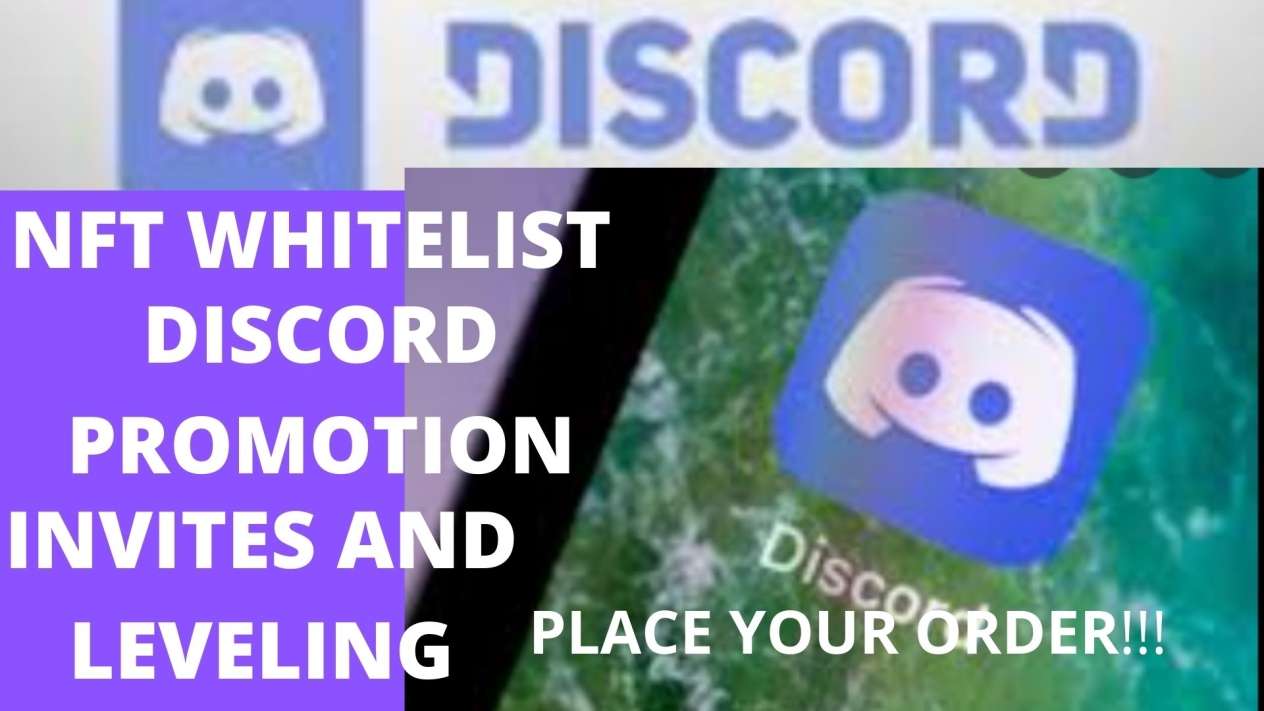 GOOD DAY NFT INVESTORS,
*** Now it is easy to be in WHITELIST of any NFT project ***
NFT market is booming and everyone wants to be part of a highly engaging NFT project.
All the NFT projects have their discord servers and all projects need members who engage with the community and be active on the server.
-----
I will design a discord bot where all you have to do is add random messages and server channel ids in google sheet and the bot will type a message randomly from the message pool on your discord channel.
The message will be selected randomly and will be posted automatically after a few seconds.
-----
It is really simple.
Add messages in google sheet
Add server id copied from discord server
Add channel id copied from discord server
If you have a specific requirement, please contact me before placing an order.
THANK YOU!!!
More Gigs from Muheez Abbey